Our resort hosts business retreats for companies from throughout Charlotte all the time, and we are prepared to make your next retreat a success.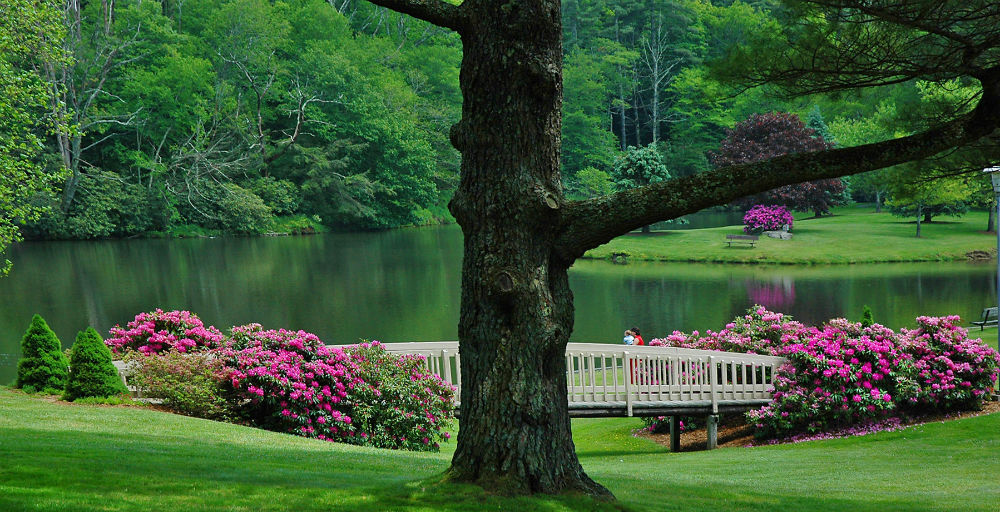 Corporate retreats give you the opportunity to bond with your co-workers, provide training, and give your business an added edge while you're away from the office in Charlotte, North Carolina. At Chetola Resort at Blowing Rock, we host corporate retreats at our world-class resort all the time, and we would love the opportunity to make your next retreat a success.
Whether you plan on bringing 5 or 50 employees, we have the accommodations, facilities, and opportunities available to make your retreat a success from start to finish. We offer both indoor and outdoor facilities that you can rent with options to fit any number of people. We can also arrange for your team to participate in team-building activities or for your team to experience the great outdoors by going on a fly fishing, whitewater rafting, clay pigeon shooting, or hiking adventure. Just let us know what you want to do, and we'll make it happen!
We realize that with your busy schedule, finding the time to plan an entire retreat can be a considerable task. Our experienced meeting planners are ready to take care of all the details, so all you have to do is sit back and relax.
When it comes to corporate retreats, you won't regret visiting our resort and letting our team make your next company event one to remember. For more information about the options we have available for corporate teams, give us a call at Chetola Resort at Blowing Rock today.