Few things are better than savoring an exquisite glass of wine while enjoying the scenic views of the Blue Ridge Mountains. Lucky for us, there are quite a few beautiful wineries around the High Country for locals and visitors to enjoy. Here are a few of our High Country favorites only a short drive from Chetola Resort: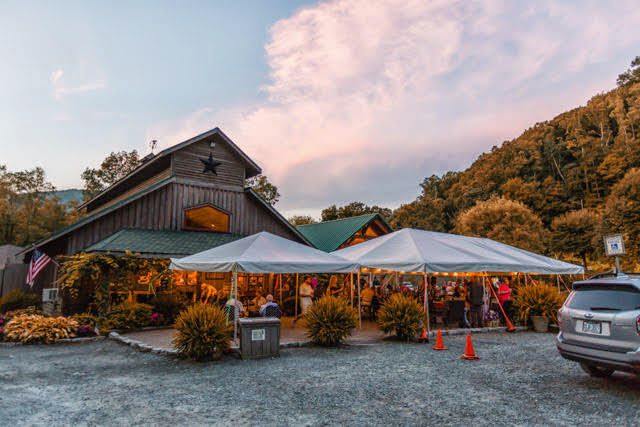 Grandfather Vineyard & Winery (23 min drive)
Enjoy an award-winning glass of wine from a local, family-owned vineyard on the banks of the Watauga River with a view of Grandfather Mountain. With delicious wines, tasty food trucks, and a relaxing ambiance, your visit to Grandfather Vineyard & Winery will be a highlight of your trip.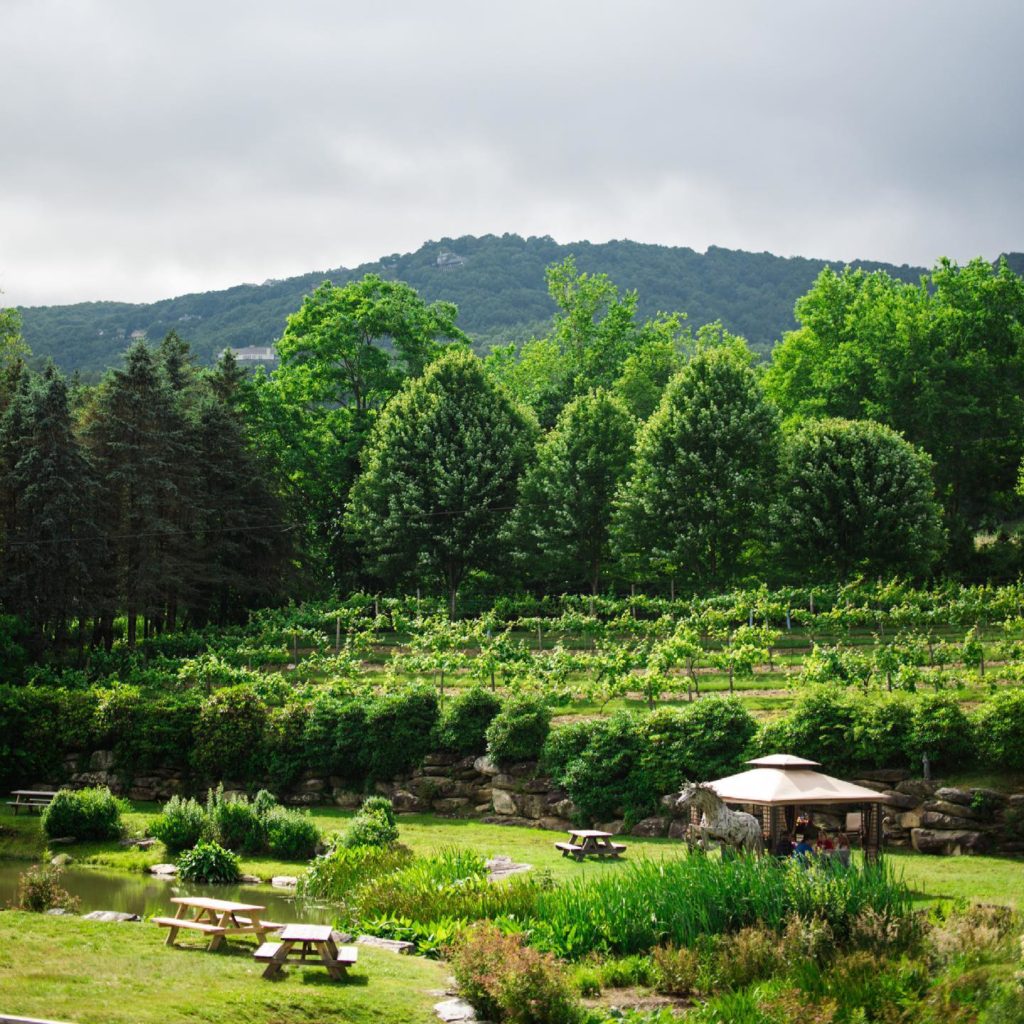 Banner Elk Winery (40 min drive)
Offering tastings, tours, and awe-inspiring views of the Blue Ridge Mountains, Banner Elk Winery is a must-stop on your winery tour of the High Country. Stop by to enjoy excellent wines that reflect the unique characteristics of the Blue Ridge Mountains and take a bottle from your trip home with you.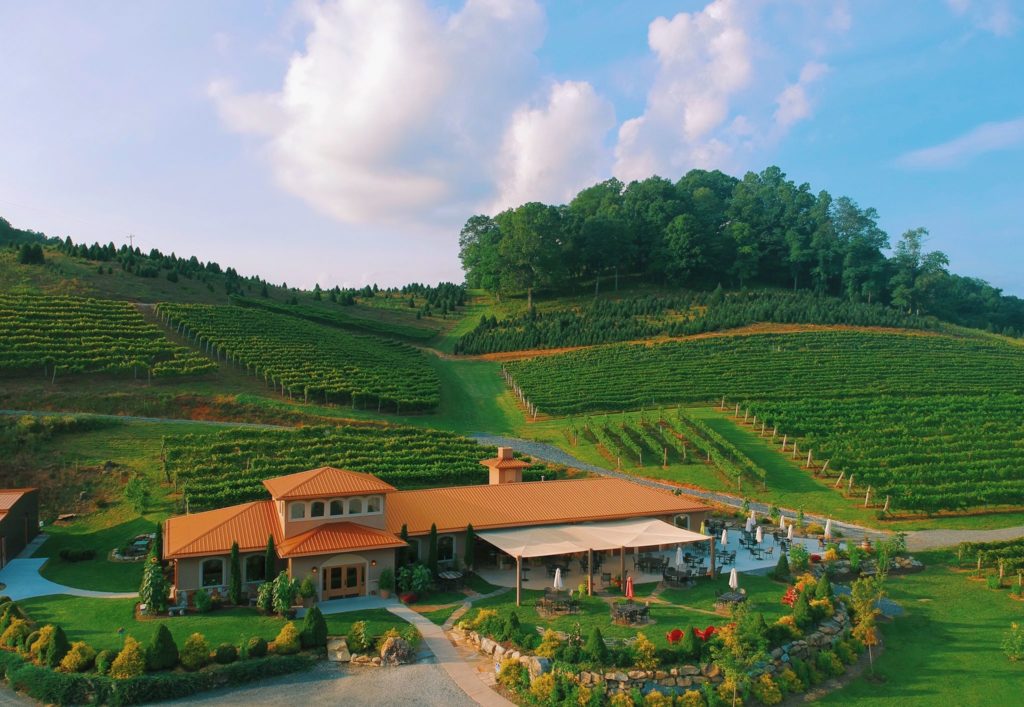 Linville Falls Winery (43 min drive)
A family-owned and operated vineyard and winery, a visit to Linville Falls Winery is an experience you don't want to miss. Located just a mile away from its namesake Linville Falls, this is the perfect opportunity to enjoy a beautiful hike and "earn your wine". With a variety of wine options, yoga, chocolate, live music, food trucks, and beautiful scenery, add Linville Falls Winery to your Wine Tasting Bucket List.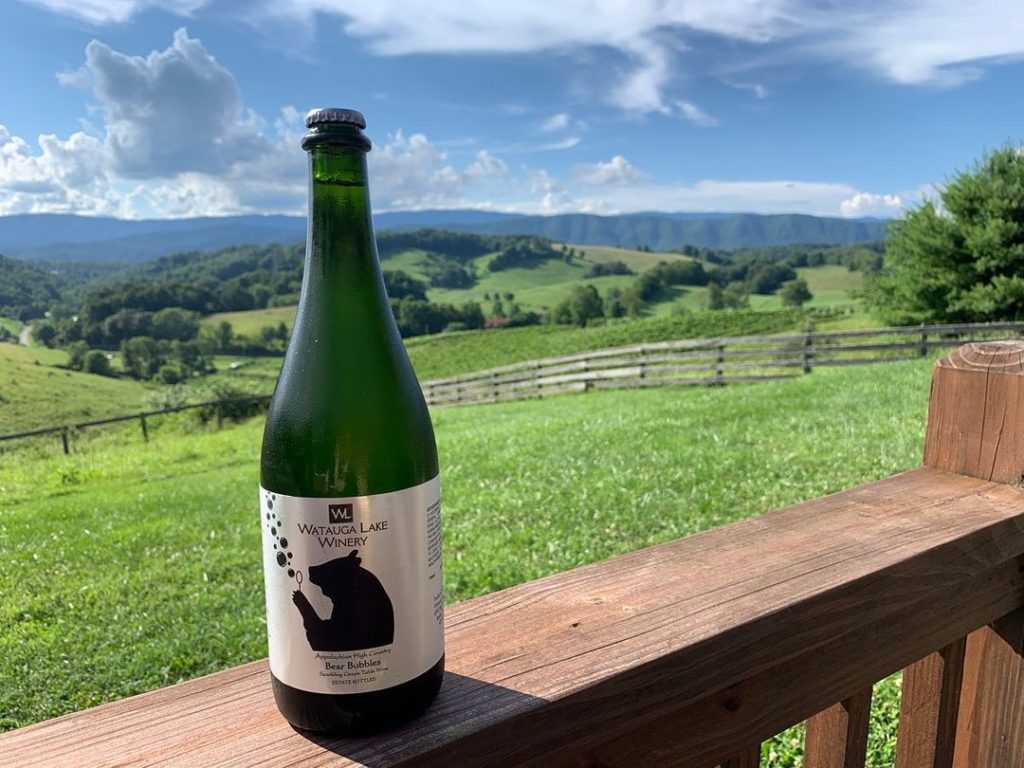 Watauga Lake Winery (51 min drive)
Discover the first winery in Johnson County, Tennessee, and walk through history in their historical Dry Run Schoolhouse Winery. Inspired by the wines and scenery of Italy, these award-winning wines are made for every palate.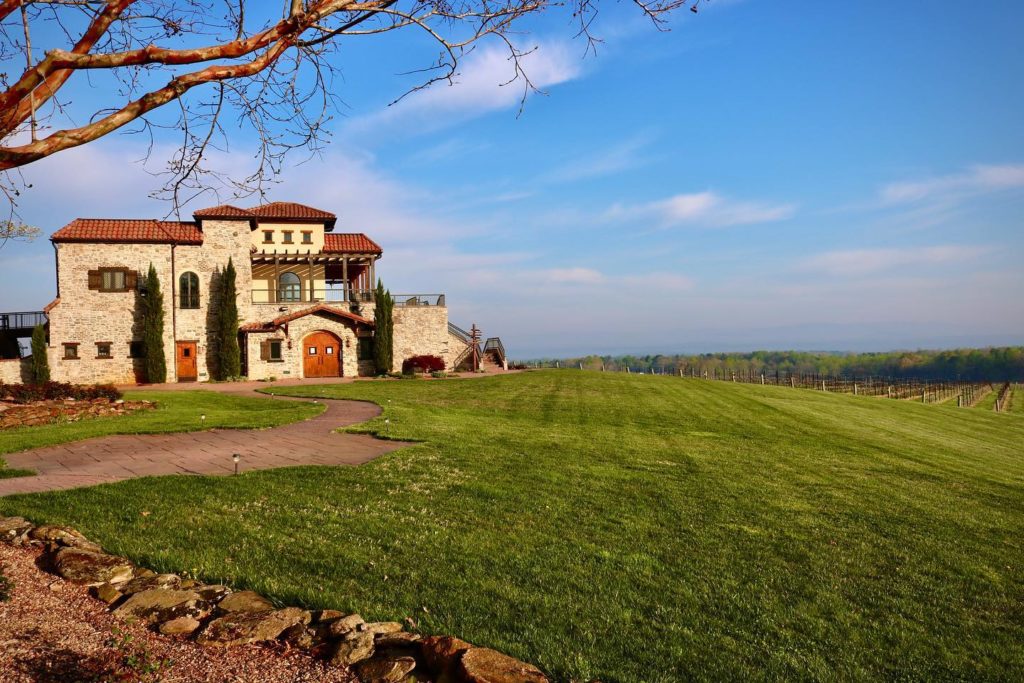 Raffaldini Vineyards & Winery (1 hr 9 min drive)
Travel to Tuscany right in the Blue Ridge Mountains at the family-owned Raffaldini Vineyards. With vineyard tours, wine tasting, their annual Fest Italiana, and gorgeous views, you can't go wrong with a visit to Raffaldini Vineyards.
If you would rather stay on property for a delicious glass of wine, Timberlake's Restaurant at Chetola Resort offers elusive wines that you won't find in stores. We'll save you a glass!
Enjoy your winery tour of the High Country!
Visit https://www.highcountrywinetrail.com/ to see all the vineyards and wineries along the trail!