Visit us from Charlotte for a weekend retreat and spend an afternoon enjoying the sport of shooting at our gun range.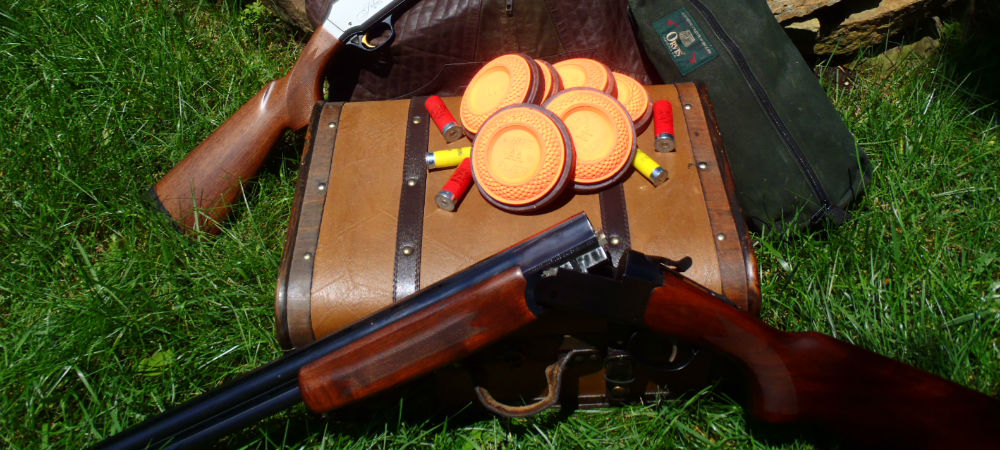 Improve your aim and experience the thrill of shooting by spending an afternoon at our gun range! Here at Chetola Resort at Blowing Rock, our Chetola Sporting Reserve offers everything you need for a good time, and when you spend time at our gun range, our certified shooting instructors can help you take your skills to the next level while enjoying the skilled sport of shooting.
All levels of experience are welcome at our gun range, and we offer activity packages designed to provide everything you need for a great experience. For example, our sporting clay package includes value-priced accommodations, 150 targets and shot shells, instruction on basic shooting techniques and safety, personal protective equipment, top-quality shotguns, and the option to purchase an additional 150 targets at a reduced rate. Just let us know what you want out of your experience, and we will suggest a package that meets your specific needs.
Safety and fun are the top priorities at our gun range, and our certified instructors and professionals will do everything in their power to ensure you and your group have a great time. Bring your family, friends, or co-workers for a weekend retreat from Charlotte, North Carolina at our resort and you won't regret spending time at our gun range!
If you have any questions about what our gun range offers and our shooting packages, get in touch with us at Chetola Resort at Blowing Rock today. We look forward to hearing from and giving you more information about our exceptional outdoor activities!