July 2 - July 31, 2021
For more than three decades, Appalachian State University's annual summer arts celebration has featured world-class performing and visual arts programming. This season's line-up presents the best in music, dance, theatre, film, and visual arts. Chetola continues its partnership with the festival by offering our lodging guests special discounted tickets to select performances from July 6-July 30, 2021. The package is not available over Symphony (July 24 & 25, 2021).
Package Inclusions:
Accommodations in Chetola Lodge or the Bob Timberlake Inn
10% Discount on App Summer Festival Performances (adult tickets only)
CODE: APPSUMME

*Please call Guest Services at 828-295-5500 to arrange tickets. For information about other events featured at An Appalachian Summer Festival, please visit appsummer.org.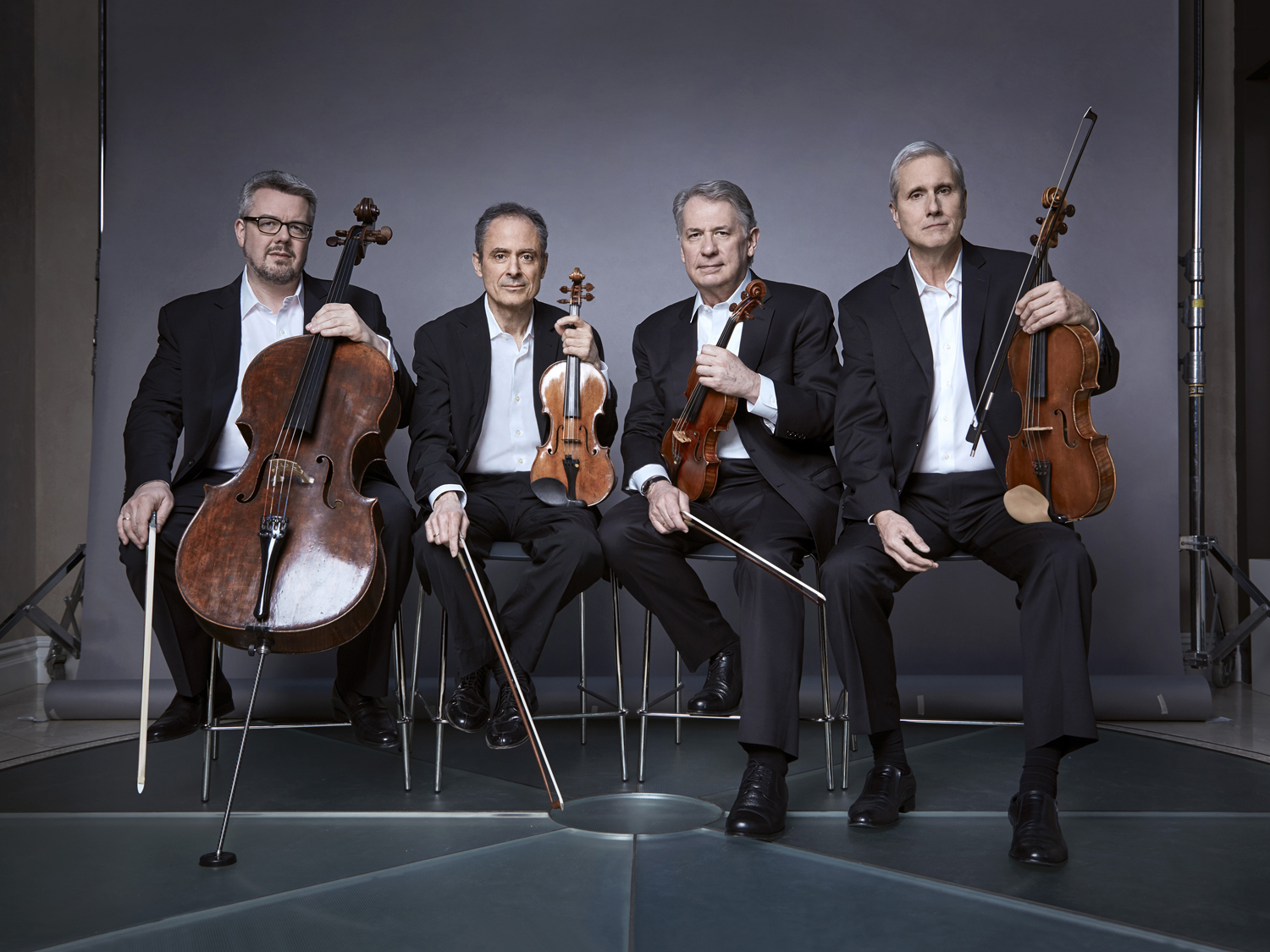 Emerson String Quartet
Tuesday, July 6 at 7:00pm
Schaefer Center for the Performing Arts or Livestream
Adult: $35
Livestream: $15
Emerson String Quartet, one of the world's premier chamber music ensembles, performs an all-classical program of Purcell, Shostakovich, and Beethoven. "With musicians like this," wrote a reviewer for The Times (London), "there must be some hope for humanity."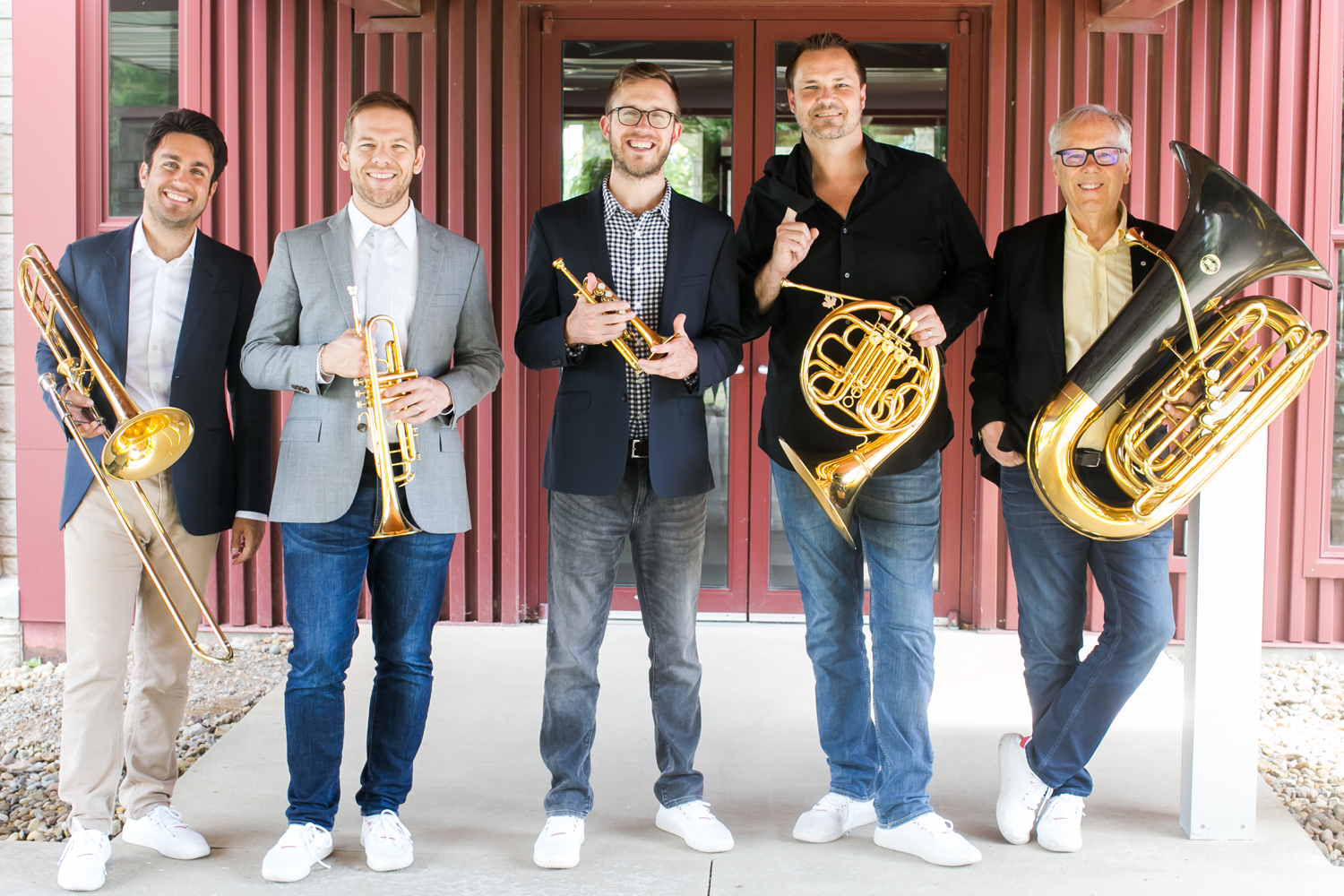 Canadian Brass
Sunday, July 11 at 7:00pm
Schaefer Center for the Performing Arts
Adult: $35

Canadian Brass, who has earned the distinction as "the world's most famous brass group," perform an engaging, spontaneous and virtuosic program ranging from Back to The Beatles.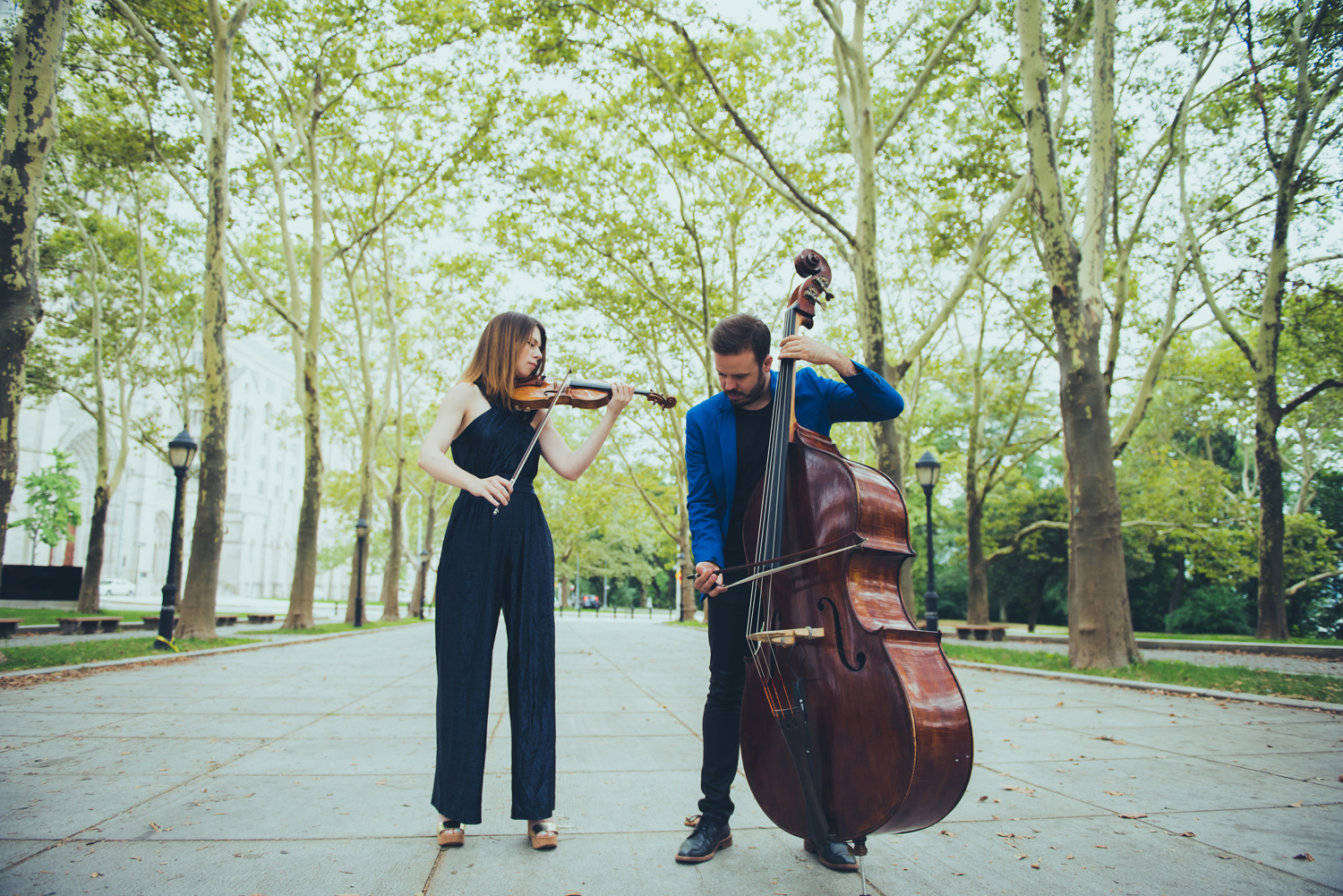 Tessa Lark & Michael Thurber
Friday, July 16 at 7:00pm
Schaefer Center for the Performing Arts
Adult: $35
Award-winning violinist Tessa Lark and virtuoso composer/ bassist Michael Thurber fuse classical and American music influences to create a wholly original sound. The pair will perform a program that includes work from Bach's Two-Part Inventions as well as classic fiddle tunes and original compositions that pull from the duo's paired backgrounds of bluegrass, Appalachian, jazz and bebop music.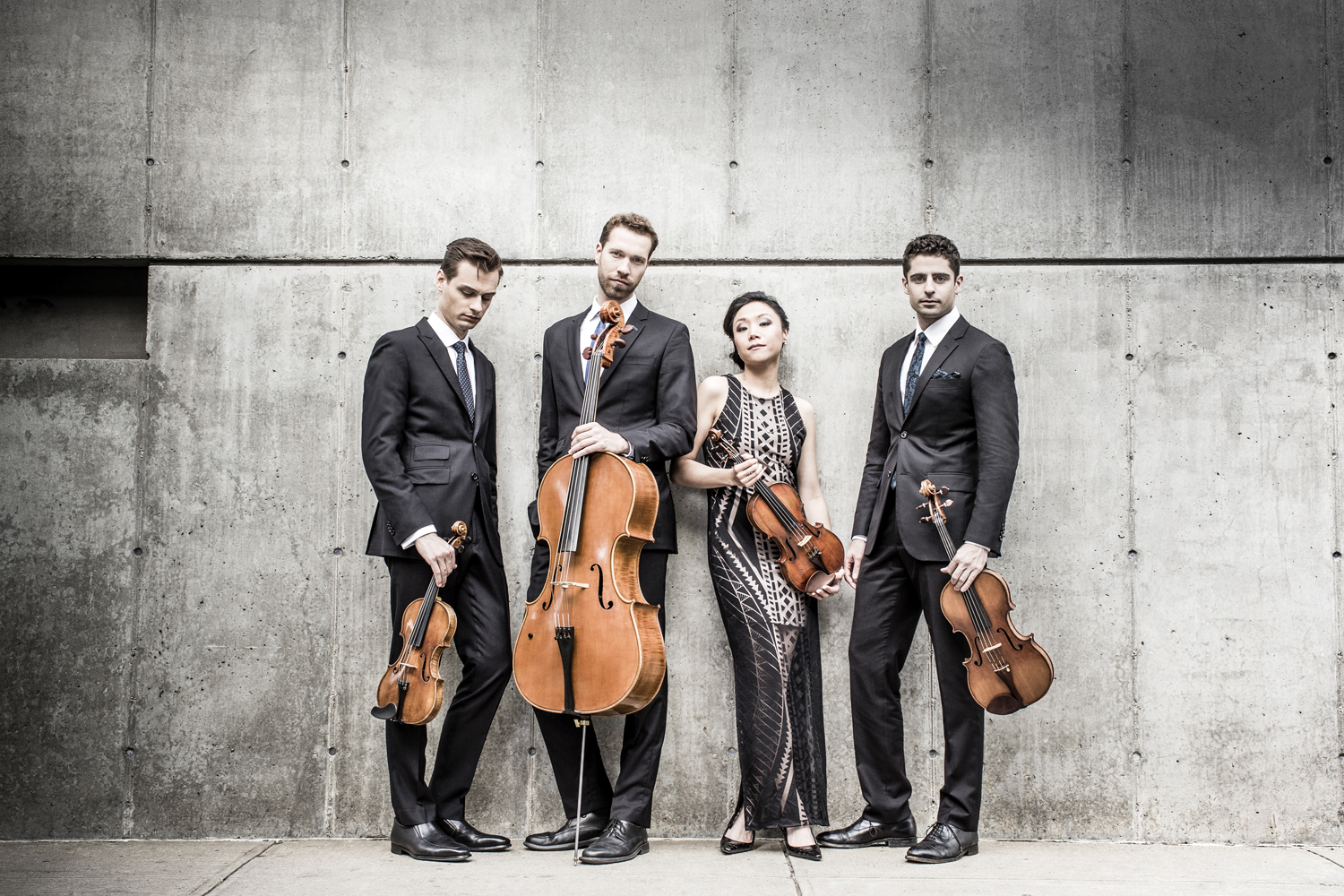 Tesla Quartet
Tuesday, July 20 at 7:00pm
Schaefer Center for the Performing Arts
Adult: $35
Praised for their "superb capacity to find the inner heart of everything they play, regardless of era, style or technical demand" (The International Review of Music), the Tesla Quartet brings refinement and prowess to both new and established repertoire. The ensemble expertly interprets the many layers of Dvorak, Haydn and Bartok in the evening's program.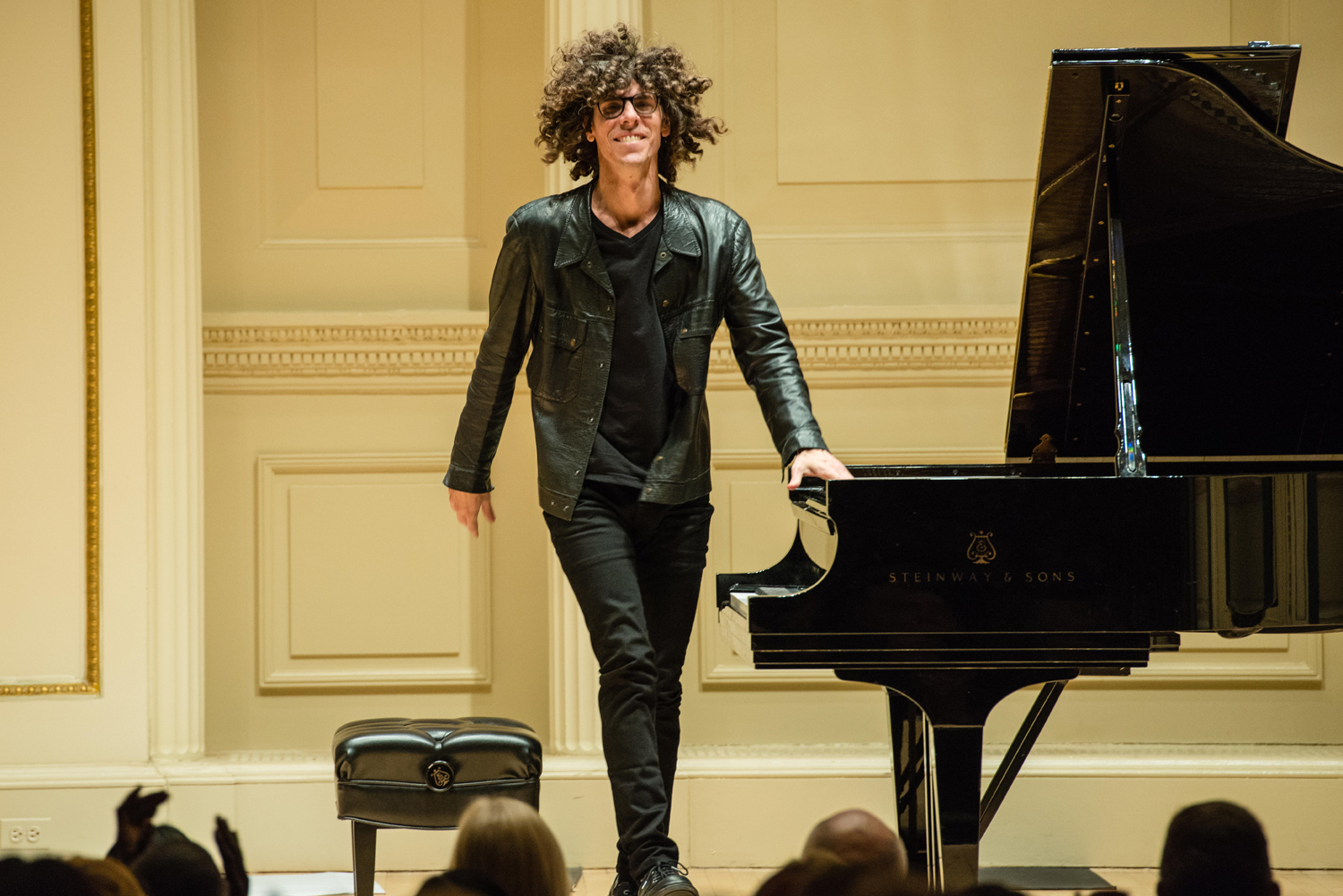 Julian Gargulio: Pianist with the Hair
Friday, July 30 at 7:00pm
Schaefer Center for the Performing Arts
Adult: $35
Commonly referred to as "Pianist with the Hair" because of his distinctive look, Julian Gargulio is a renowned classical pianist and composer who performs all over the world, in prestigious venues from New York's Carnegie Hall to Singapore's Symphony Stage, interacting with his audience to provide a truly memorable experience. "Expect to revise any preconceived notions you have about classical music concerts...Saturday Night Live meets Carnegie Hall"- Huffington Post