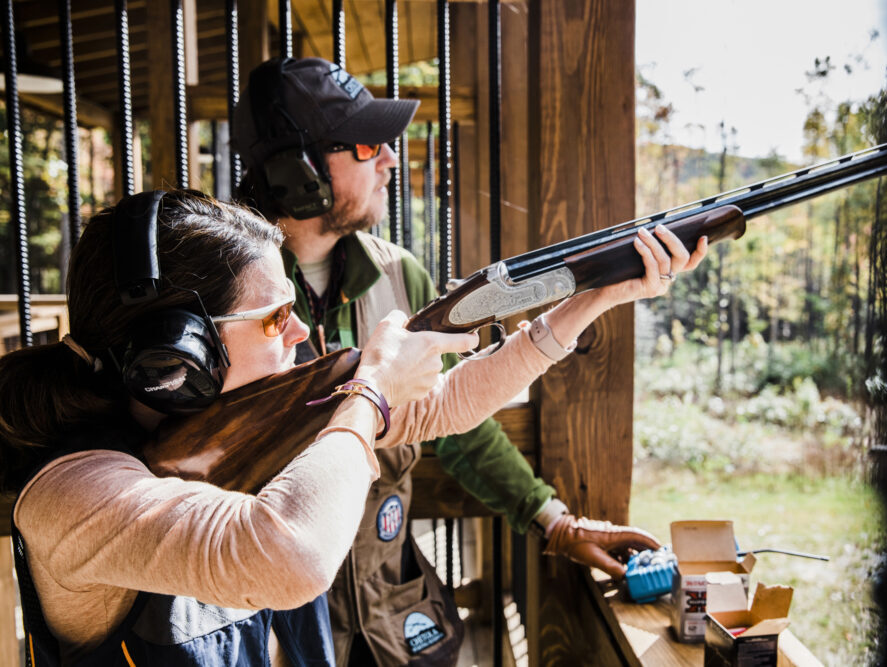 Concealed Carry Class
Join us on September 11, 2021 for the most in-depth and interactive Concealed Carry Class in Western NC!
The class will be taught by Tim Gordon, 23-year Navy Veteran, who worked with both Army and Navy Special Forces. Class will go from 8 am – 6 pm. Cost for this event is $90/person (non-employees) and $50/person (employees).
Don't miss out on this great opportunity! Email Christina at christina@chetola.com to reserve your spot!