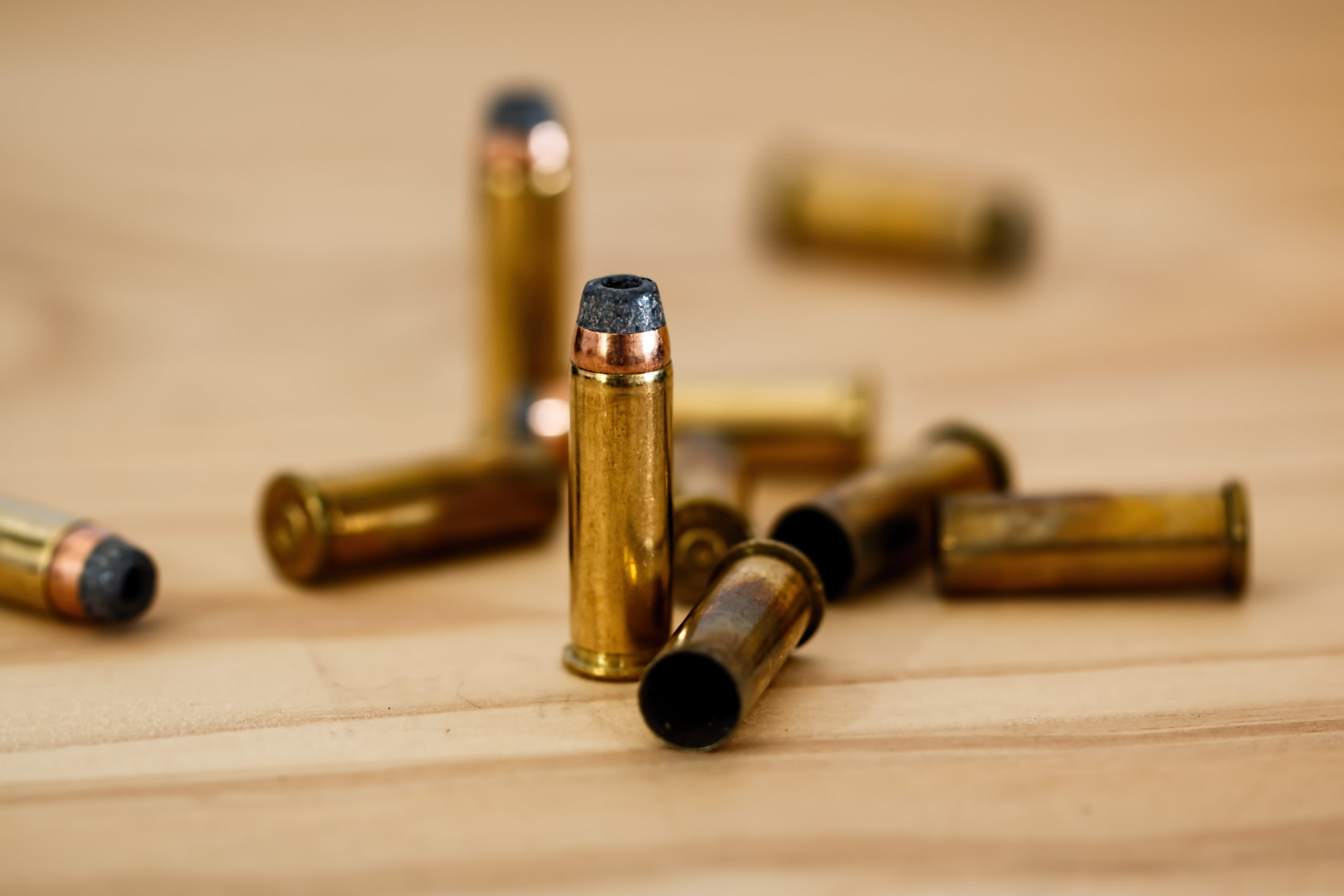 NRA Basics of Pistol Shooting
Learn Safety, firearm nomenclature, firearm operation, and shooting techniques with Sporting Reserve Manager, Grayson Jones. This 8-hour Basics of Pistol Shooting course will help you on your journey to becoming a competent and confident handgun owner. Eye and ear protection will be provided.
Social distancing and mask standards: We require the use of masks when social distancing is not possible. Chetola Sporting Reserve practices the 3 W's (wear a mask, wash hands frequently, wait 6 feet apart)
Cost: $90/ person
Call Reservations at 828-295-5527
*Limited to 12 participants, so reserve soon!