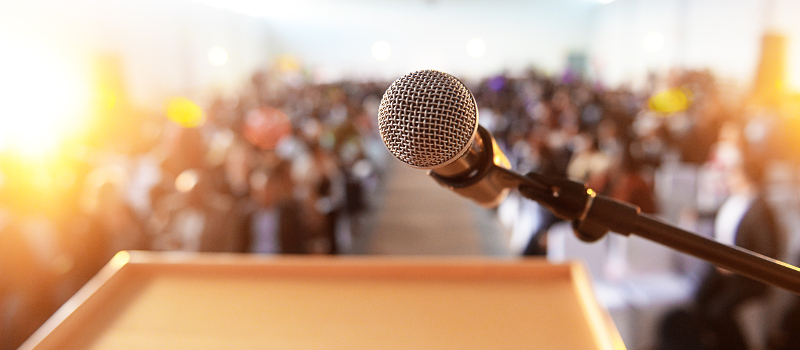 At Chetola Resort at Blowing Rock, our conference center is the ideal location for your next conference, meeting, or retreat. While location goes a long way in terms of the success of your conference, there are several strategies you can employ to ensure your next gathering is fun, effective, and productive:
Balance work and play – Our conference center is so much more than a conference center! Not only are our accommodations spectacular, but there are also tons of activities to do directly at our resort and at our Chetola Sporting Reserve. Leave some time every day during your conference for your attendees to enjoy everything our resort has to offer.
Food matters – The food you serve at your next conference can make or break your event. Luckily, Timberlake's Restaurant is the perfect place to grab breakfast, lunch, or dinner. We also offer a wide range of catering options, so you can have meals served directly to your attendees at our conference center.
Use our resources – We want to make your conference a success, so take advantage of our many resources when you're in the midst of the planning stages. All of our conference rooms are equipped with complimentary high-speed internet, and we have a variety of equipment you can rent, including slide projectors, LCD projectors, televisions, flip chart pads, and more.
We're ready and waiting to make sure your next conference is successful from start to finish. Give us a call today to make your reservation and to find out more about what we offer!