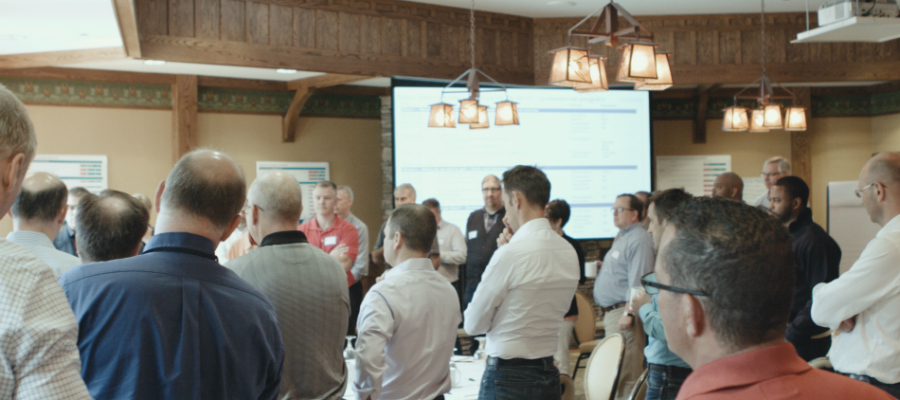 Hosting a corporate retreat is a great way to help your employees bond, get to know the members of your team, and get the people on your team excited about your business and its goals. If you are in the midst of planning a corporate retreat, here are some tips for ensuring its success:
• Maintain balance–Although your corporate retreat should provide your employees with valuable learning experiences applicable to their job, it should also be a time for fun! As you put together retreat plans, find the right balance between work-oriented events and activities that are just for fun. This way, the weekend doesn't feel like an extended workday.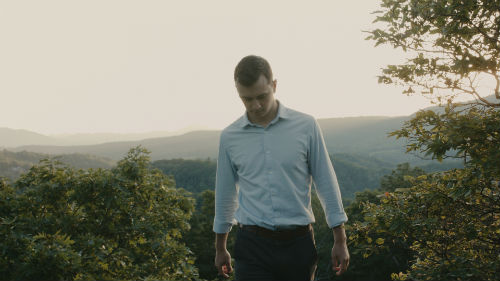 • Inspire team building–
Corporate retreats provide the perfect setting for employees to get to know more about each other, since they are away from the office and its constraints. For this reason, use your corporate retreat as an opportunity to build your company bond, and set aside some time to have everyone participate in team-building activities.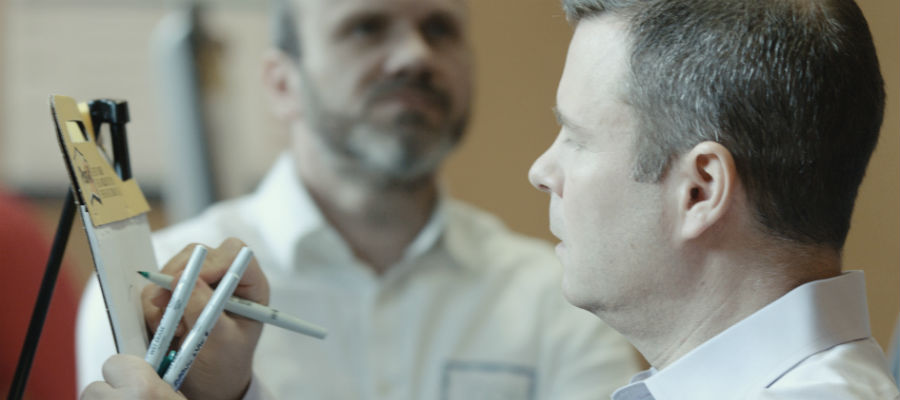 • Pick the right venue–The venue plays a big role in the success of your corporate retreat. Here at our resort, we offer everything you need to make your next retreat productive and fun for everyone, including an expansive outdoor recreation area, a gourmet restaurant, a luxurious spa, and spacious condos for your team to stay in. Best yet, when you book two nights in our condos, you get the third night free! Contact us today to find out more about what our venue offers and to book your condo rental!