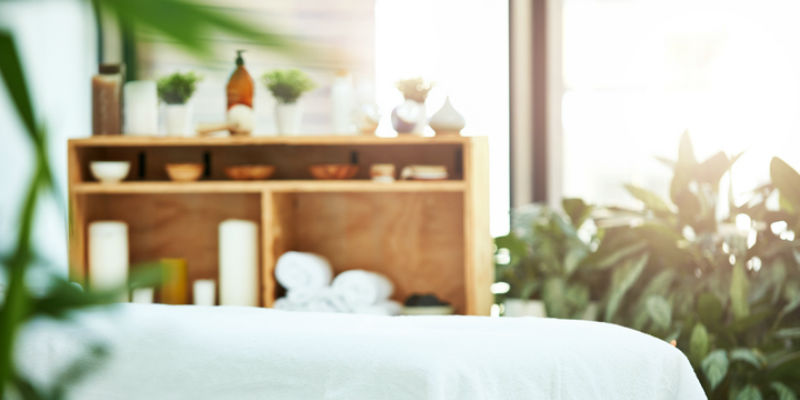 There's nothing like taking some time away to relax at a spa and salon for some much-needed time to yourself. If it's been a while since your last spa and salon trip, here are just a few signs it's time to carve out some time in your schedule to spend a weekend at our resort's salon:
You're stressed more often than not–Life gets busy, which is why it is so important to take time away to relax. If you feel like you get more and more stressed by the day, you deserve to spend a day at our salon getting a pedicure, lounging by the pool, and enjoying the stunning mountain views that surround you.
You dream of a great massage–Are your neck and shoulders tight and sore? Do you come home every day and wish you could get a massage? These are both great signs you could use a massage, and our spa and salon would love to schedule your next massage appointment.
You don't remember your last break–If you can't remember the last time you took some time away, it's probably time to make an effort to relax and unwind at our spa and salon. Taking regular breaks is a great way to recharge and get ready for whatever life has to throw at you.
Our luxurious condos make taking a trip to our salon to relax that much more enjoyable, thanks to their many amenities and incredible view of the mountains. Plus, when you book two nights, you'll get the third night free! Make your condo reservation today and get ready for a spa and salon trip you won't soon forget!