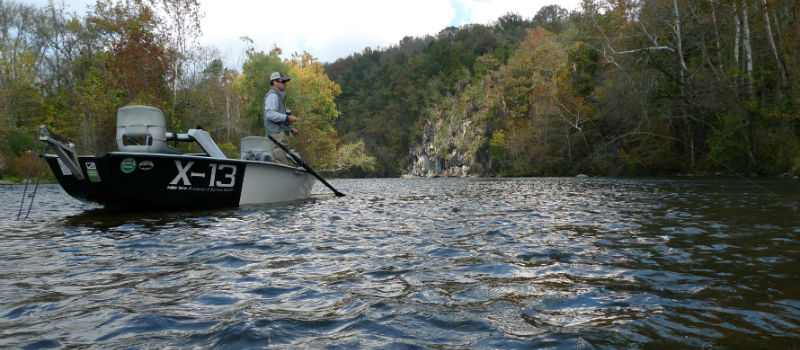 Whether you're an avid fly fisher or you're new to the sport, you recognize that fly fishing comes with some significant physical and mental benefits. At our resort, we proudly offer fly fishing excursions that boast incredible fishing and exceptional mountain views. If you're looking for some time away to relax and unwind, spending some time fly fishing can be good for both your mental and physical health.
Physical Benefits
Although you probably don't go fly fishing to work out, this sport does require physical effort. In fact, a day of fly fishing can be a total body workout. You use your core to stay upright against the current, your legs to wade through the water, and your back to establish strong posture while wading through the water.
Mental Benefits
Simply being in a natural setting can help you unwind and relax, which is extremely good for your mental health, since you lead a busy life. Not only can fly fishing be done independently, but it can also be used as an opportunity to bond with friends and family members and to experience the beauty of the great outdoors.
What are you waiting for? Do something good for your mental and physical health by spending your next weekend fly fishing at our resort. When you book two nights in one of our condos, you get the third night free, so contact us today to book your condo and to find out more about why staying at our resort is a luxurious experience!