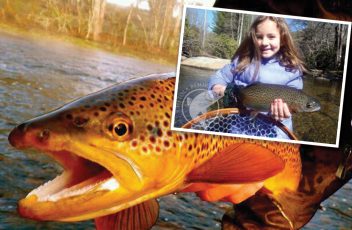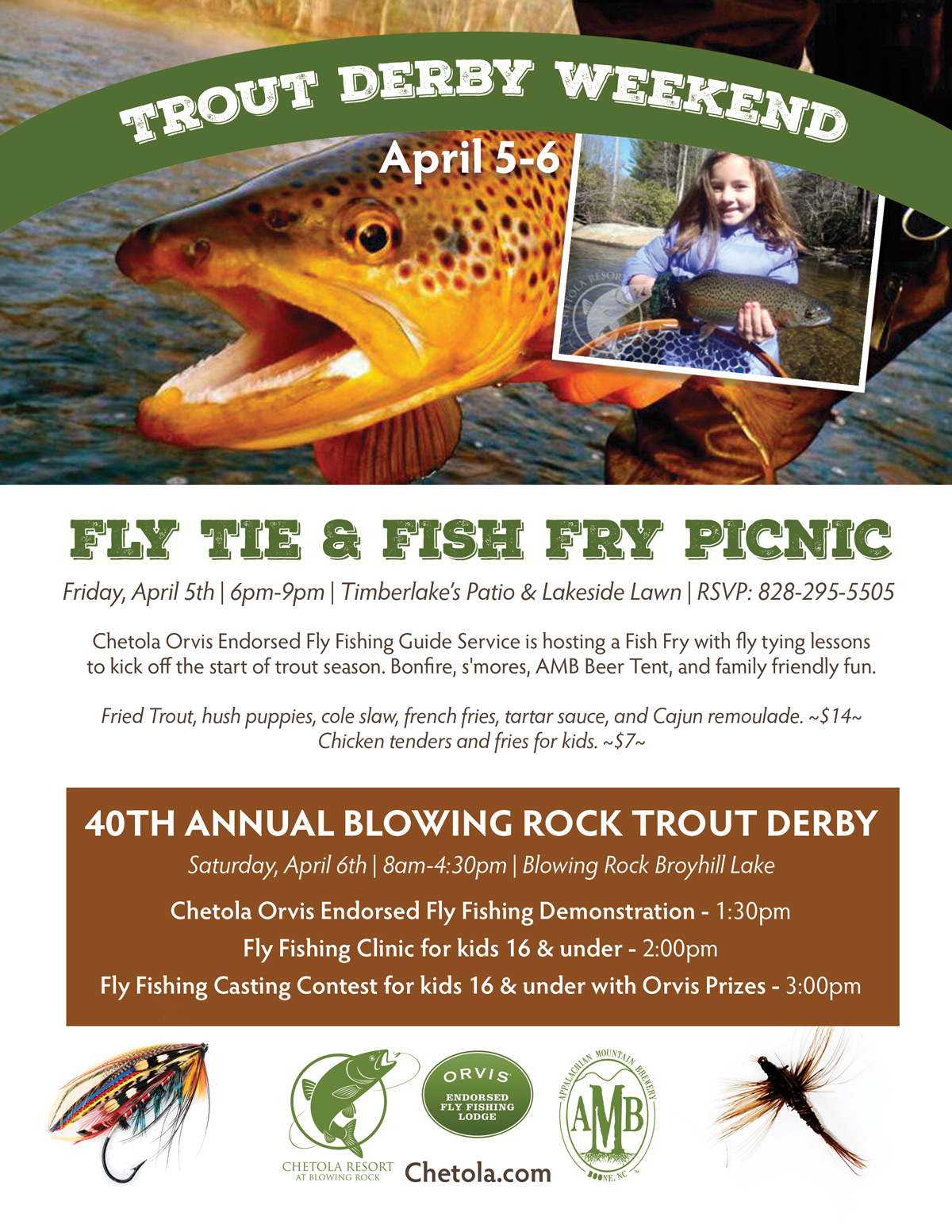 Click here for complete information on the 40th Annual Blowing Rock Trout Derby.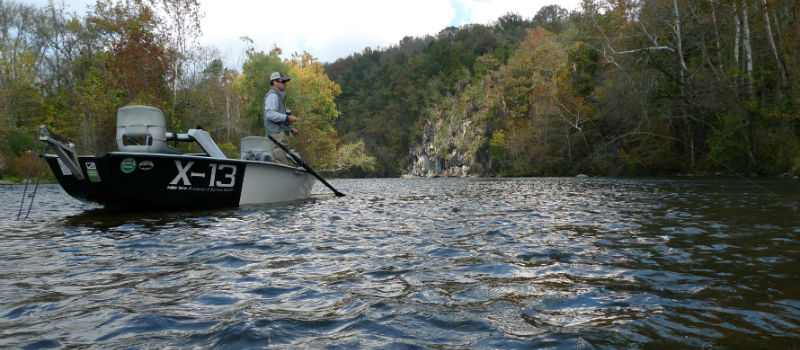 Whether you're an avid fly fisher or you're new to the sport, you recognize that fly fishing comes with some significant physical and mental benefits. At our resort, we proudly offer fly fishing excursions that boast incredible fishing and exceptional mountain views. If you're looking for some time away to relax and unwind, spending some time fly fishing can be good for both your mental and physical health. Continue reading "Stay Healthy and Happy by Going Fly Fishing" →
You're planning a day away with your girlfriends and you don't want to do the typical brunch-and-shopping day you usually do. So, what other options do you have? At Chetola Resort at Blowing Rock, we want to give you four great reasons why you should make fly fishing part of your next girls' day out adventures:

Commune with nature–Life is stressful, and one of the best ways to de-stress and revitalize yourself mentally and physically is to spend time out in nature. Going fly fishing is one of the best ways to get outdoors, reset, and truly appreciate what nature has to offer.
Enjoy the view–Our world-class resort is located on 87 stunning acres in the heart of the Blue Ridge Mountains. When you go fly fishing at our resort, you'll get to experience these beautiful mountains up close and personal.
Learn a new skill–Learning something new can make you feel accomplished. Whether you're an avid fly fisher or you've never gone fly fishing before, we offer classes and clinics that can help you refine your skills and truly enjoy the sport.
Relax at our spa–Spending all day out in nature fly fishing is the perfect excuse to treat yourself to an afternoon or evening at our luxurious spa. Bring your friends and get a massage or manicure and pedicure, and finish off your day with a delicious meal at our gourmet restaurant.