Kids Activities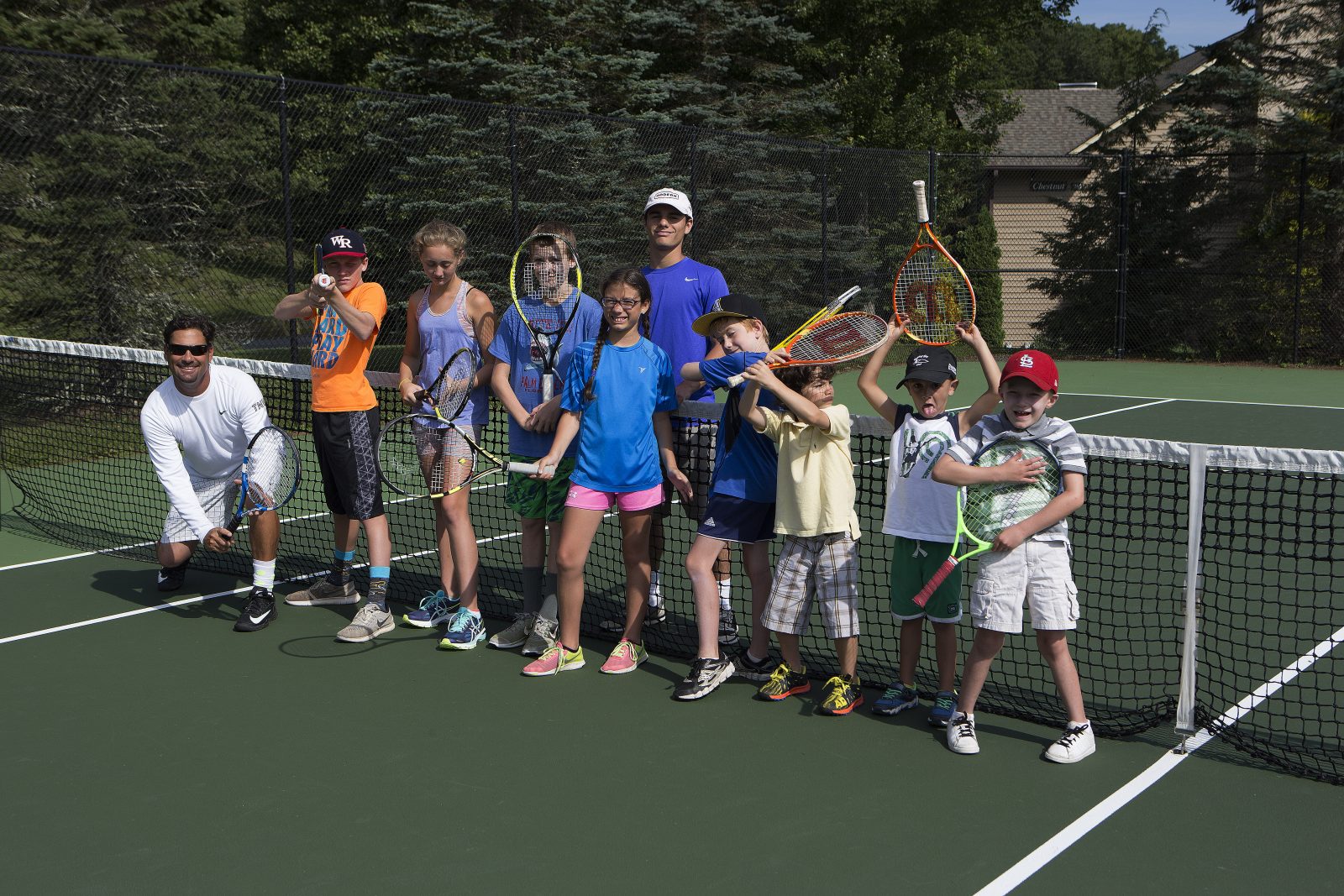 Camp Chetola
This kids playroom is an 800-square foot, interactive play area for children. The space features a tunnel and playhouse, a large-scale model railroad, games and a television. Camp Chetola is home to "Kids' Camp" during summer days. It will also host planned children's activities during the evening. This room may be booked for Children's Birthday Parties with refreshments by Timberlake's Restaurant available for purchase upon request. Please see staff for details.
Snow Day Program
for all Watauga County Schools Snow Days
Ages 4-12
with Swimming, Fitness Activities, Arts & Crafts, and Snacks
We will go outside, whenever possible. Please send weather-appropriate outerwear.
FULL DAY: 10am-5:30pm
$35 for first child, $30 for each additional sibling
HALF DAY: 10am-2:30pm or 1-5:30pm
$20 per child
Registration:
828.295.5535
Fly Fishing