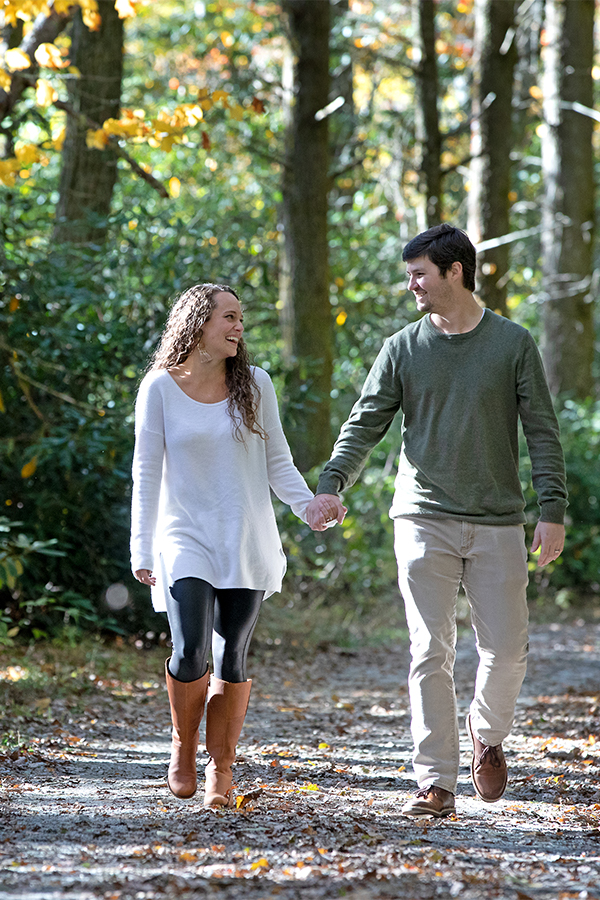 Interested in finding out more information? Call Chetola at 800-243-8653, or Click Here to email Chetola.
-Why You Need to Go On a Solo Corporate Retreat-


Many of us have attended a corporate retreat in the past. Whether it is an annual event we enjoy (or not) or a quarterly trip off-site to help teams bond with one another, retreats allow individuals a much-needed break from the office to aid in proper reflection. It enables those to evaluate processes that are working, those that are not, and then establish the proper steps or procedures for moving forward. The goal is to come back renewed, refreshed, and ready to go!

-Fun and Easy Ways to Beat the Summer Heat-


Summer has officially begun, and it certainly feels like it. Temperatures are warm, humidity is high, and when combined, it can feel very uncomfortable. With everything going on this year, you deserve some easy and fun ways to beat the summer heat. Your friends at Chetola have some ideas to share with you, which also encourage you and your family to get outside this summer, all while staying cool. Please note that in order to get the most out of our recommendations, we highly suggest that you visit the High Country (Blowing Rock/ Boone area and elevations above 3000 feet).

-Top 5 Cocktails at Timberlake's-


Nothing pairs better with summertime than a deliciously crafted cocktail. Our bartenders have compiled a list of their top five favorite drinks sure to please the cocktail connoisseur. Whether you're sipping from our lake-front patio or your own front porch, we invite you to treat yourself with a classic from Timberlake's Restaurant. Cheers!

-5 Hikes Within 5 Miles of Chetola-


We're all about getting back to nature here at Chetola Resort. Whether you are in search of a new perspective or just need to stretch your legs after a long car ride: our staff are happy to direct you to the perfect trail for your needs. Adjacent to Pisgah National Forrest and Moses H. Cone Memorial Park, Chetola is central to some of the best hiking in the Blue Ridge. We've compiled a list of five of our favorite trails just moments from the resort. We challenge you to make the most of your stay by exploring the panoramic views, pristine waterfalls, and fresh mountain air that lie just around the corner.

-Family Camp Comforts-


Do you remember your first camp experience? Ok, besides the initial homesick feeling and having to crawl out of your comfort zone to try new things and meet new people. For introverts such as myself, year two was definitely a lot more fun, so think on that for a moment. You drive up into the mountains where it's 10-20 degrees cooler, pass through those familiar gates and past the lake with the boats, and then beside the big field where you enjoyed endless games late into the evening. You pull up to the lodge or cabin and smell homemade goodness (I always had a thing for those camp cookies!). It's that sense of familiarity, coming to a place you call your own where you know you're safe, and people are genuinely nice, as they greet you with a smile or a friendly wave.

-How to Make Traveling with Kids Easier-


Just about every Wednesday or so, I begin to think about the weekend. What amazing adventures can we embark upon to create memories for our kids? So, maybe my expectations are a little high, but regardless, the weekend brings a plethora of possibilities. And, having kids means that we assuredly get to do something fun. Living in North Carolina also means that there are some incredible places to enjoy as a family that are also easy to get to for a weekend escape. As parents of kiddos under 5, the thought of a 6-hour road trip has lost its romanticism that once beckoned my wife and me not too many years ago. We love coming up with new places to take the kids, so if we can find an affordable weekend escape within a couple of hours, we are all in.

-Chef Matt Rivers' Easter Brisket-


When I was growing up, money was tight and for Easter dinner we always had brisket instead of lamb. Brisket is a more affordable cut of meat that takes a little more time to prepare. This recipe is my updated version of my grandmother's recipe that my mom prepared for us every Easter. I'm delighted to share this recipe with our friends and family of Chetola. This recipe typically feeds 8 to 10 people. Happy Easter!

-Your Guide to Winter Wellness-

The winter season introduces new resolutions, goals and challenges that can quickly become overwhelming leaving no time for self-care. We believe that self-care is important as it allows you to digitally disconnect and personally revitalize. A visit with Chetola allows the perfect opportunity to exercise, eat well, enjoy spa treatments, and experience the great outdoors all while nourishing your mind, body, and soul. We've developed a guide to winter wellness to beat those winter blues and feel warm both inside and out.

-The Seamless Ski Experience-

There's nothing like skiing or snowboarding on a blue bird day in the mountains of North Carolina. The rush of soaring downhill, the scent of fresh pine in the air, and the satisfaction of successfully completing a challenging run. Not to mention the Blue Ridge Mountain views that quickly allow for a new perspective. Find out how to make the best of your time on area slopes with Chetola's guide to a seamless experience.