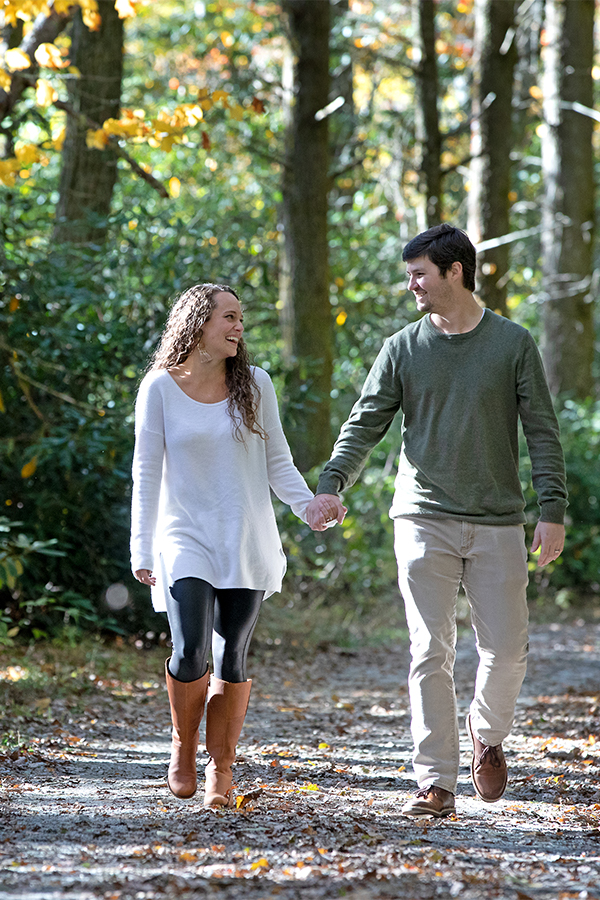 Interested in finding out more information? Call Chetola at 800-243-8653, or Click Here to email Chetola.

-Your Guide to Winter Wellness-

The winter season introduces new resolutions, goals and challenges that can quickly become overwhelming leaving no time for self-care. We believe that self-care is important as it allows you to digitally disconnect and personally revitalize. A visit with Chetola allows the perfect opportunity to exercise, eat well, enjoy spa treatments, and experience the great outdoors all while nourishing your mind, body, and soul. We've developed a guide to winter wellness to beat those winter blues and feel warm both inside and out.

-The Seamless Ski Experience-

There's nothing like skiing or snowboarding on a blue bird day in the mountains of North Carolina. The rush of soaring downhill, the scent of fresh pine in the air, and the satisfaction of successfully completing a challenging run. Not to mention the Blue Ridge Mountain views that quickly allow for a new perspective. Find out how to make the best of your time on area slopes with Chetola's guide to a seamless experience.