Each wedding at Chetola Resort and Spa is as unique as the couple it celebrates. Tucked into a serene woodland setting in the heart of Blowing Rock, Chetola Resort caters to couples who are drawn to the resort's sophisticated ambiance, artistic spirit, and the natural beauty of its surroundings.
The property's expansive and beautifully landscaped lawn is a natural choice for an elegant outdoor wedding, allowing couples to exchange vows against a spectacular and serene backdrop. Our wide array of event spaces can accommodate parties of any size and style. Whether you're planning an intimate gathering or an elaborate wedding, our wooded grounds, lakeside tent and elegant lawn are yours to fill with guests and loved ones for any social event.
With individual attention and a picturesque setting, our dedicated and experienced staff works closely with you to help bring your dream wedding to life. From beginning to end, Chetola Resort and Spa takes care of you on your big day so that you can relax and enjoy every moment.
Welcome to your Chetola wedding, we are thrilled to begin working with you!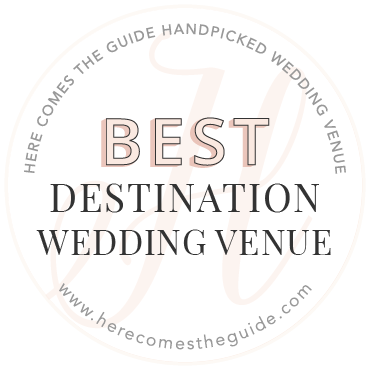 Wedding Sales Manager
weddings@chetola.com

Your Happily Ever After Begins Here