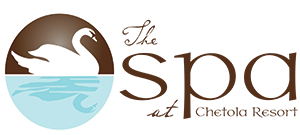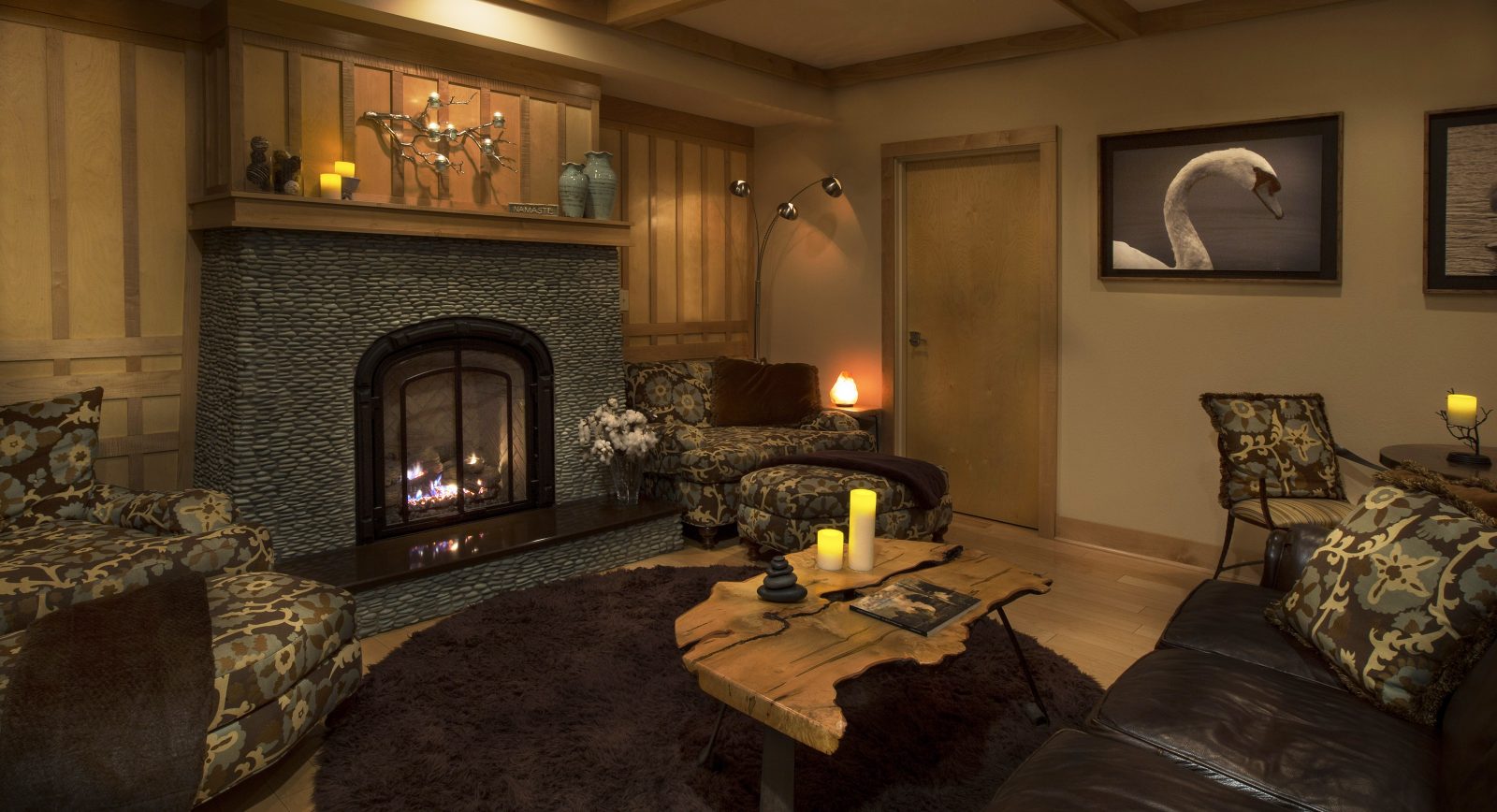 Embark on a wonderful journey of rejuvenation at the Spa at Chetola Resort.
The Spa, which opened in Fall 2009, features a Mission motif with furnishings and décor by Bob Timberlake, Charleston Forge and local artists. Natural sea stones accent the fireplace and inlays in the maple hardwood floors. The relaxation room invokes an aura of calm as a wall fountain cascades nearby. The Spa offers five treatment rooms (one for couples), a relaxation room, nail treatment area and hair salon, the Swan Bar with complimentary teas, and coffees as well as prosecco for purchase. There are also women's and men's locker rooms. Adjoining the Spa is the resort's heated indoor pool, Jacuzzi, sauna and state-of-the-art fitness room.
The Spa features a wide variety of services including massage therapies, facials, nail treatments, cosmetic applications, and a hair salon. Featuring Jane Iredale, Osmosis, Aveda, Paul Mitchell, and Kannaway products.
Whether you are visiting the resort or you live in the area, Chetola's goal is to assure you of a wonderfully memorable and exhilarating spa experience.
Reservations are required for all treatments.
For more information on treatment services, please call 828-295-5531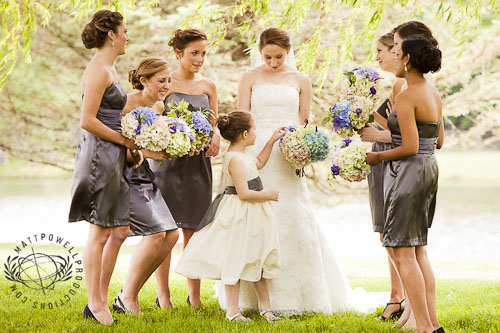 Wedding & Social Occasion Services 
Hair
Bride
Bridal Party
Makeup
Bride
Bridal Party
Please note:  The Spa at Chetola Resort has a 24-Hour Cancellation and Change Policy.  If you wish to cancel or change your appointment without penalty for any reason, we ask that you do so at least 24 hours prior to your appointment time.  Please arrive at least 15 minutes prior to your appointment time.  If you have any questions regarding our policies, please call The Spa.

Spa Etiquette
Hours of Operation: 9 am

to 6 pm
Appointment Times
Please plan on arriving at least 15 minutes prior to your scheduled appointment time so you may enjoy an unhurried transition into The Spa. Arriving late will possibly reduce the length of your treatment time. All appointments will end at their scheduled time so that the next guest will not be delayed.
While at The Spa
Privacy
Please dress comfortably for your visit to The Spa. We will provide you with a robe and slippers to change into before your treatment begins. Spa wraps are available for facial treatments. Your privacy will be protected at all times. There are also separate men's and ladies changing areas.
Cell Phones and Electronic Devices
Please refrain from using pagers and cell phones in The Spa as a courtesy to other guests. You may leave them in the lockers provided.
Food, Alcohol, and Smoking
Alcohol, food, and drinks brought in from the outside are not permitted The Spa. Smoking is not permitted in The Spa or in any of the rooms or buildings at Chetola Resort.
Personal Items
Please do not bring jewelry or other valuables to The Spa. We regret that we cannot be responsible for lost or damaged personal belongings.
Cancellation Policy
A major credit card is required at the time of booking an appointment. If you are a guest staying at Chetola, you may charge your spa services to your room. Minimum 24-hour advance notice is required to avoid charges for canceled treatments.
Gratuities
Gratuities are not included in the price of services and are gladly accepted.
Age Requirements
Guests ages 18+ may receive massages, facials, manicures, and pedicures. If spa guest is under 18, they may receive manicures and pedicures with a parent signing a waiver release form and remaining present during the treatments.