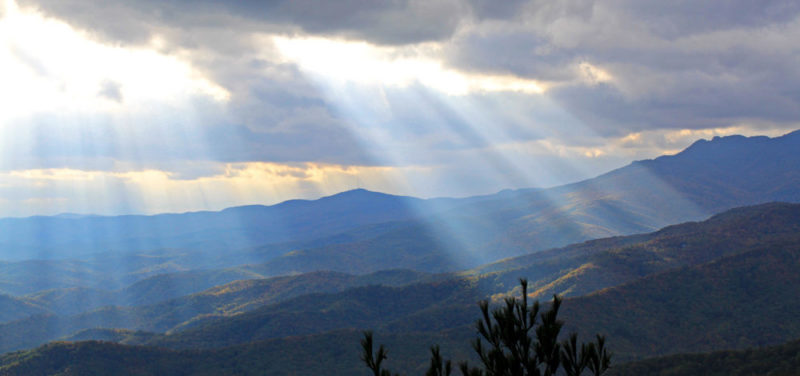 Chetola Statement of Faith
Chetola - the old Cherokee name means "Haven of Rest," and after years of seeing miracles and wonders, we have come to recognize God in this place. We acknowledge that the peace, beauty, and rejuvenation so many have found here are all gifts from Him, and so we seek to honor Jesus by fulfilling His command to love God and love each other.
We appreciate that you have every right to believe there is a God or there is not. We too share that right and express it in how we live and with what we are entrusted. Our actions are not meant to force our beliefs on others, and all faiths are welcome here. We simply want to encourage the recognition of the many glorious gifts which surround us here and for some to acknowledge the great Creator.
Our goal is to serve our guests with love and excellence regardless of their beliefs.
You are welcome to join us.
Kent & Shelley, Greg & Anne Tarbutton, Rachael Renar
Prayer Requests
How can we pray for you today?
If you would like to receive a response, please include your email address in the email body below.
Chetola Chaplains
Scott & Becky Lycan first moved to the High Country in 2007, as their restoration location from the mission field. It is a great thrill for them to be senior leadership in the planting of Antioch Community Church of Boone; launching a new expression of the Body of Christ is a privilege and a wonderful challenge. This is their third church plant in North Carolina in the last 25 years, from 'legacy' church structures to house church networks.
To reach Scott via email: Scott@antiochboone.com
Thanks for joining our High Country Chetola community!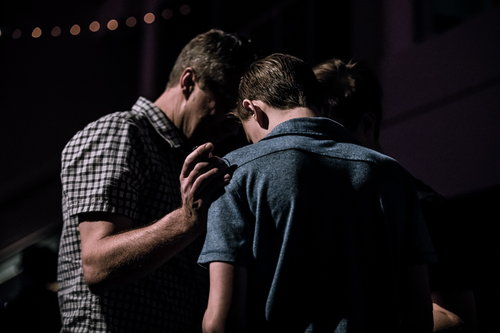 Daily Prayer
Our Chaplains, Scott & Becky Lycan, host a daily weekday prayer from 12pm-1pm via Zoom. To join them, please email Scott directly at scott@antiochboone.com. He will send out a meeting invite and link.
Words of Encouragement