Accommodations
Beautiful surroundings, incredible comfort, 78 acres of mountain splendor, and outstanding decor await you in our guest accommodations. Choose from Chetola Lodge, Chetola Premier Condominiums, or The Bob Timberlake Inn at Chetola Resort. Click HERE to learn about our resort fee and the variety of inclusive amenities.
Chetola Lodge Decor - 
Each floor of the Lodge has been meticulously and uniquely designed to provide a memorable guest lodging experience. We have renovated all three floors since 2019 with design elements to capture the essence of the Blue Ridge Mountains and the natural surroundings of the area.
Designer, Dawn Pearson, describes her inspiration:
From an experiential standpoint, I wanted to accentuate a 'lodge' environment that would encourage a 'camp-like quality of gathering. So, we chose to frame the beauty of the surroundings by inserting clean lines and contemporary forms in an envelope of rustic elements from the natural world that evoke a sense of place and pay homage to the beauty of the environment.
Please note that all three floors are unique with varying decor, colors, and design, however, each has the same guest amenities and offerings to provide you with beautiful, thoughtful accommodations that add to your Blowing Rock experience. Please call our Guest Services team with any questions at 828-295-5500.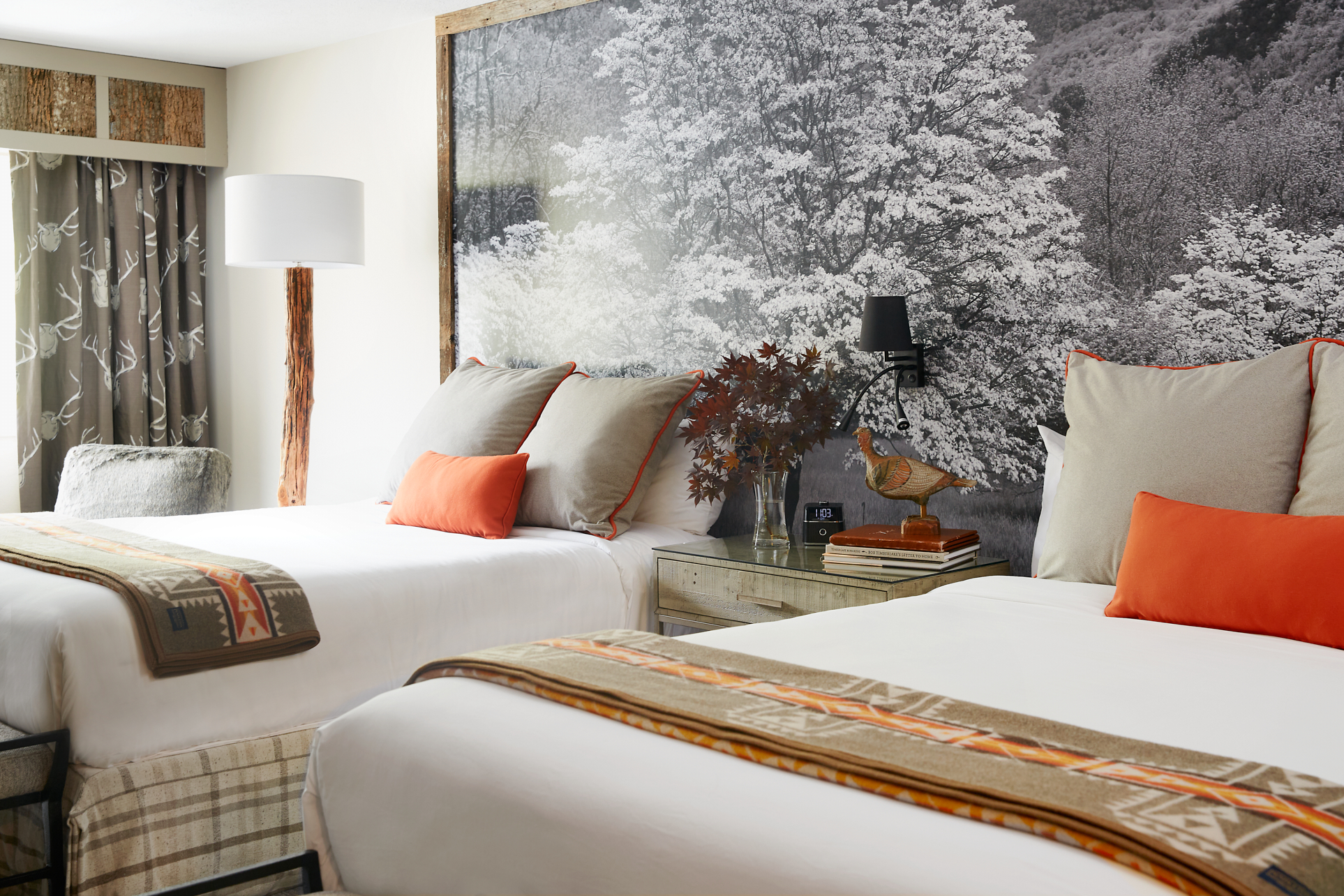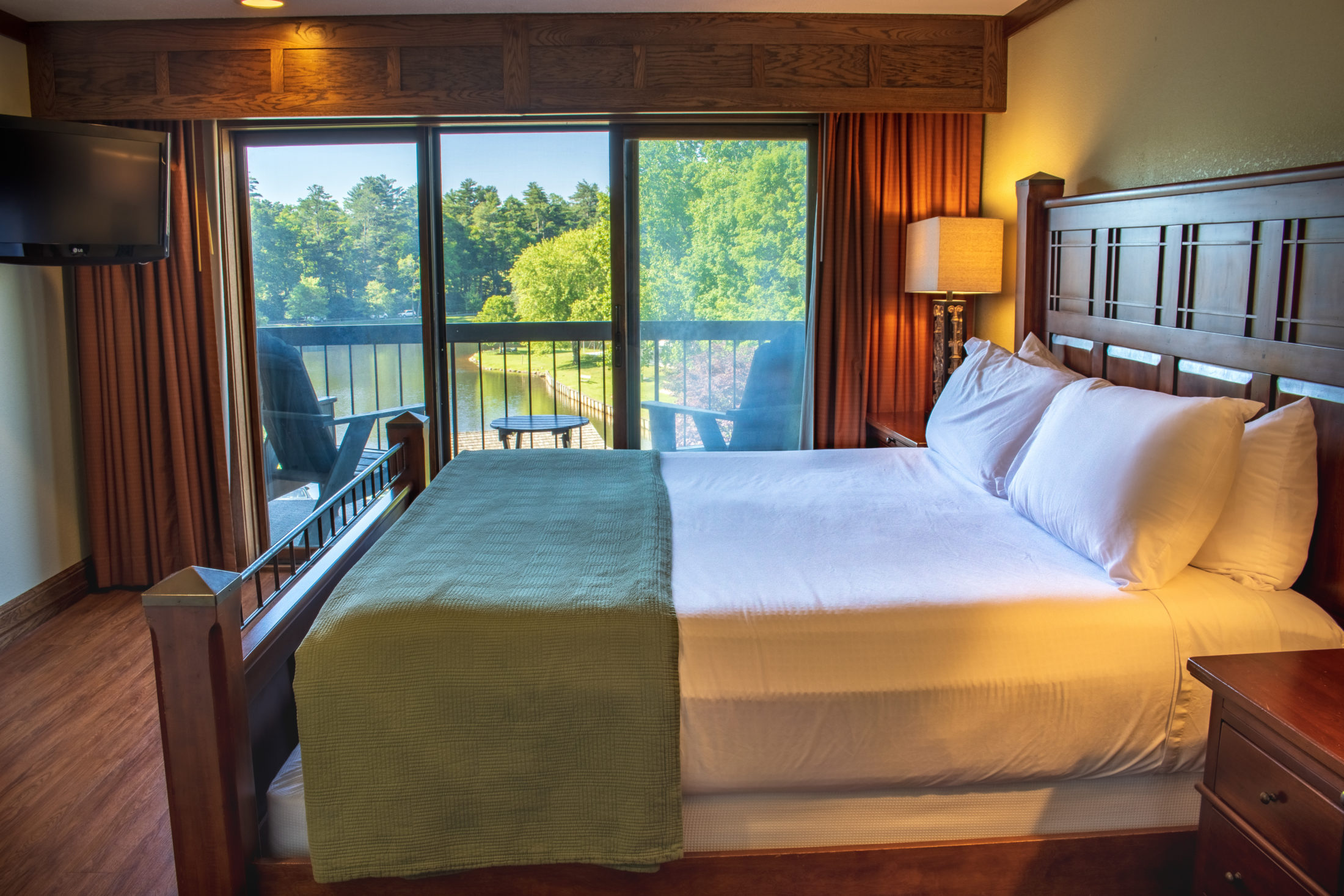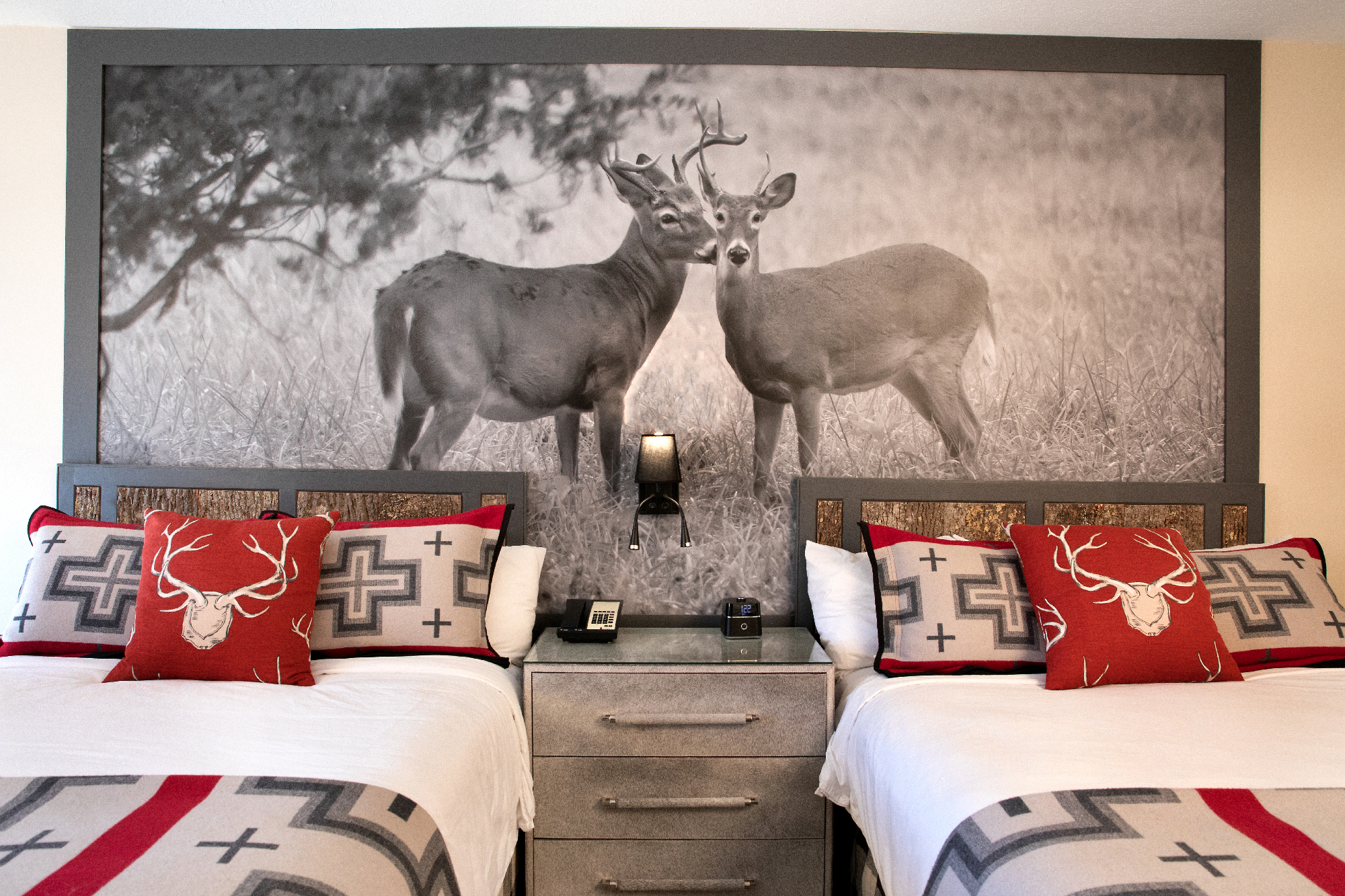 *We are excited to welcome you to Chetola Resort and are committed to the health and safety of our guests, staff, and the local community. We have chosen to take a very proactive and cautious approach to Covid-19. If we are made aware of any employees or guests being exposed to the virus, we will close that area, test all employees affected, and remain closed until that area is safe to reopen. At various times there may be temporary closures or changes in hours related to all Accommodations, Timberlake's Restaurant, the Spa, or other facilities on the property. We appreciate your patience and understanding during this time.
**Chetola Resort will allow worry-free reservations with 24-hour cancellations due to unprecedent Covid-19 impacts.
We want your visit to be memorable, however, we are experiencing a staff shortage across the region and throughout the Carolinas. In some instances, this may result in limited availability or extended wait times for tables in our restaurant and across the resort. If you see open tables, it is because we are focusing on the guests that we are able to serve exceptionally. As you can imagine, it's challenging without enough helping hands, so we sincerely appreciate your patience.