Warm weather is arriving in the mountains and there is nothing better than enjoying a cold drink from a local High Country Brewery on a sunny day. With many options to choose from, no matter where your adventures may take you during your visit, there is a delicious brewery nearby. Here are a few of our High Country favorites just a short drive from Chetola Resort: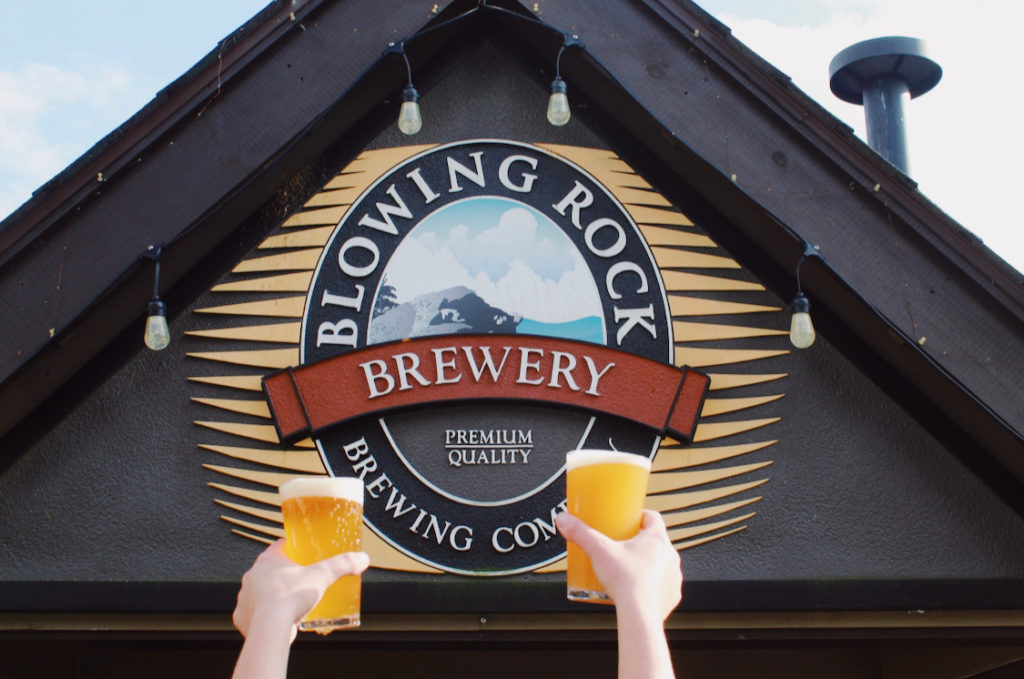 Blowing Rock Brewing Company (2 min drive)
It is Blowing Rock Brewing Company's mission to "not just craft the highest quality mountain artisan beer, but to create a high-quality experience for enjoying our beer as well." These delicious Blowing Rock Drafts are just a short walk (or drive) from Chetola Resort. Enjoy a cold one while exploring Downtown Blowing Rock!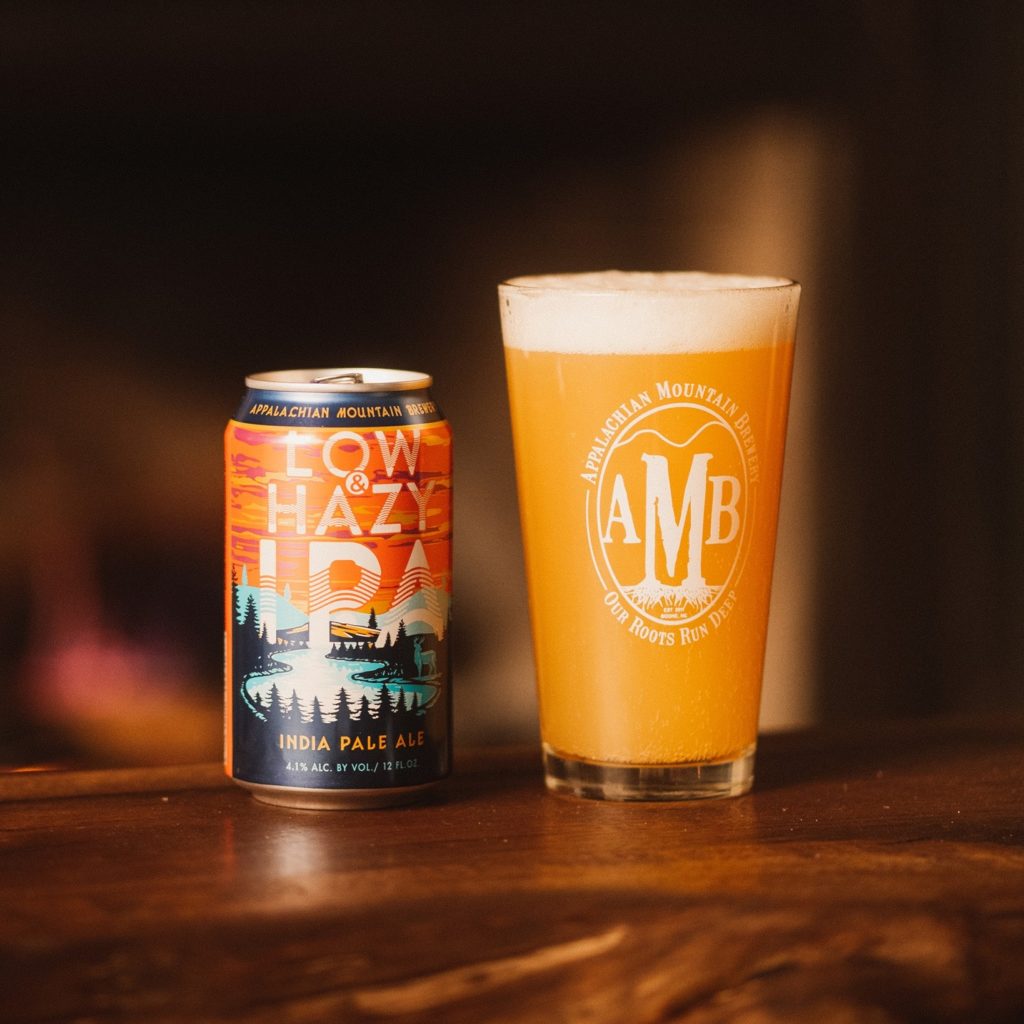 Appalachian Mountain Brewery, Boone (13 min drive)
Located in the heart of Boone, Appalachian Mountain Brewery (AMB), has something for everyone. With delightful beers and unique ciders, you will not be leaving without a 6-pack in hand to enjoy later on.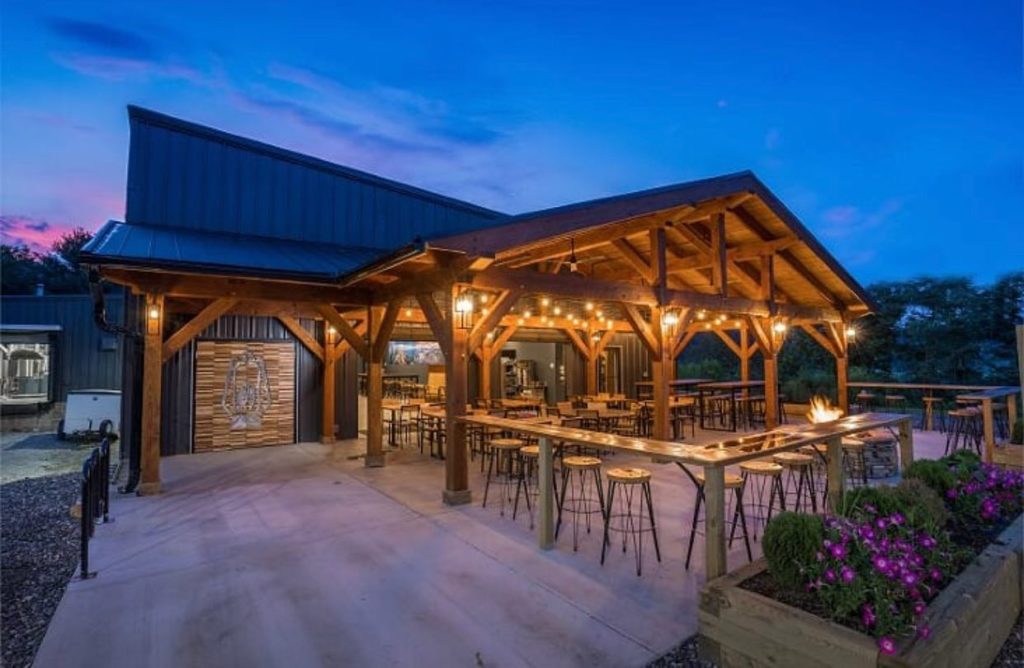 Booneshine Brewing Company, Boone (17 min drive)
With the option to drink and dine in their tasting room or outside in their beer garden, you will not be disappointed with a trip to Booneshine. With weekly trivia, running clubs, and a guaranteed good time, make sure you add Booneshine to your trip itinerary.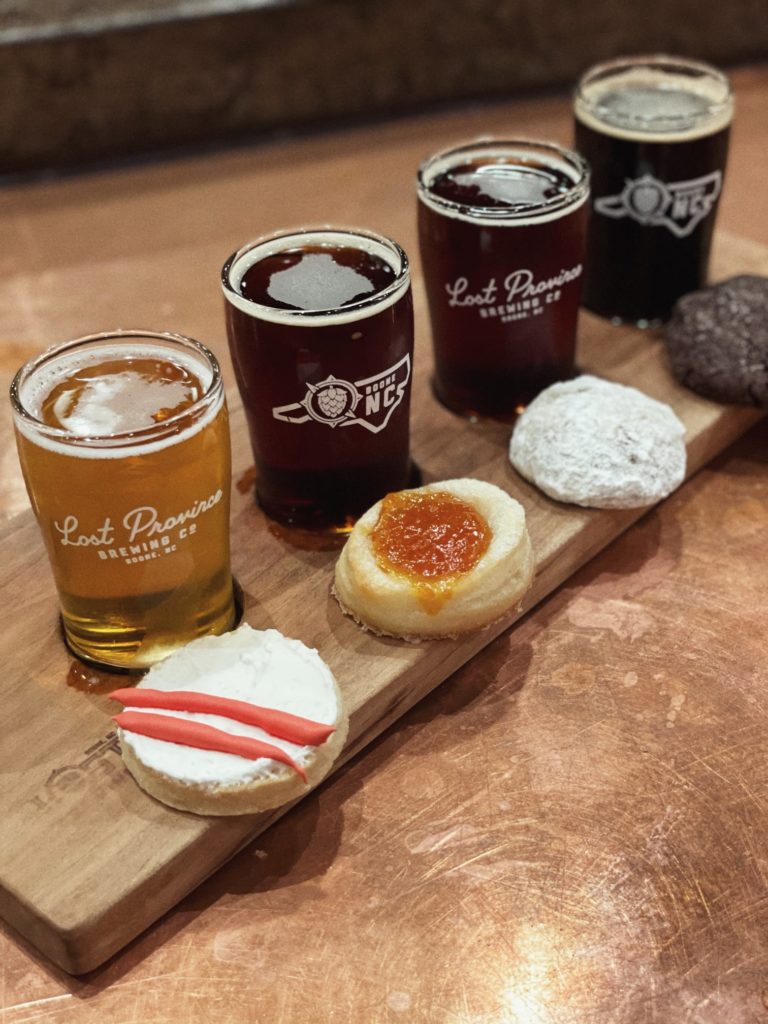 Lost Province Brewing Company, Boone (17 min drive)
Lost Province, located in Downtown Boone, is a microbrewery that serves up tasty pints and delicious meals in a fun atmosphere. With live music, trivia, and other fun events, there is always a good reason to stop by Lost Province.
If you are up for a little more of an adventure, check out these spots a little further down the road:
Kettell Beerworks, Banner Elk (36 min drive)
Boondocks Brewing, West Jefferson (40 min drive)
New River Brewing, West Jefferson (40 min drive)
Beech Mountain Brewing Company, Beech Mountain (49 min drive)
Molley Chomper Hard Cider, Lansing (56 min drive)
If you don't want to leave the resort, Timberlake's Restaurant at Chetola Resort offers local North Carolina beers on tap. We'll save you a seat at the pub!
Enjoy your brewery tour of the High Country!