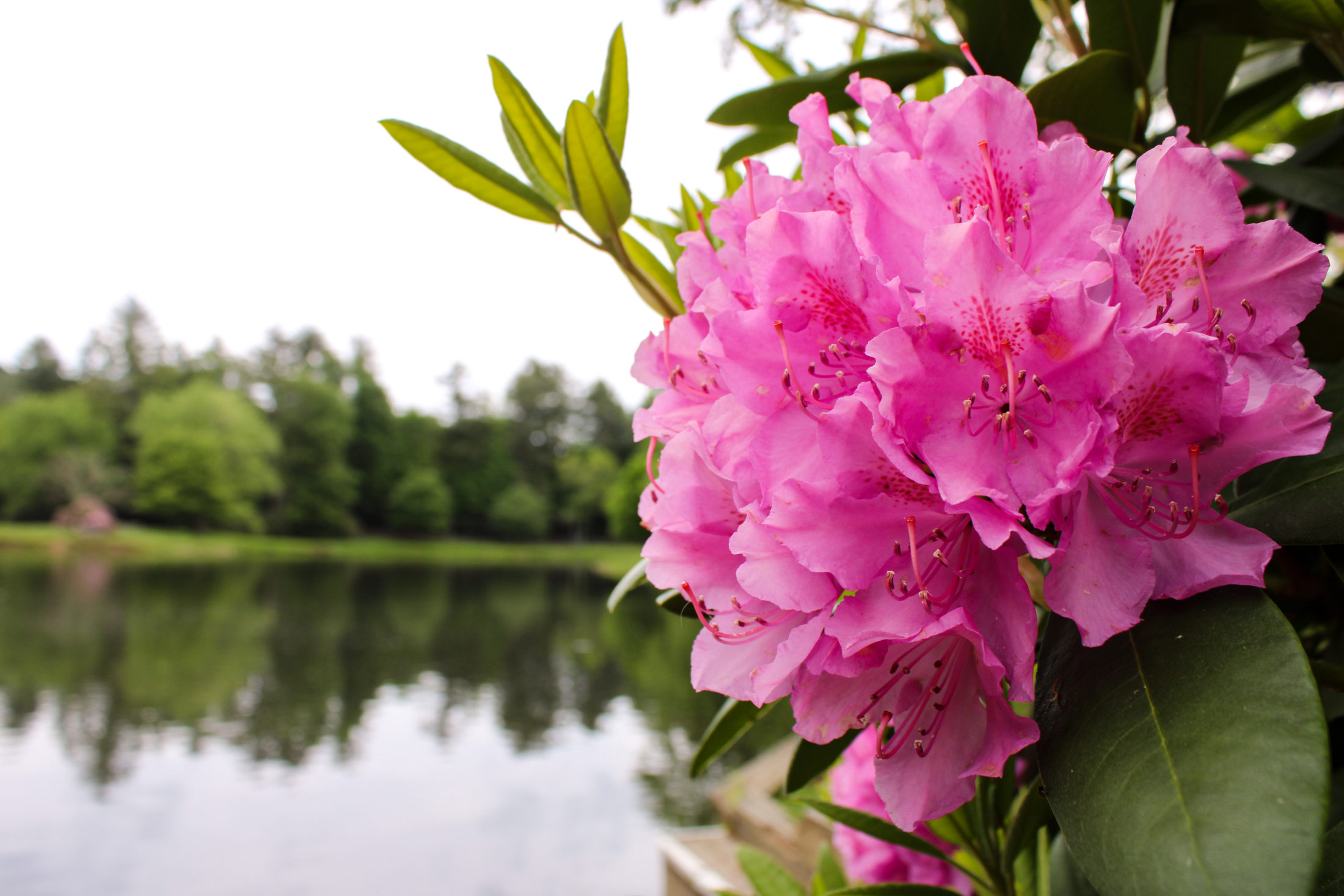 Naturalist Talk with Grandfather Mountain – Rhododendron species
Learn and talk with a naturalist from Grandfather Mountain about different topics each month!
This month, join the education staff of Grandfather Mountain Stewardship Foundation in a discussion and exploration of the different Rhododendron species found in the High Country. We will share some pollination techniques of our local flowers and learn some interesting facts about Rhododendron species. Participants will have a chance to get a close-up look at some of these flowers and make some observations and discoveries of their own!