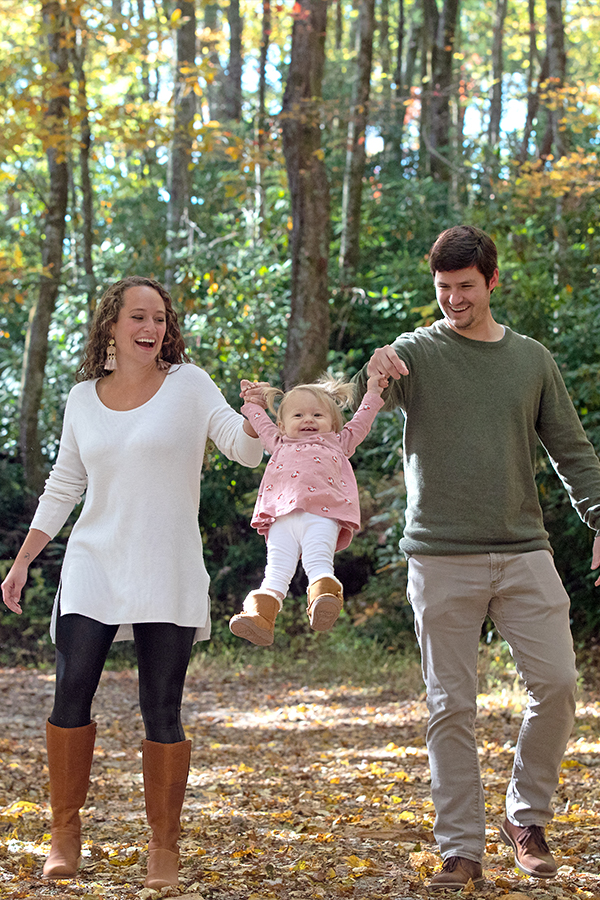 Interested in finding out more information? Call Chetola at 800-243-8653, or Click Here to email Chetola.
- Family Camp with comforts -
Do you remember your first camp experience? Ok, besides the initial homesick feeling and having to crawl out of your comfort zone to try new things and meet new people. For introverts such as myself, year two was definitely a lot more fun, so think on that for a moment. You drive up into the mountains where it's 10-20 degrees cooler, pass through those familiar gates and past the lake with the boats, and then beside the big field where you enjoyed endless games late into the evening. You pull up to the lodge or cabin and smell homemade goodness (I always had a thing for those camp cookies!). It's that sense of familiarity, coming to a place you call your own where you know you're safe, and people are genuinely nice, as they greet you with a smile or a friendly wave.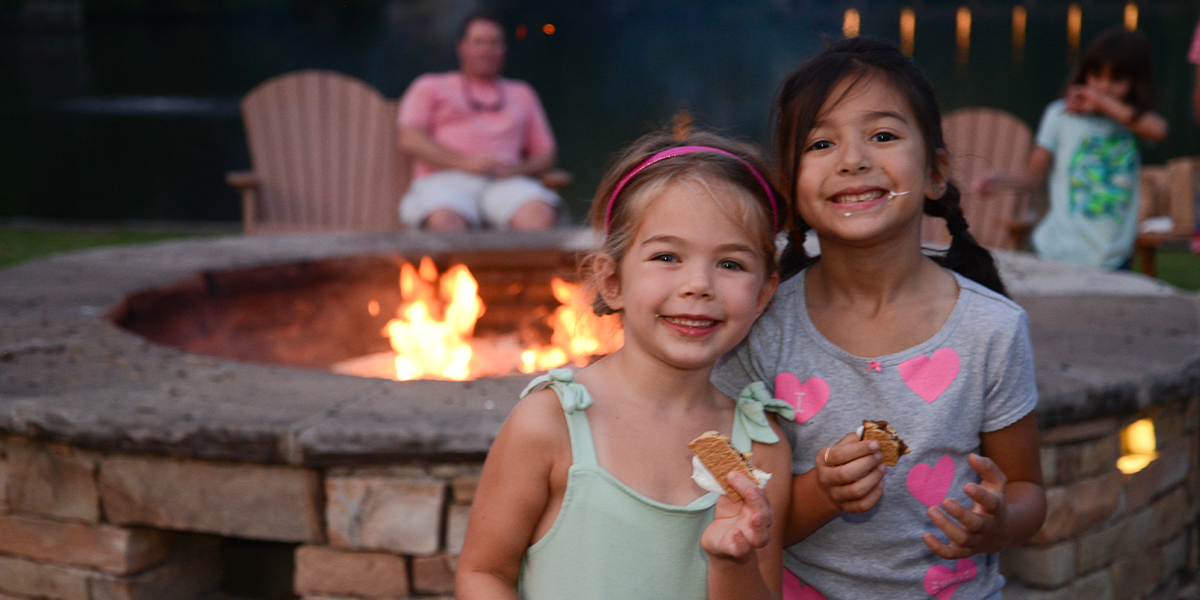 Now, take all of those great memories you made, and the endless adventures discovering nature, and add your family & dog, and replace the 100-year-old cabins with much nicer accommodations and replace the camp food with creative, locally sourced dishes served along the lake, and you have Chetola Resort in Blowing Rock. No, technically, it is not a camp for families, however, there are over 20 activities/ amenities offered on-site in the heart of NC's High Country. Click HERE to see everything that families can do without ever leaving the resort.
And, while you are enjoying activities like fishing on the lake, paddleboards, kayaks, swimming, disc golf, hiking into Moses Cone National Park, bonfires with s' mores, and music in the evenings, you can also step away for treatment at the spa, yoga by the lake, a clay shooting experience or guided fly fishing on trophy waters. You can also end the evening with a private dinner on your balcony overlooking the lake. So, yes, the activities and adventures, cool mountain breezes, and endless fun are just like camp. However, now you can share this unforgettable experience with the ones you love the most, and you can even treat yourself or the whole family as much as you please.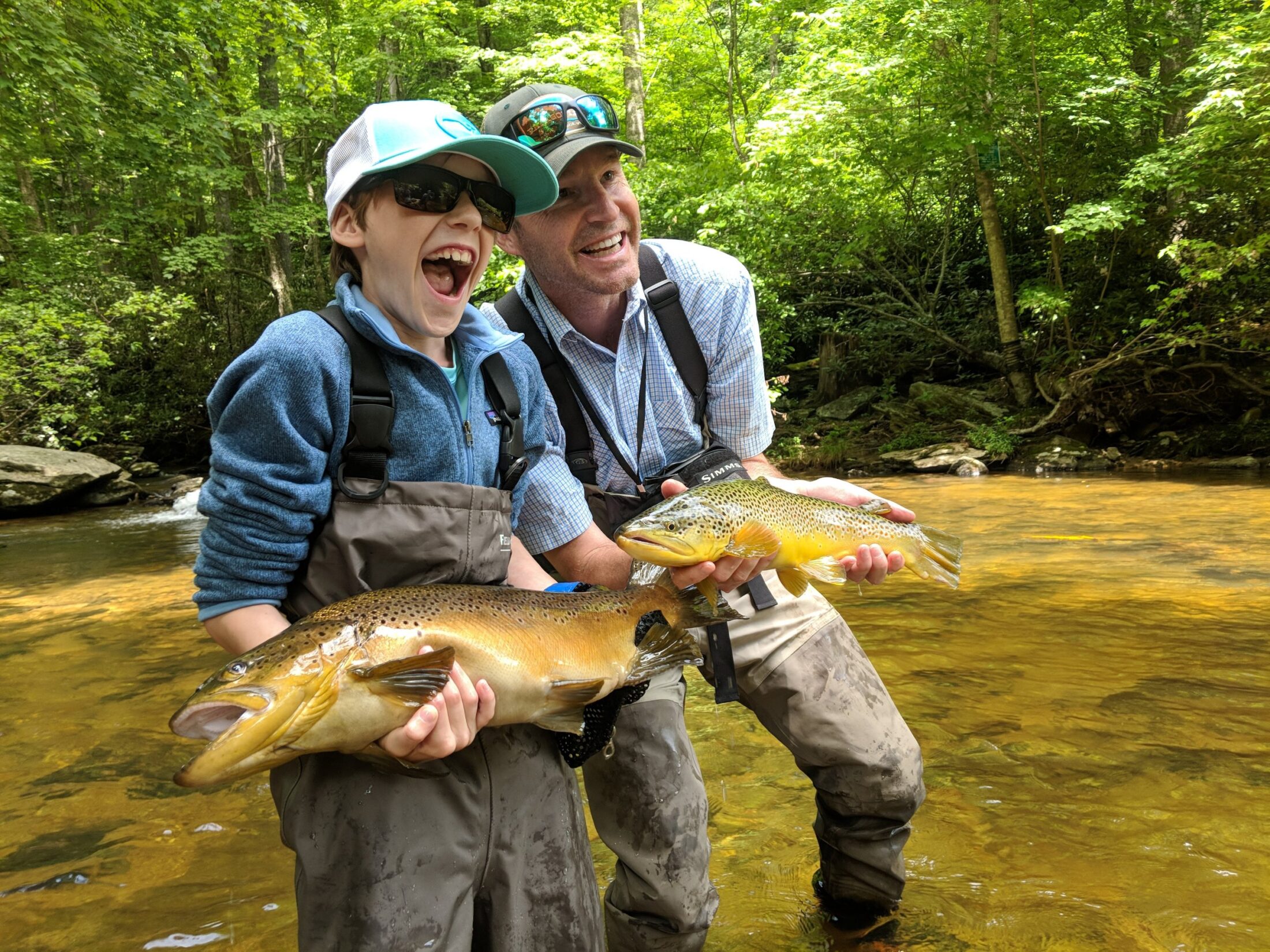 For accommodations, there are dog-friendly rooms for those who travel alongside their furry companions, as well as vacation rentals for families looking for a place with a kitchen and plenty of space to spread out. For dining, there is outside dining overlooking the lake, picnic delivery for those who want to keep it casual, as well as in-dining, and delivery to your room or vacation rental. There are even family-sized meals to take and bake at your condo. And, yes, there are kid-friendly items, along with snacks & appetizers, healthy salads, wild game, and classic Appalachian dishes. Finally, for those who decide to venture out for adventure, the Blue Ridge Parkway is only a couple of miles from the resort. Tweetsie Railroad is 3 miles away, and Grandfather Mountain is approximately 25 minutes away. There is so much to do, all in a fun, safe place on 78 acres. Many families come back multiple times each year to connect with nature, spend time with the family, and sneak in some fun treats too!