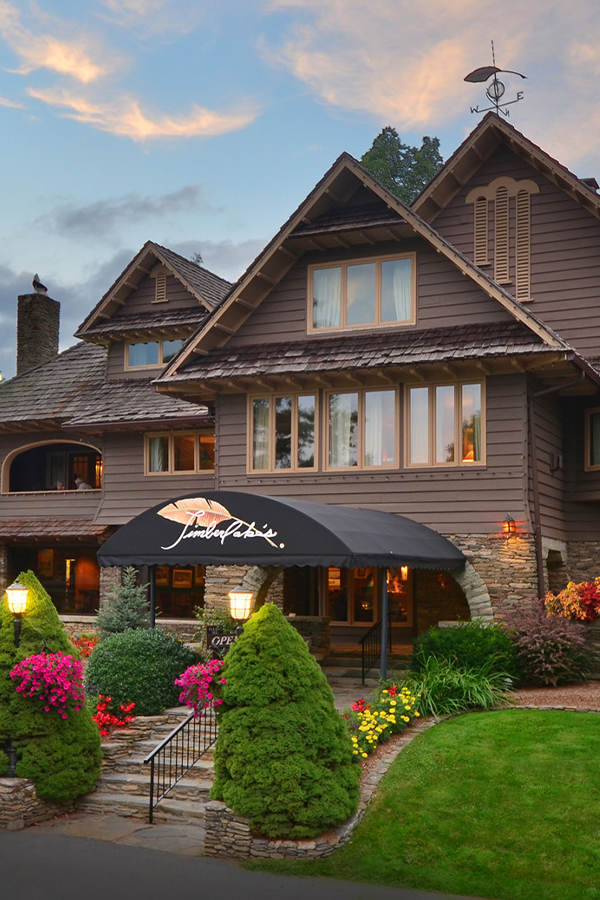 Interested in finding out more information? Call Chetola at 800-243-8653, or Click Here to email Chetola.
-Why You Need to Go On a Solo Corporate Retreat -
 Many of us have attended a corporate retreat in the past. Whether it is an annual event we enjoy (or not) or a quarterly trip off-site to help teams bond with one another, retreats allow individuals a much-needed break from the office to aid in proper reflection. It enables those to evaluate processes that are working, those that are not, and then establish the proper steps or procedures for moving forward. The goal is to come back renewed, refreshed, and ready to go!
 With the recent change in how businesses operate, corporate gatherings of anything over 10 people are generally not happening. Many individuals are working from home or working alone in some capacity. If you have been working from home the past few months, you may be ready for a change of office scenery. With summer in full swing (at least with regards to temperatures and hours of sunlight), it is the perfect time to think about a solo corporate retreat. While we certainly don't need an excuse to get away for a few days, if you haven't considered a solo business retreat, now would be a perfect time.
 Being able to refresh and reset is so important for our professional performance. Stepping away from the office helps clear the mind, especially if you have been at a home for the past four months. Getting yourself out of the day-to-day environment allows your brain to reset. We also gain a clearer perspective on our roles and responsibilities, as well as our professional goals. Our minds require that purposeful reset every so often to be able to perform at peak levels in today's stressful environment. 
 Here are some tips on how to make the most of it: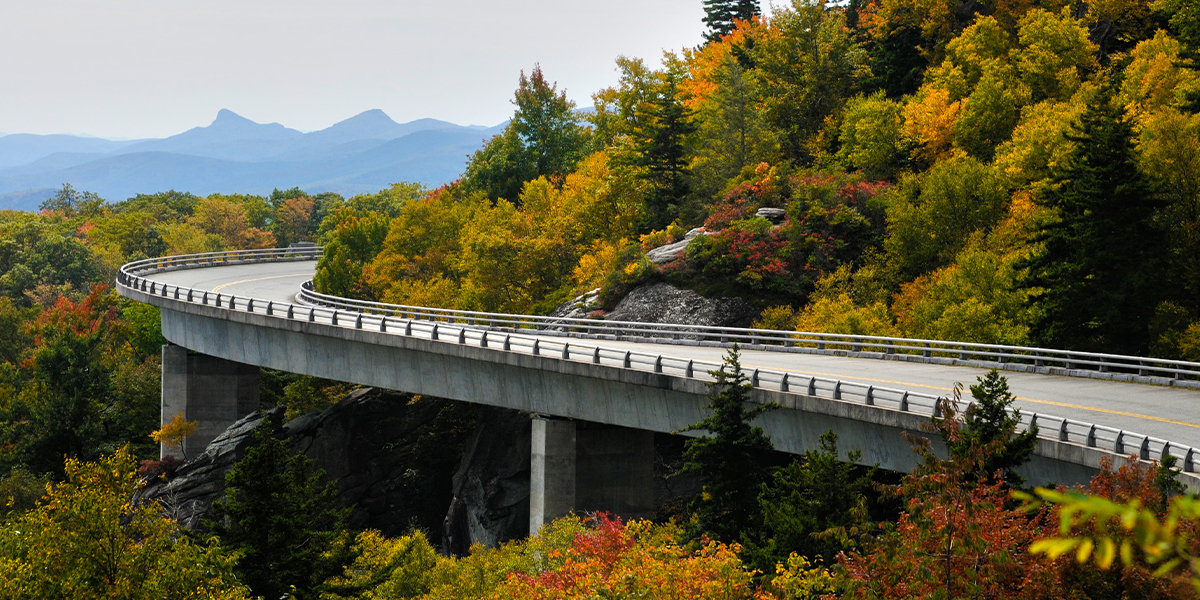 #1. Give yourself at least two days away
 To get the most out of this, you need to give yourself some space and time away. This will help settle into the right frame of mind. You want to avoid rushing through this. Include some time to get outside and enjoy some healthy, fun exercise as well.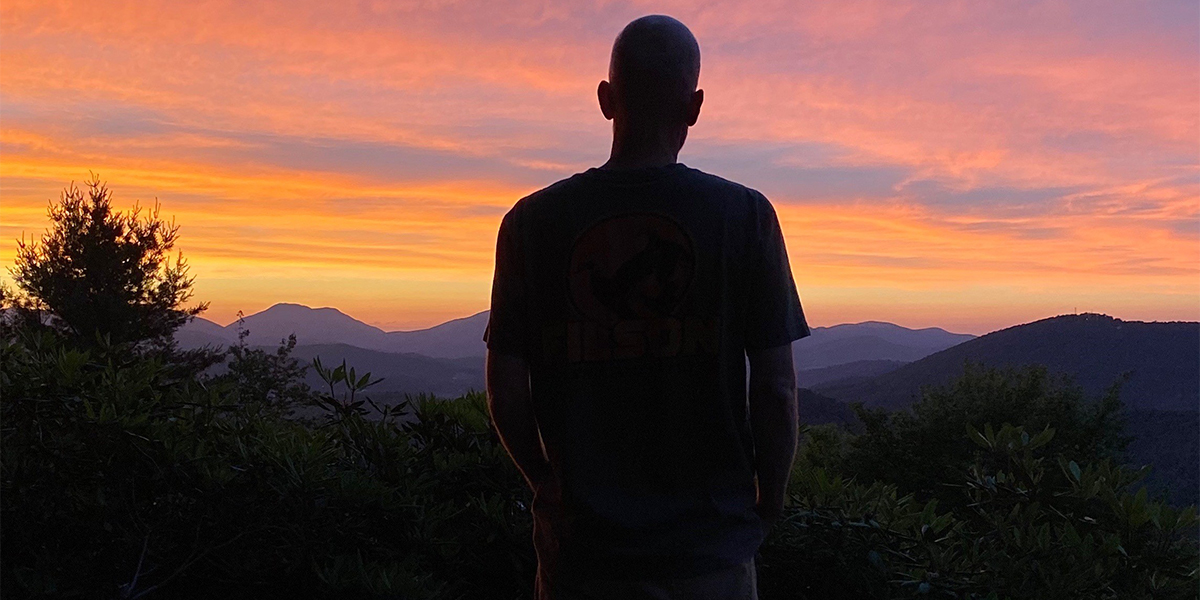 #2. A retreat is getting away from your usual surroundings
 Pick a place that looks and feels nothing like what you are used to. Go someplace beautiful. In the summer, go someplace cooler away from the heat. Get some fresh air. Yes, we are partial to the mountains!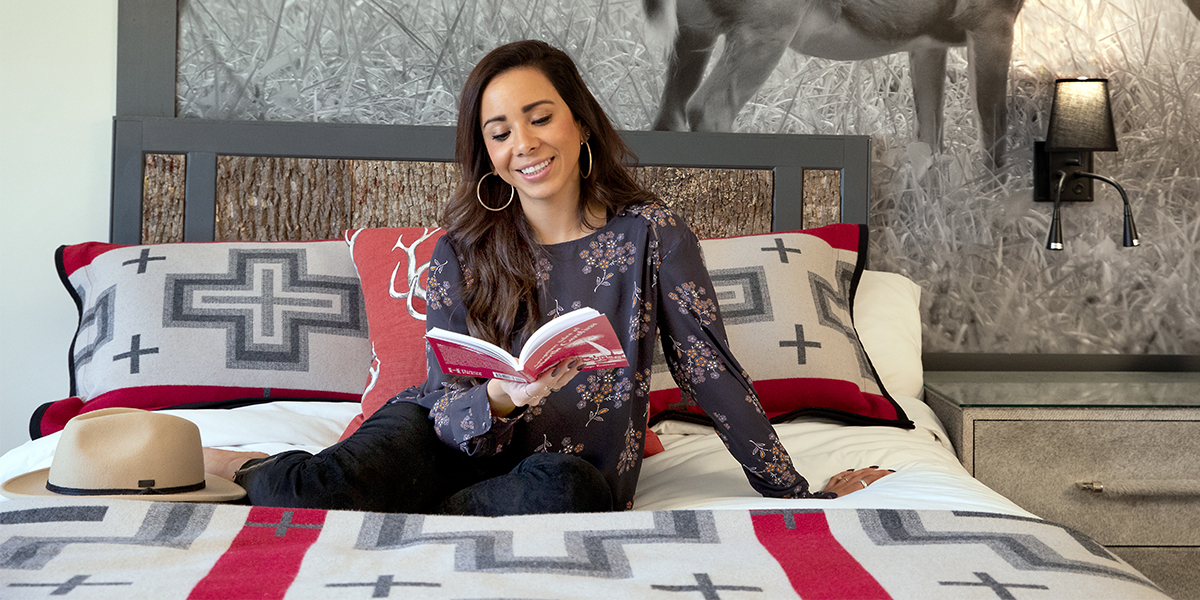 #3. Make a schedule with room to breathe...and allow yourself to change plans if necessary
 This is supposed to be an exercise away from the daily stresses, so make it easy on yourself. Have some goals, along with a loose schedule for each day. Don't overwhelm yourself with this retreat. It is supposed to be a retreat- an exercise to refresh your spirit while focusing on you.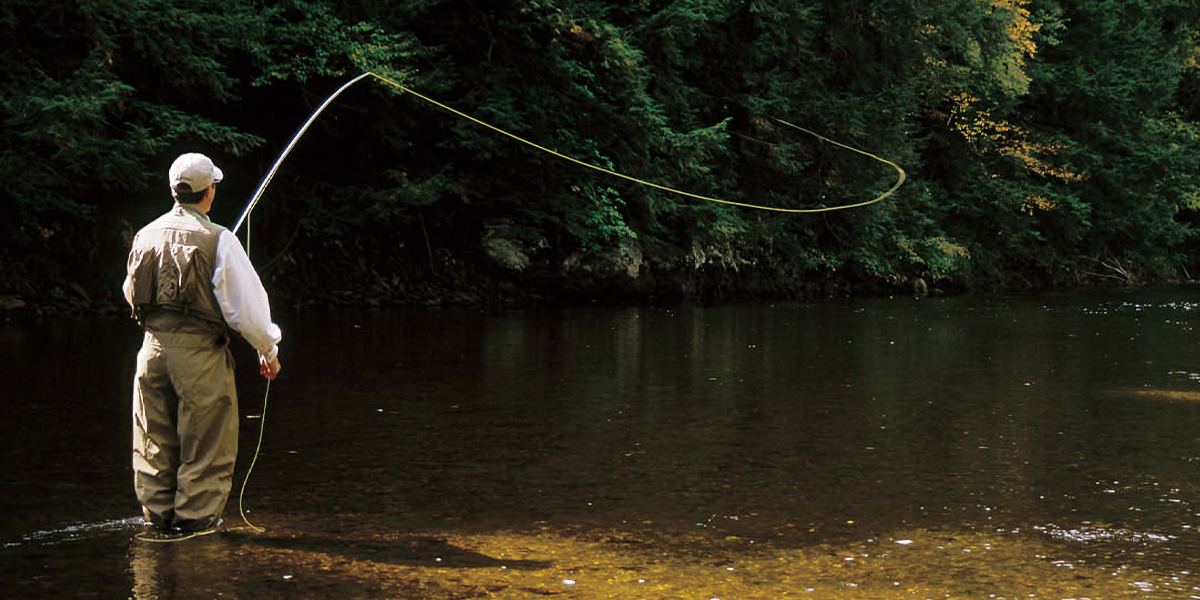 #4. Include some time for fun
 This is not just about business. It is mostly about you. If you are in a beautiful mountain retreat, go outside for a hike, enjoy a run, or try something new. Treat yourself to a massage or spa treatment. Read a book by a lake or waterfall. Pack a picnic instead of eating in front of your computer. Try your hand at sporting clays, fly fishing, horseback riding, shopping, or take time to meditate.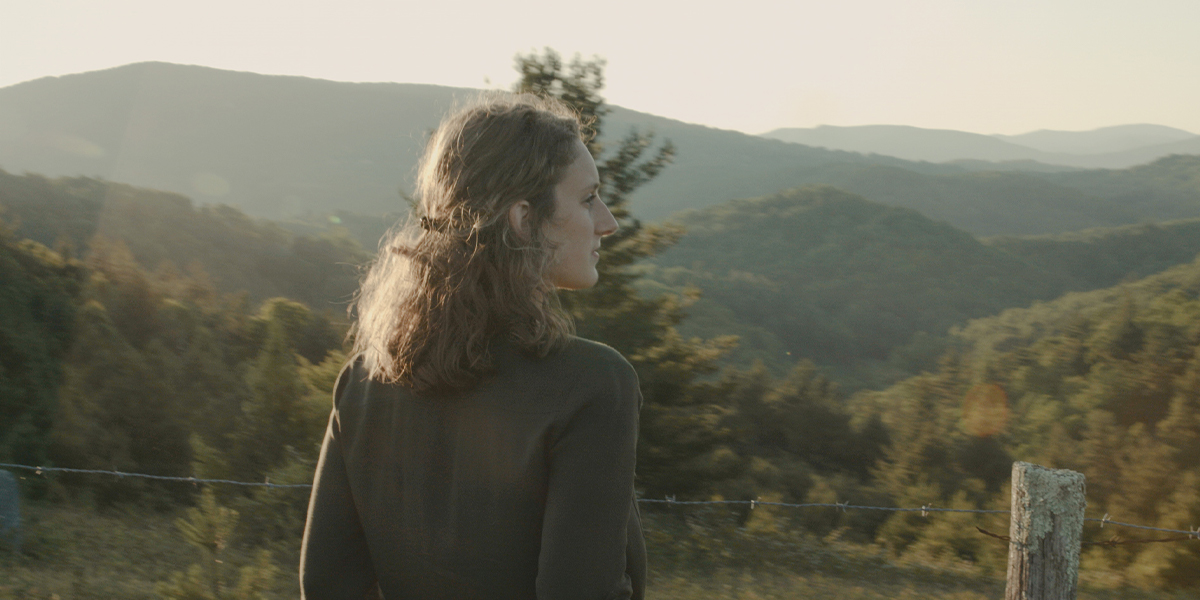 #5. Schedule it now and do it!
 We are all very busy, and it is really easy to come up with excuses as to why you never have time to do something. Typically, it becomes more of what is a priority. A solo retreat should be a priority, as you will come back refreshed, rejuvenated, and everyone around you will thank you for doing it. 
 One additional note: 
 For those that work from home, or are working from home during COVID-19, have you ever thought about working from a resort or vacation rental for a week? It is similar to the retreat idea, as it enables you to get your job done from a different place. Resorts have business centers, wifi, office space in rooms or vacation rental units, and offer beautiful grounds, room service, spas, and access to a plethora of adventures. If you are looking for a change of scenery where you can enjoy yourself while getting work done, we invite you to discover Chetola Resort!