Vacations are meant for sweet treats and delicious foods. And, the best way to start your vacation in Blowing Rock is with sweet, sugary treats from one of our favorite local donut shops.
Here are our favorite spots around the High Country to grab a tasty treat to start your day:

Donut Hole (Located in Downtown Blowing Rock)
Located upstairs at Camp Coffee Roasters, the Donut Hole offers hot mini donuts and a Camp Coffee cold brew bar. Only a short walk from Chetola, flavors like Cha Cha Chai Sugar, Hot Cocoa Sugar, and Mellow Gold Curry Sugar are 100% worth the short walk or drive to Downtown Blowing Rock.
The Donut Hole is only open Fri – Sun.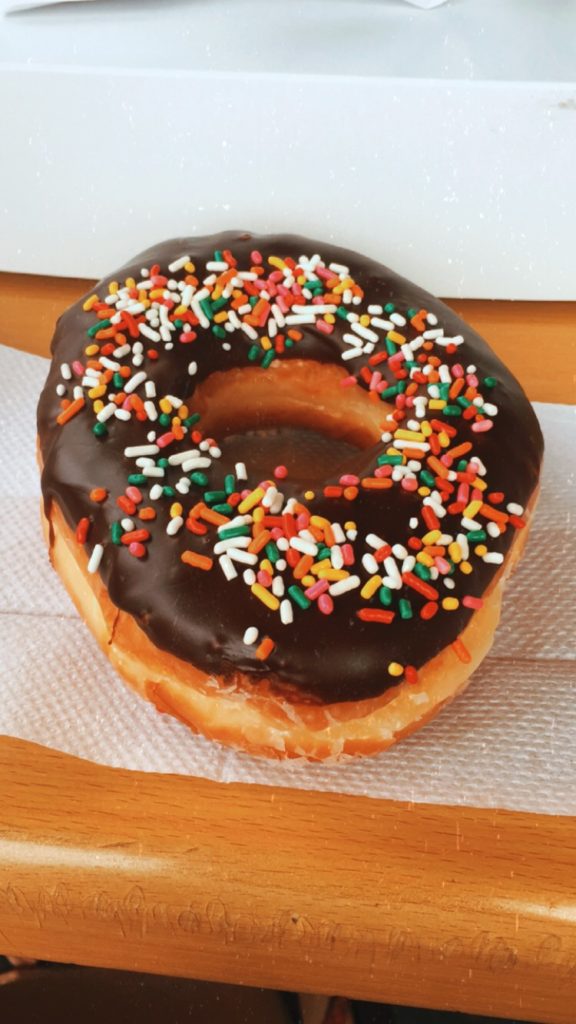 Hole Lotta Doughnuts (Located in Downtown Boone, Downtown West Jefferson, and Lenior)
If you're searching for fresh and delicious, glazed yeast doughnuts and fritters that are as big as your head, then Hole Lotta Doughnuts should be your first morning stop. Boasting lots of flavors, fun colors, and sprinkles, your taste buds will do a happy dance after your first bite.
And with locations in Downtown Boone, Downtown West Jefferson, and Lenoir, you'll never be too far away from a delicious doughnut.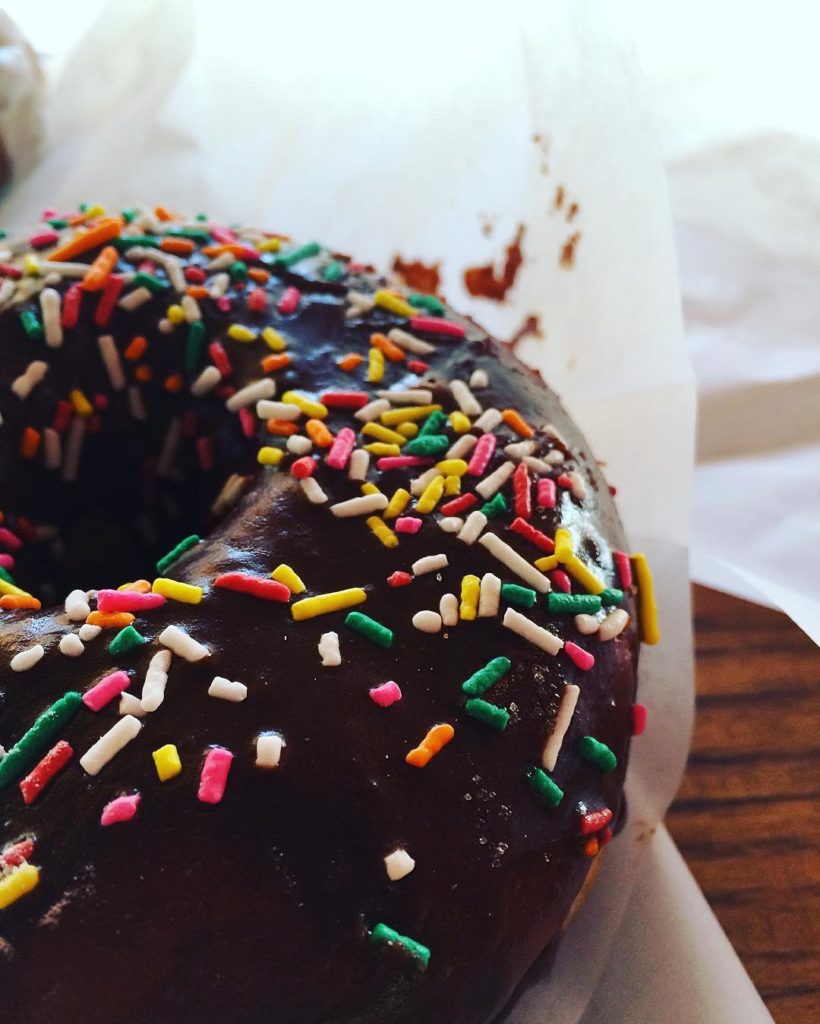 Local Lion (Located off Highway 321 towards Boone)
Local Lion makes their delicious donuts fresh all day, every day! With lots of gluten-free options, fresh fruits, and made-from-scratch dough and glazes, Local Lion will be one of your new favorite stops in Boone. Specializing in Potato Doughnuts (using a traditional 1930's recipe) and Sour Cream Buttermilk Cake Doughnuts, your mouth will be watering as soon as you pull in the drive-thru.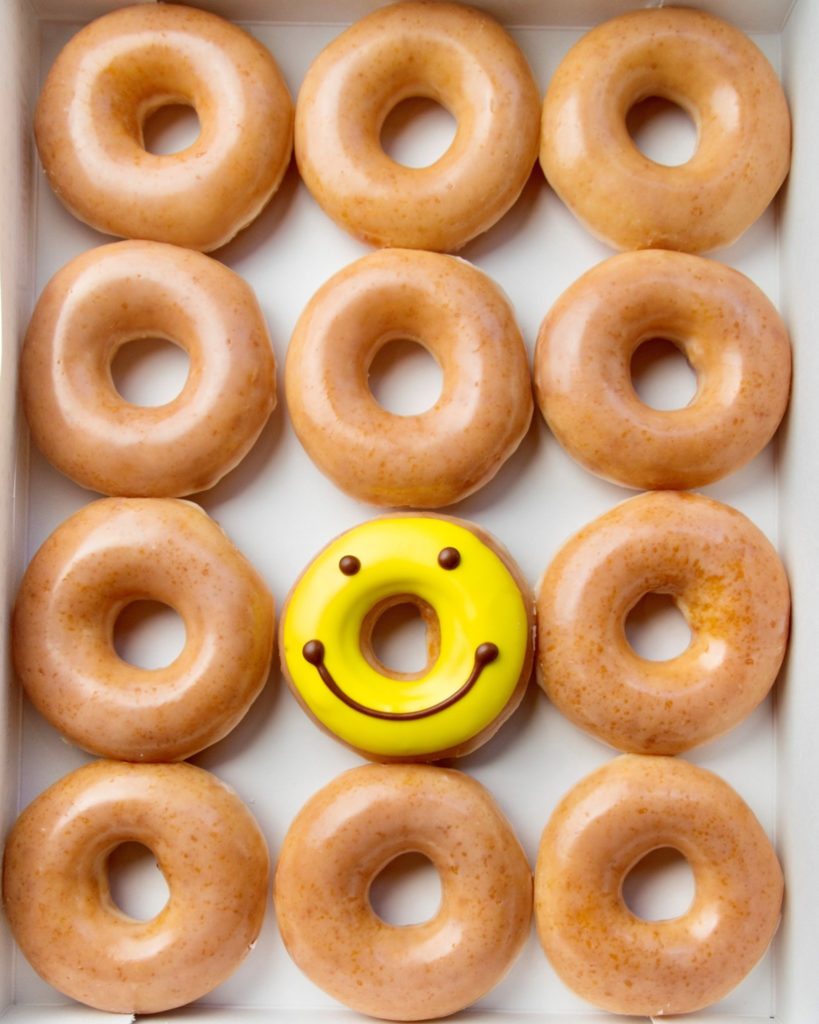 Krispy Kreme (Located off Highway 321 towards Boone)
Although not necessarily a local donut shop, Krispy Kreme got it's start just a few hours away from Blowing Rock in the town of Winston Salem. So even though the name Krispy Kreme is known around the country, if you're looking for a classic "Hot Now" original glazed donut, Krispy Kreme is your spot.
And if tasty donuts are not really your thing, StickBoy Bakery in Boone offers a variety of delicious breads and pastries. Or, if you are really looking to step up your dessert game, stop by Timberlake's Restaurant at Chetola Resort and enjoy a heavenly sweet treat from our in-house pastry chef, Abby.
However you choose to get your sugar fix during your visit to Blowing Rock, your sweet tooth will be satiated with any of these amazing options!