Looking for adventure and to explore all the beauty that Western North Carolina has to offer? One of the best ways to experience the outdoors in the High Country is to visit one of the four North Carolina State Parks located within an hour of Chetola! All 4 of these beautiful state parks boast hiking trails for all skill levels, breathtaking views, and unique plant and animal life. Your visit to Blowing Rock won't be complete without a visit to one of these spots.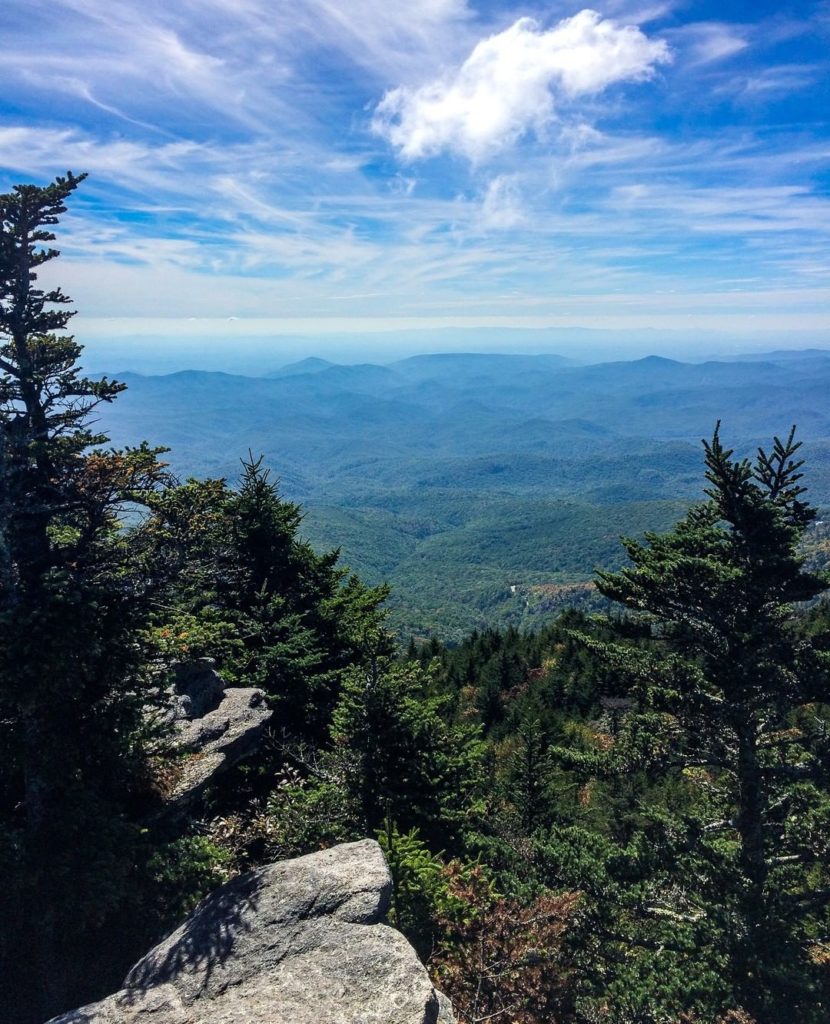 Grandfather Mountain State Park (Banner Elk, NC – 26 min)
Not to be confused with Grandfather Mountain Stewardship Foundation (which is also awesome but requires an entry fee) Grandfather Mountain State Park is one of the most spectacular areas in all of North Carolina. The mountain is considered as one of the East's most significant peaks and has over 70 species of rare, threatened, or endangered species that can be found in the park. Some of which are similar to those found in higher elevations of Canada. With over 13 miles of hiking trails and lots of adventure, Grandfather Mountain State Park is a must see on your visit to the High Country.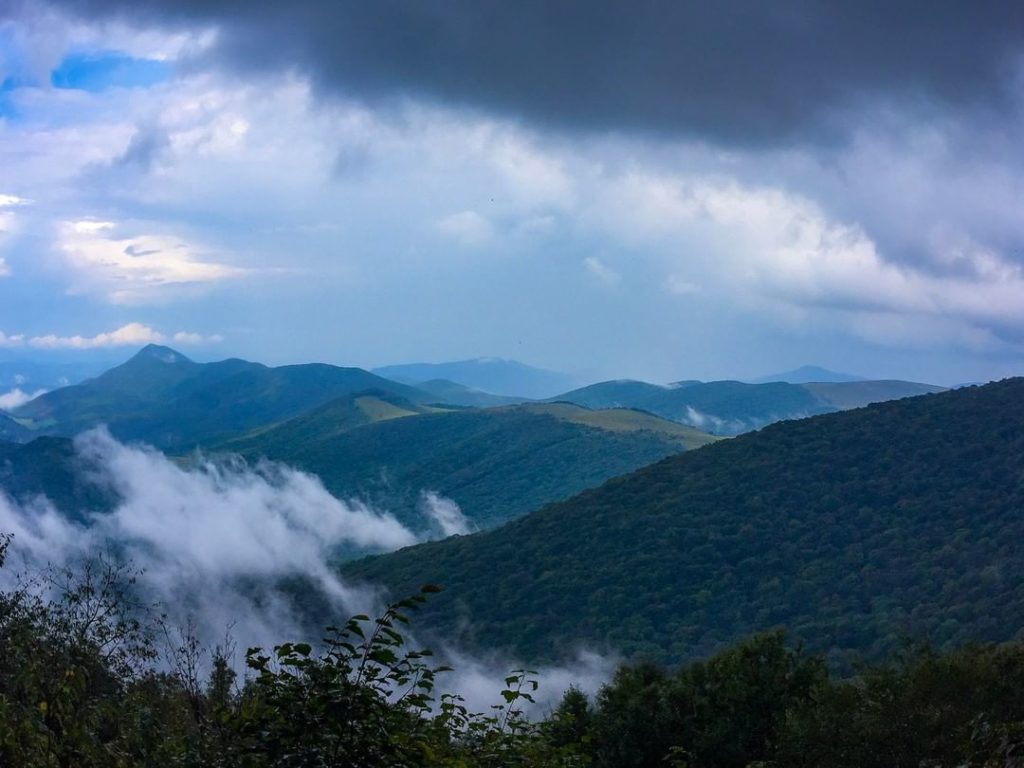 Elk Knob State Park (Todd, NC – 33 min)
Elk Knob State Park features one of the highest peaks in North Carolina's high country at 5,520 feet and offers spectacular North and South views at the summit of Elk Knob. Known for its winter weather, Elk Knob State Park is the only NC State Park that allows visitors to cross country ski. Elk Knob is unique, not only for its gorgeous views, but it is also an amphibolite mountain which makes it so the mountain is able to provide habitat for unique and rare plants. With unparalleled mountain views, incredible plants, and 4 amazing trails for all abilities, Elk Knob should be on your adventure list.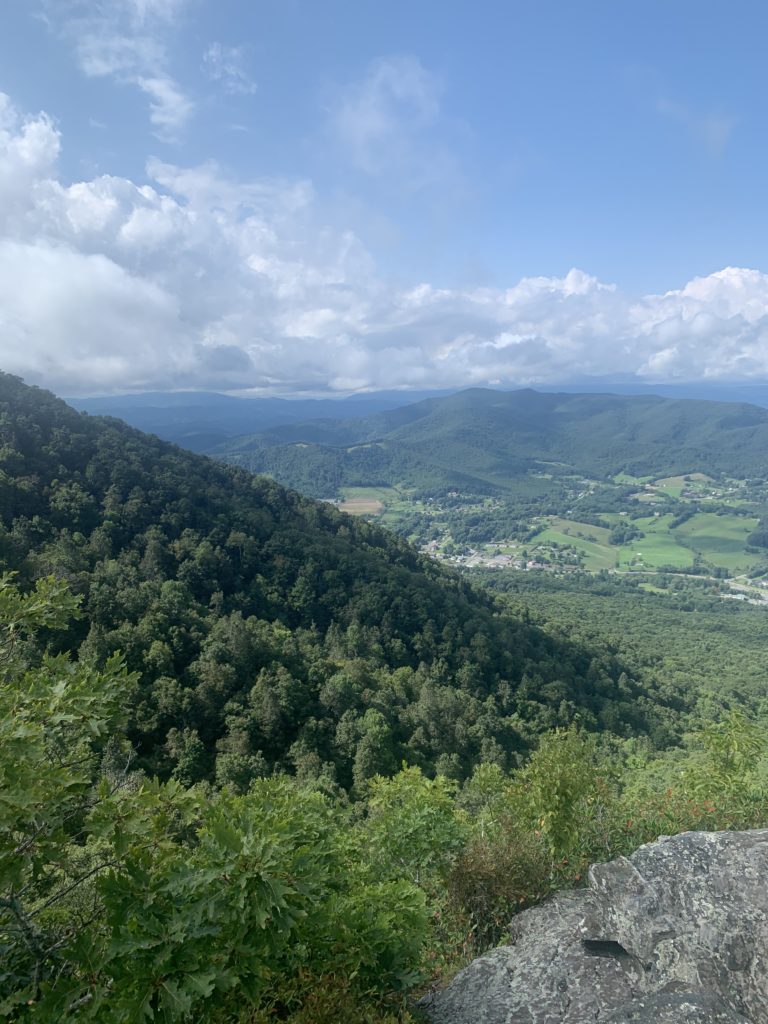 Mount Jefferson State Natural Area (West Jefferson, NC – 44 min)
Mount Jefferson State Natural Area is amazing not only for its panoramic views at Luther Rock, but for its access to the nearby town of West Jefferson! Mount Jefferson has a wide (and beautiful) variety of diverse trees, shrubs, and wildflowers and if you're quiet, you may just spot one of the unique critters that call this park home. And, with 6 different trails to venture down, you could spend quite a while exploring everything Mount Jefferson has to offer. If you've been wanting to enjoy a beautiful hike and explore another small town in the High Country, a visit to Mount Jefferson State Natural Area is the perfect day trip for you on your Blowing Rock vacation!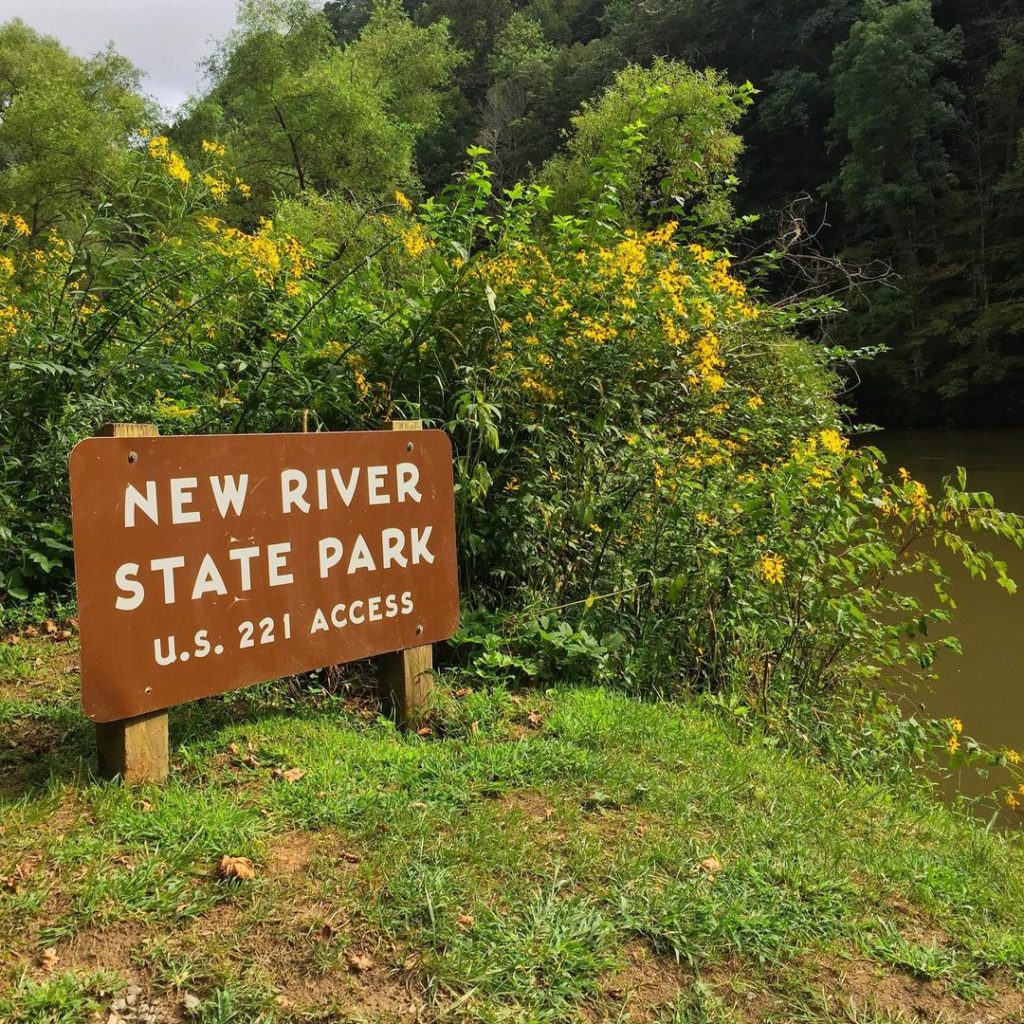 New River State Park (Laurel Springs, NC – 59 min)
The New River runs throughout North Carolina and the state park offers multiple access points for visitors to enjoy this iconic and beautiful river. Though paddling the river is the most popular activity at New River State Park, you can also enjoy 11 different trails, fishing, swimming, and riverside picnic areas. Besides boasting lots of fun activities, New River State Park is also home to diverse plant and animal species. If you're looking for a unique (water-filled) adventure in the High Country, check out all the different activities you can enjoy at New River State Park!
No matter what kind of adventure you'd like to have, there is a North Carolina State Park for you and your family to enjoy.
And after your day full of adventuring, come to Timberlake's for a delicious dessert – you've earned it!
**When you go out venturing to the North Carolina State Parks please be sure to follow Visit North Carolina's Outdoor NC Leave No Trace Principles and leave our parks looking beautiful 💙 Read more about how you can help preserve the natural beauty of our state by visiting https://www.visitnc.com/outdoornc.