Many of Chetola's guests feel like Blowing Rock is a "home away from home." If you are looking for lodging that offers privacy, room to spread out, enough bathrooms for the entire family, along with all of the resort's amenities, then one of Chetola's condos might be the perfect option. We have put together some helpful information that will allow you to get the most out of your visit.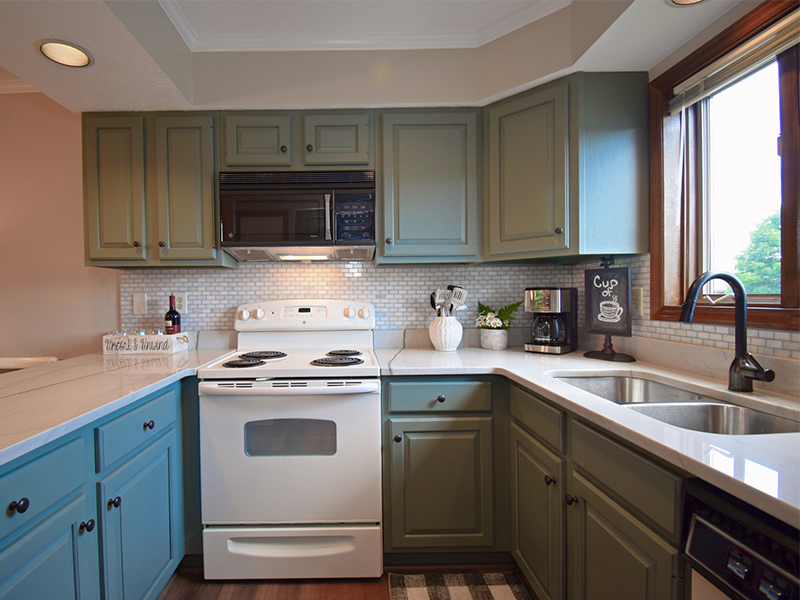 1. Each condo has a fully equipped kitchen
Start a vacation tradition with each family member cooking their favorite meal for the whole crew or order take-out from Timberlake's and enjoy on your patio overlooking the mountains. The condos have a fully equipped kitchen with stove, microwave, full fridge, dishwasher, and plenty of cabinets. Don't forget to bring your own food, or feel free to stock up once you get to Blowing Rock. There is the Blowing Rock Market in downtown Blowing Rock or Food Lion, both less than a mile away. In Boone, there is Lowe's Foods, Publix, Earth Fare, and Be Natural Market, among others. Boone is 10-15 minutes from Chetola.
Tip: there are starter packets of dish detergent, but if you are staying for more than a couple of nights, it is recommended to bring your own. Also, for cooking, please bring whatever yummy herbs and spices you desire. If you forget your favorite spice, stop by The Spice & Tea Exchange in Downtown Blowing Rock.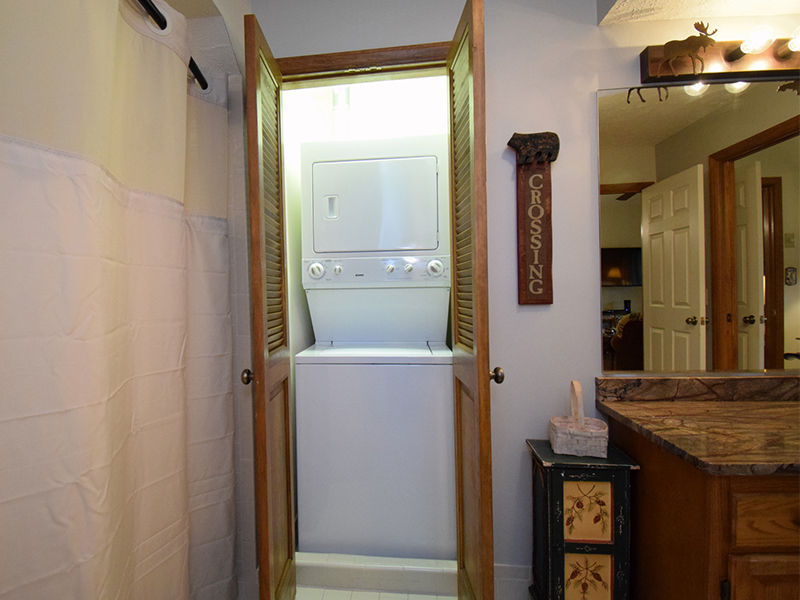 2. Every unit has its own washer and dryer
No need to find a public laundry or use the ones in Chetola Lodge, as each condo has its own washer and dryer, along with a starter pack for your first load. If you have a busy family or plan to stay for extended period of time, it is recommended that you pack some detergent and dryer sheets. With so much to do around the resort, you will likely want to get outside as much as possible. And, with changing weather conditions, it is recommended that you pack layers, as temperatures can vary 20-30 degrees throughout the day. In late September, highs are generally in the mid-60's to mid-70's with lows in the 40's and 50's.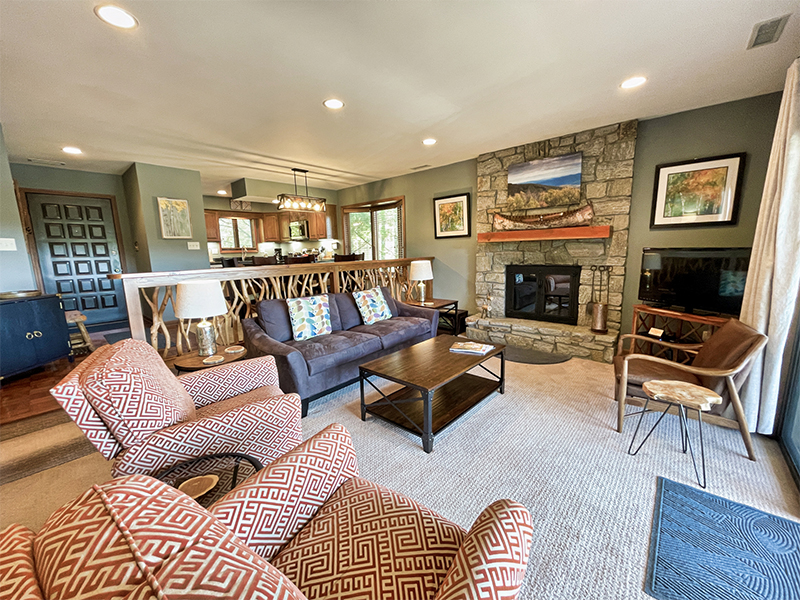 3. We deep clean the condo prior to arrival
We receive a lot of questions about the cleaning of the condos, so here are the details. Our team thoroughly deep cleans each unit prior to your arrival. Then, we allow you to enjoy your "home away from home." We don't show up unexpectedly to clean or interrupt your experience. There are basic cleaning items in there if you would like to tidy up. Otherwise, we will clean it again upon your departure.
4. Every condo unit is unique
The condos are individually owned, so each unit has a different décor, style, and setup. We work with our homeowners to ensure that everything is up to date and in working order for you. Some guests stay in the same unit every visit and others like to try new ones out. Regardless, you will find plenty of space, a full kitchen, and privacy in a beautiful location.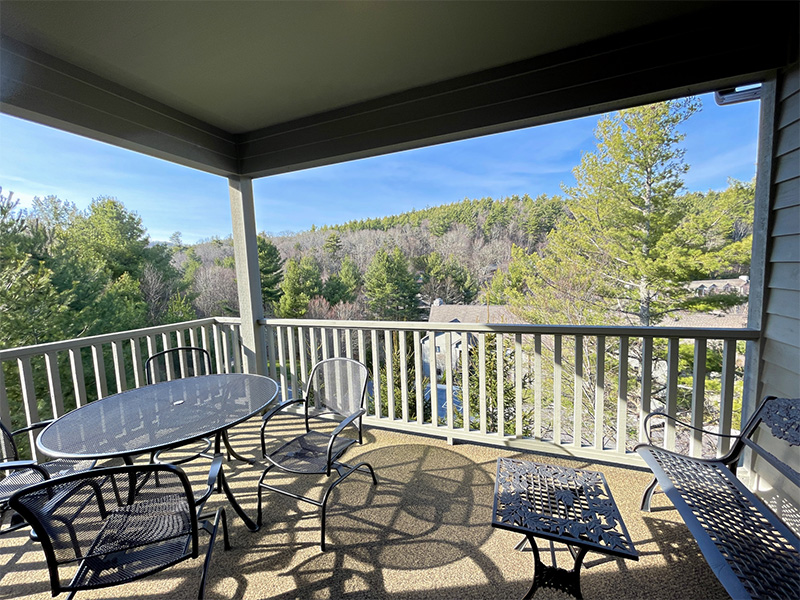 5. Final Tips and Packing Suggestions
We have shared some helpful information to allow you to make the most of your Chetola Escape. Now, here is a list of some suggestions to help you pack. They are in no particular order:
-Toiletries and personal care items
-Laundry and dishwasher detergent
-Food for any meals at "home"
-Beverages, including coffee and teas
-Spices, herbs, cooking oils, coffee creamer, etc.
-Cell phone and electronic chargers
-A variety of clothing and jackets (layer up!)
-Boots for hiking Moses Cone Memorial Park or other trails
-Hats and sunscreen
-Books, digital e-reader for enjoying some quiet time
-Your favorite board games, cards, or other traditional game (some units have these too!)
We look forward to helping you plan your visit to Blowing Rock and Chetola Resort!
-PJ Wirchansky, Director of Marketing