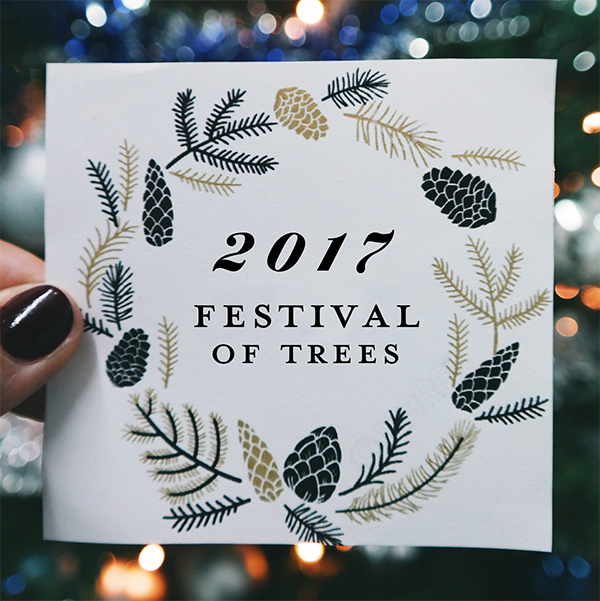 Festival of Trees Inquiry

The 3rd Annual Festival of Trees
Nov. 30-Dec. 3
Join us at Chetola Resort as we transform the Appalachian/Blue Ridge Room into a Christmas spectacle for this annual event, and raise funds for Western Youth Network through admission donations and the purchase of these festive trees and wreaths!
Thursday, November 30 from 7:00pm-9:00pm
Friday, December 1 from 12:00pm-9:00pm
Saturday, December 2 from 10:00am-8:00pm
Sunday, December 3 from 10:00am-2:00pm
You can buy a fully decorated tree for your home. No need to buy a tree or decorations–just come to Chetola and bid on your favorite fully decorated tree that even comes with PRESENTS!
Over 75 themed trees & wreaths will be on display for your viewing enjoyment!
Stroll throughout the room and admire the creativity & dazzling lights
All items sold via online auction or a simple buy it now feature
Purchased trees/wreaths must be picked up on Sunday
Also featuring a free raffle, as well as a packed calendar of special events for extra holiday cheer
Admission is by monetary donation and all proceeds benefit the community by supporting Western Youth Network
Don't miss the 3rd annual performance by local precision dance troupe the Carolina Snowbelles on Friday, Dec. 1 in Timberlake's Lobby. A four-minute routine set to "Let It Snow" will be performed at 8 & 8:30pm. Click here for flyer.
Hours TBA. Click HERE to visit the official Festival of Trees site for more information.
---
For more information, call 800.243.8652
---
Two-night stays are always required in condos. One-night stays are permitted in Chetola Lodge and the Bob Timberlake Inn.