Our Top 5 September Activities to Enjoy Outside
For us, getting outside has always been a big part of why we love living in the mountains. There are endless trails for hiking, biking or horseback riding, miles of streams for fly fishing, beautiful views from just about anywhere, and a plethora of genuinely nice people to call our neighbors. This year more than ever, it has been incredibly important for all of us to spend time out of doors. Not only is it good for you, but it is also socially safe (don't forget the 3 W's 😊). With days becoming ever so slightly shorter, we know that the cooler season is just around the corner. So, we are going to enjoy every drop of this summer season. September is an amazing month for outdoor activities- the days are still warm, there's plenty of sunlight, and in Blowing Rock, it is the third driest month of the year so it provides ample opportunity to stay dry while you play. While there are endless possibilities, we have compiled a list of our top 5 September activities to enjoy outside: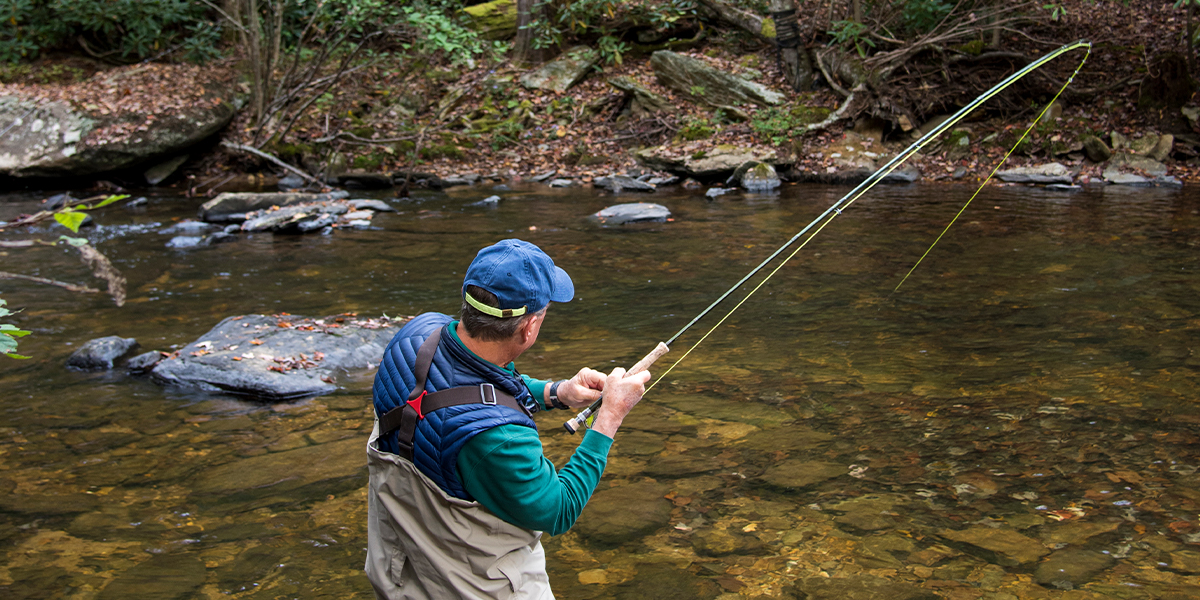 Fly Fishing
Casting a line along a cool mountain stream with nothing but the sounds of nature is something that everyone should experience. Fly Fishing is a great way to connect with the natural world as you use your knowledge, skill, and patience to land that trophy trout. September mornings are cool, so grab your coffee, some gear, and a couple of friends and head out for a relaxing day on the water.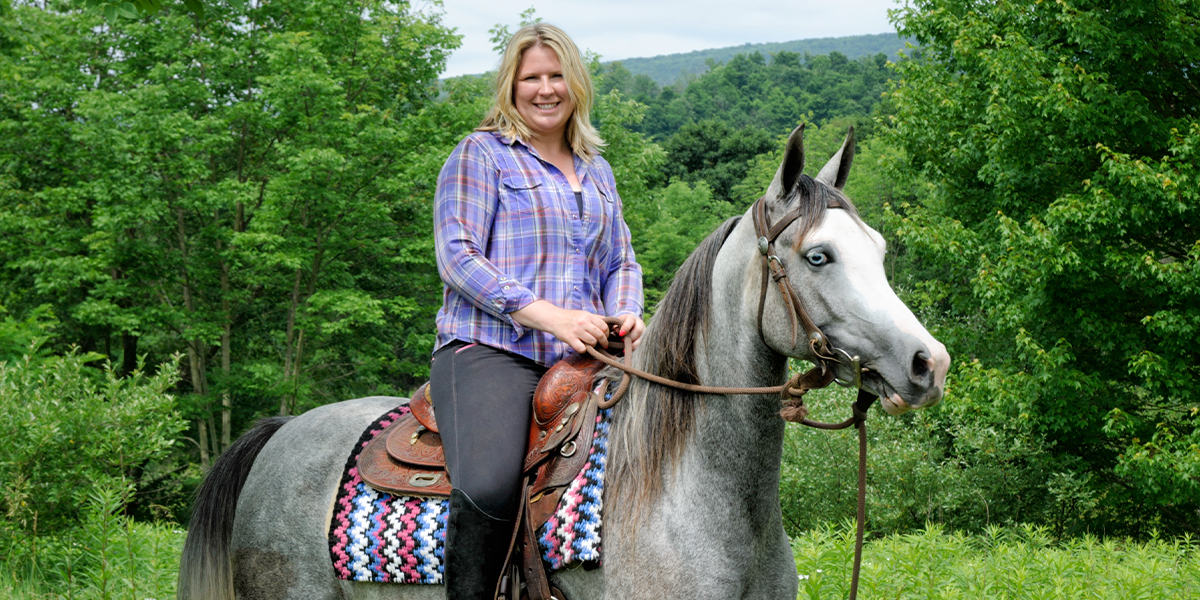 Horseback Riding
Some say that the best views of the Blue Ridge are from the saddle. Adjacent to Chetola Resort is the Moses Cone National Memorial Park, which provides 27 miles of trails, including some for horseback riding. There are also numerous opportunities in and around Blowing Rock to ride through the most beautiful forests in the state. With trees at higher elevations beginning to see color by mid-month, September is a great time to enjoy the beginning of the leaf season. Grab some boots and your trusty steed and hit the trails!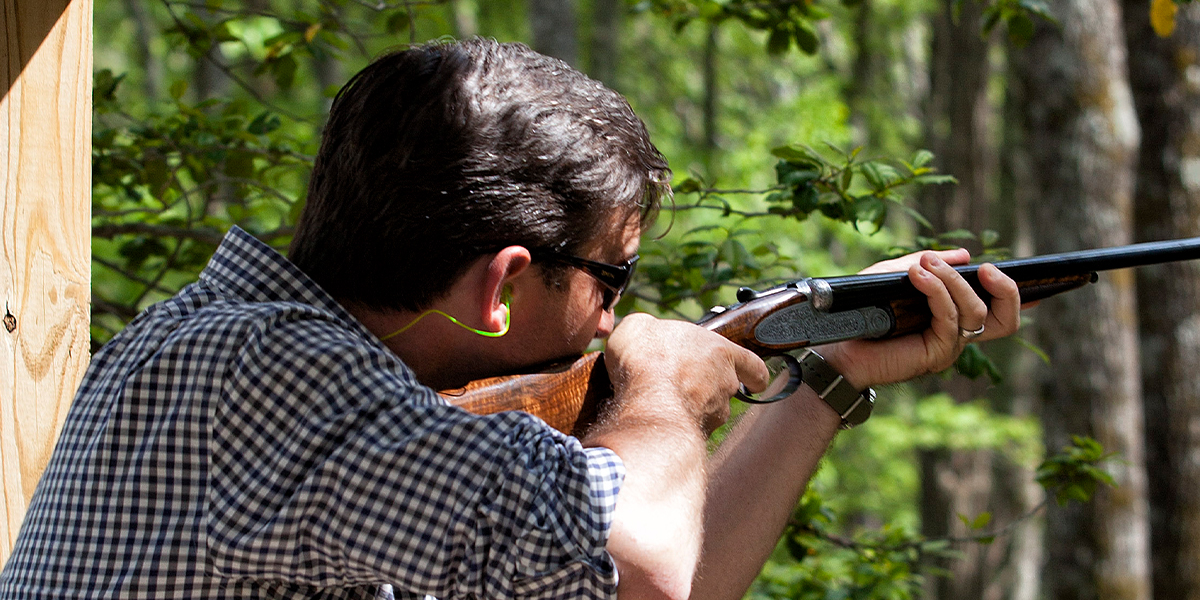 Clay Shooting
One of the fastest-growing sports among women is clay shooting. It is also a sport for the whole family, as even someone without any experience can enjoy around. Clay targets can be thrown to simulate flight patterns of low-flying ducks. It is important to have a professional guide for the first few experiences to provide the necessary instruction. The Chetola Sporting Reserve, located within the Blue Ridge Mountain Club, offers 67 acres with covered areas to experience clay shooting at its finest. Spending time in the woods is good for your soul, and for those who experience any type of stress, they can appreciate the relief provided by a day out on the sporting clay course.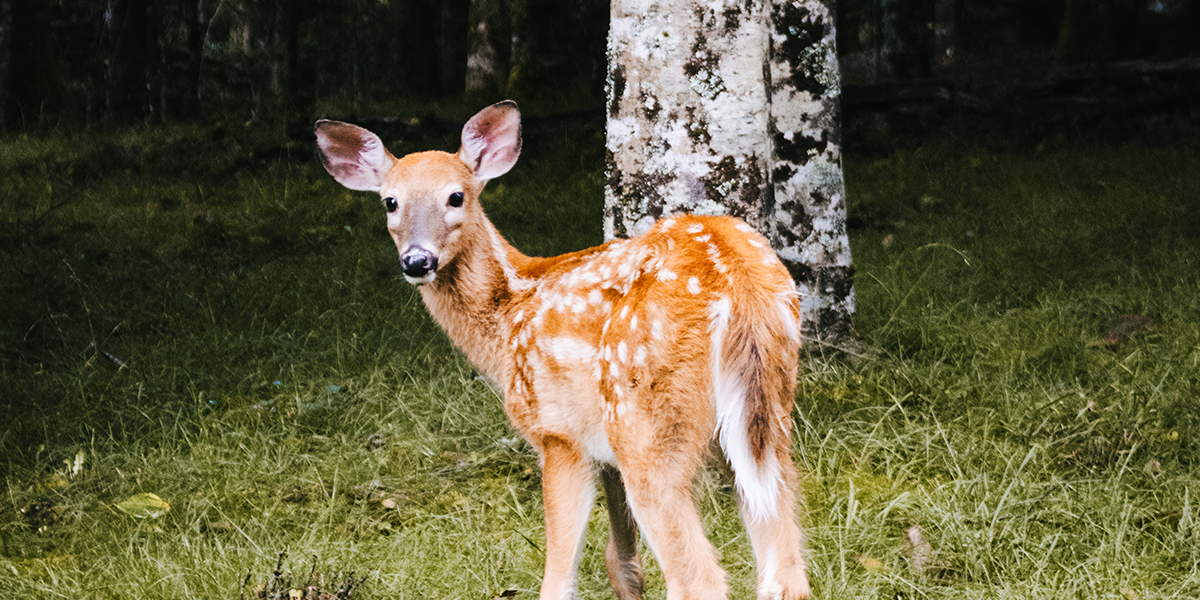 Wildlife viewing
The mountains of North Carolina are home to some amazing wildlife. Whether you get out on foot, on a bike, or a horse, you can experience the wonders of nature. The areas around Boone and Blowing Rock are home to black bear, turkey, deer, fox, bobcat, rabbit, beaver, skunk, among others. Areas along the Blue Ridge Parkway, including Blowing Rock, are also home to some impressive birds, including falcons, hawks, owls, vultures, and various eagles. One thing is for certain, the more time you spend outside, the more opportunities exist for enjoying wildlife in their natural habitat. Early mornings and late evenings are perfect, as animals tend to move around during the cooler parts of the day.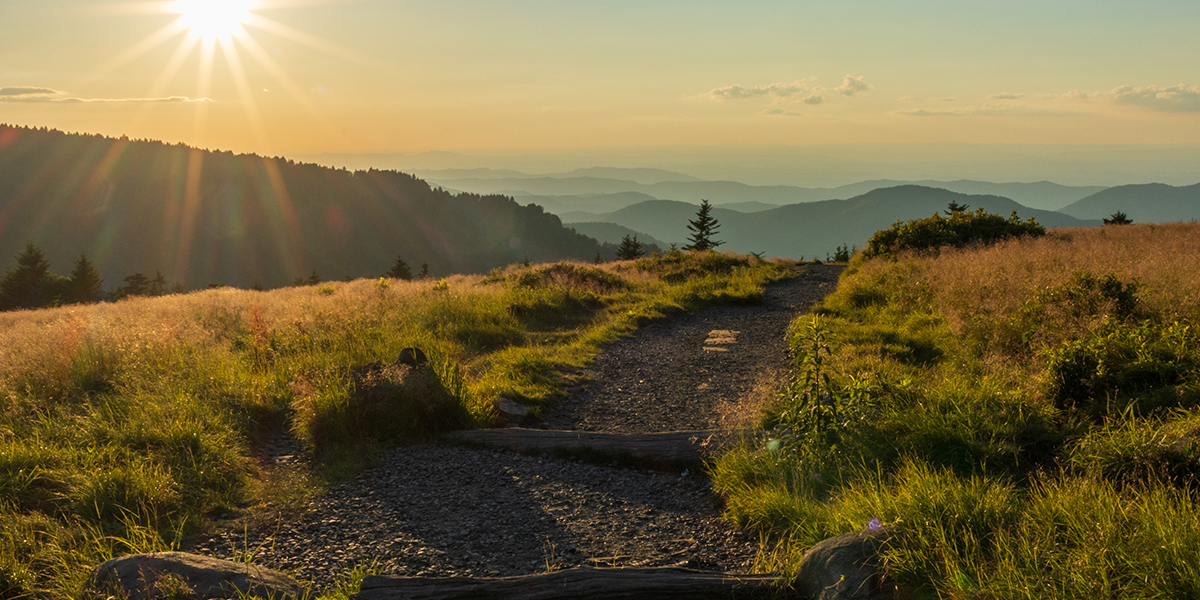 Hiking
There's nothing quite like a walk in the woods to surround yourself with the sights, sounds, and smells of nature. One of the greatest things about hiking is that it is ideal for any age. Walking is so good for you, both physically and mentally. And, there are so many trails in and around the High Country that you could hike a different trail every day of the month! Here is a link to 5 of our favorite hikes close to Chetola. If you are too excited to wait for the colors to reach peak in and around Blowing Rock, just head up in elevation. Many areas above 5000 feet have incredible colors by the end of September.
The High Country also offers mountain biking, white water rafting, ziplining, paddle boarding, regular fishing, frisbee golf, flying kites, rock climbing, golf, kayaking, running, and plenty of other things to do outside. We would love to be your guide while visiting Blowing Rock. Have a great time in the mountains this season!