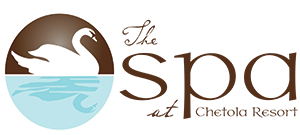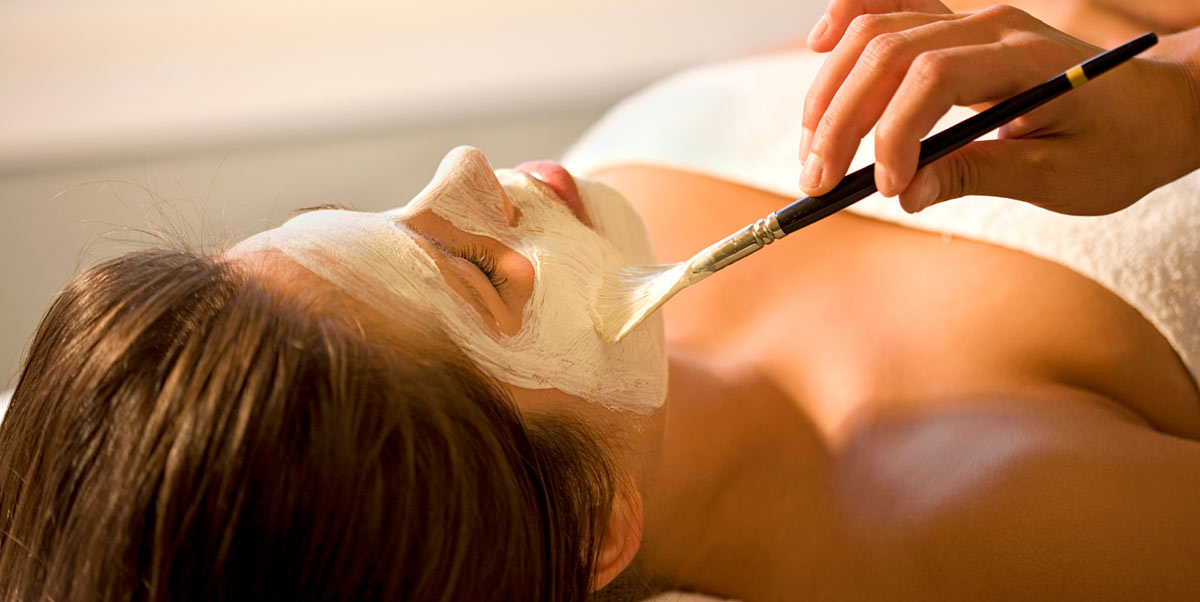 Facial Treatments
We are proudly partnered with Eminence Organic Skin Care!
Eminence products are free of parabens, propylene glycol, sodium lauryl sulfates, harmful colorants and fragrances, mineral oils, petroleum, and other harsh cosmetic chemicals. Eminence products are handmade without any severe heating or hydrogenating processes
that can affect the nutritional content and potency of natural ingredients.
Eminence will plant a tree for every product sold!
TREATMENTS
---
Timeless Blue Ridge Facial
(Anti – aging, the works)

      Our Timeless Facial begins with a double cleanse followed by a fruit acid/enzyme exfoliation used to break down and remove dead skin to leave your skin feeling refreshed and new. A
bamboo firming fluid is then applied to help deeply hydrate as well as help skin look tighter. This Anti-Aging facial is wonderful for dry and sensitive skin and can be further customized as
needed.
80 Min $215
---
Morning Dew Facial
(Hydrating Healing, Moisturizing Facial)
      The end goal for our Morning Dew Facial is for the skin to feel and look hydrated, moisturized, and healed. The Award-Winning Stone Crop Gel Wash is used as a second cleanser to wash
away impurities without drying out the skin. A Spa favorite, Facial Recovery Oil, is a focal point of the Morning Dew facial as its nourishing oils soothe and renew sensitive and aging skin and is
suitable for all skin types.
50 min $135 | 80 Min $185
---
Haven of Rest Signature Facial
(Berry Detoxing, Signature)
      Our Signature Facial will cleanse, balance, and revitalize your complexion, leaving your skin soft, tone and naturally beautiful. It is Amazing for leaving the skin glowing. Safe for all skin types
except sun-burned, wind-blown or rosacea. The Blueberry Detox Firming Peel Masque used cleanses the pores deeply and tones the look of skin.
50 min $125 | 80 Min $175
---
Hello, Beautiful
(Organic Medi, Clearing Acne)
      Hello, Beautiful facial is designed for clearing acne but also for dry and sensitive skin types. A double cleanse is followed by a Mangosteen Pro Lactic Peel which provides immediate results.
The award-winning Clear Skin Willow Bark Booster Serum is applied to help heal irritation and reduce the appearance of problem skin. A Lymphatic drainage and an acupressure massage are
also included in Hello, Beautiful.
50 min $135 | 80 Min $185
---
Gentleman's Facial
   The Gentleman's Facial is a deep cleanser, energizes, tones, and moisturizes using products especially selected for a gentleman's skin type. This facial includes steaming towels and
nourishing herbal and medical compounds with antioxidants which are massaged into the skin to smooth, renew, and detoxify. Your skin will feel more relaxed, refreshed, and toned.
80 Min $175
---
Chetola Signature Massage + Facial
Enjoy a 50-minute signature Massage followed by a
50-minute signature Facial. Enjoy the calming journey of massage &
The soothing aroma of Eminence products used to enhance your skin.
50 Minutes: $235
$25: Add Deep Tissue | $25: Add Reflexology | $25: Upgrade your facial to skin specific needs
*Can be booked as a couple's service*
---
Therapy Experiences
Include in your massage to enhance your spa experience
$25: Hand & Foot Scrub |  Cold Stones | Hot Stones | Back Scrub
Add On Experiences
Include in your massage to enhance your spa experience
$10: Hot Oil Scalp Treatment |  Yoga Balm (Peppermint Salve to help ease tension) | Arnica Oil | Aromatherapy | Foot Scrub | Hand Scrub