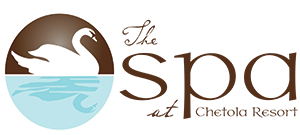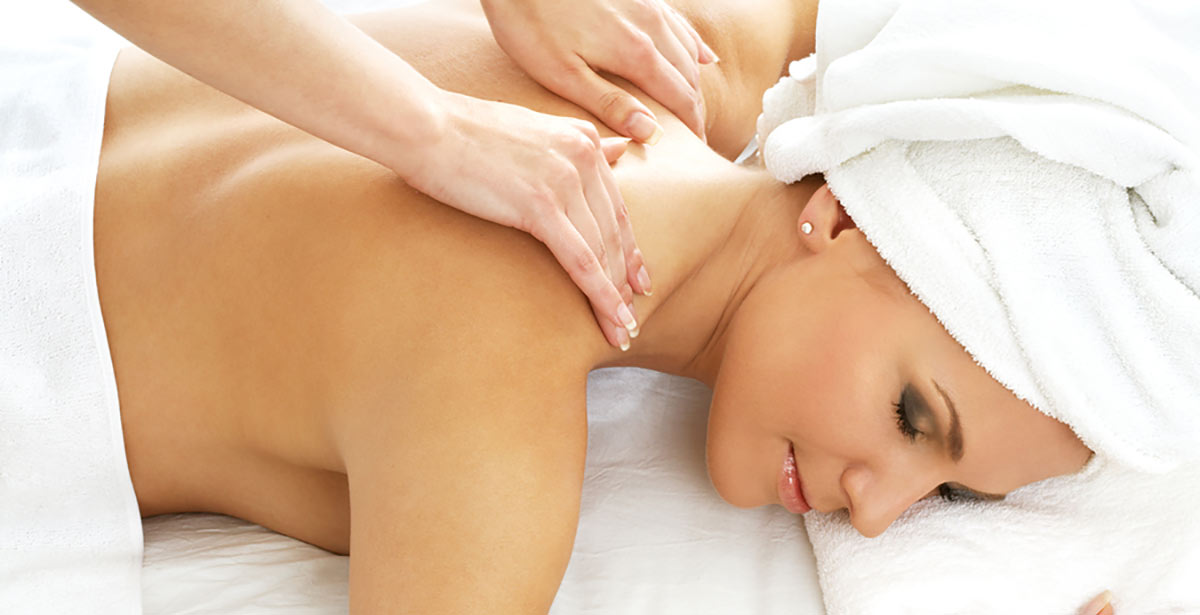 Massage Treatments
We proudly use Sacred Earth massage cream, which is both vegan and gluten free.
Each of our add ons is unique and designed to enhance any of our treatments.

All add ons will be incorporated into the allotted time frame of your scheduled treatment.
Aromatherapy - The combination of massage with essential oils has a positive effect on healing, calming and energizing. $10
Hand or Foot Scrub - An exfoliating massage of the hands/feet that gets rid of rough, dry skin and calluses, leaving your hands and feet smooth and healthy. $10
Refreshing Back Scrub - An exfoliating back massage that turns your dry, rough skin into vibrant, healthy, smooth skin. $20
Scalp Massage with Conditioning Oil - Using hot oil, the therapist massages the scalp from the forehead to the base of the neck and everywhere in between. The hot oil gets rubbed through the roots which helps moisturize the hair. *You will need to wash your hair within 24 hours of having the oil in your hair; but the longer it is in, the more moisturizing benefits you'll see! $20
Arnica Oil - $10
Yoga Balm- $10
---
Chetola's Signature Swedish Massage
Using essential oils, our Signature Swedish Massage approaches the soft tissues of the body with slow and rhythmic movements, allowing the body to absorb more oxygen. This massage improves circulation and releases physical and emotional tension.
60 Minutes: $105•  90 Minutes: $150
Couples — additional $15 per person
---
Chetola's Signature Massage and Facial Combination
The Spa's most popular treatment, this procedure is custom tailored for your skin type and body's needs. Your esthetician will choose products that will refine and pamper you, leaving your skin soft, toned and naturally beautiful. Both treatments help promote the release of physical and emotional tension, while relaxing and toning muscles and improving circulation.
90 Minutes (45-min. massage, 45-min. facial): Starting at $160
---
Reflexology
Reflexology is nature's "push-button" secret for vibrant health, stress relief, abundant energy and easing pain. By using the application of pressure to points on the feet or hands, the body can be stimulated to a higher functioning level both physically and emotionally.
60 Minutes: $115 •  90 Minutes: $160 Swedish Massage with Reflexology
---
Deep Tissue Massage
Designed to reach the deep portions of thick muscles, this massage is helpful in treating chronically tense areas such as stiff necks and muscle spasms. Many patients notice an immediate improvement in their range of motion.
60 Minutes: $115 •  90 Minutes: $160
Couples — 60 Minutes: $240
**Limited Availability
---
River Rock Hot Stone Massage
Working in harmony using various massage techniques and warm stones, stone massage is an effective treatment for releasing tension. The warm stones are placed onto specific energy zones. The direct result on the body creates harmony and a positive energy flow, promoting a sense of balance.
75 Minutes: $155
---
Craniosacral Therapy
A Craniosacral therapy session is conducted with the client fully clothed.  Our therapist gently works and manipulates along the spine and skull, releasing pressure from nerves and helping to increase the flow of cerebrospinal fluid through the spinal chord.  This increases vital fluids for the central nervous system, increases positive energy flow, and realigns bones into their proper position.  Craniosacral therapy is used to treat mental stress, neck and back pain, anxiety, headaches/migraines, TMJ Syndrome and chronic pain conditions such as Fibromyalgia.
90 Minutes: $160
---
Mountain Body Scrub  
Enjoy the benefit of an exfoliating massage with sea salts which removes dead skin, improves circulation, and brings a healthy glow to the skin. Rich, natural ingredients increase circulation, create a glowing radiance.
75 Minutes: $140
---
Raindrop Therapy
Nine essential oils are layered along the spine. Combined with Tibetan reflexology massage, this treatment enhances deep muscle relaxation, increases oxygen flow and restores energy that has been depleted due to stress and pollution.
60 Minutes: $130
90 Minutes: $185

---
Maternity Massage
Designed to alleviate leg, hip and lower back pressure caused by the body's normal adjustments to pregnancy. Provides relief from muscle cramps, spasms and stress on weight bearing joints. One session of this specifically designed therapy can make a convert out of any mom. Please inform us of your due date when making a reservation.
*You must be  past the first trimester to receive this treatment
60 Minutes: $115
---
Reiki
Reiki uses the hands to balance energy and promote overall wellness. If our energy level is high, we are more capable of feeling happy and healthy. Reiki lifts your spirits, gives you a greater sense of contentment, helps accelerate the body's ability to heal physical ailments and lowers stress and worry. This treatment is performed completely clothed.
60 Minutes: $115
---
Lymphatic Drainage
This light touch therapy is designed to help improve circulation of the lymph system, and reduce edema and fluid retention. The specialized technique is also used to help reduce swelling caused by pregnancy or injury, increase the rate of healing, aid in the detoxification process and boost the immune system.
60 Minutes: $140• 75 Minutes: $160
---
Healing Touch
Healing Touch uses gentle, light or near body touch to clear, balance, energize, and support the human energy system to facilitate and support healing for the whole person: mind, body and soul.
60 Minutes: $140• 75 Minutes: $170
Reservations are required for all treatments.