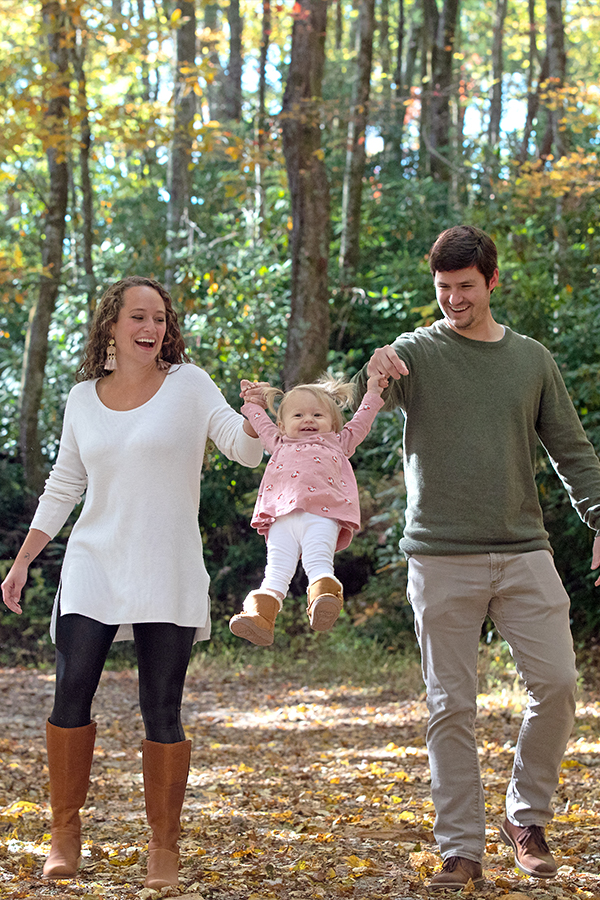 Interested in finding out more information? Call Chetola at 800-243-8653, or Click Here to email Chetola.
-How to Make Traveling with Kids Easier-
 Just about every Wednesday or so, I begin to think about the weekend. What amazing adventures can we embark upon to create memories for our kids? So, maybe my expectations are a little high, but regardless, the weekend brings a plethora of possibilities. And, having kids means that we assuredly get to do something fun. Living in North Carolina also means that there are some incredible places to enjoy as a family that are also easy to get to for a weekend escape. As parents of kiddos under 5, the thought of a 6-hour road trip has lost its romanticism that once beckoned my wife and me not too many years ago. We love coming up with new places to take the kids, so if we can find an affordable weekend escape within a couple of hours, we are all in.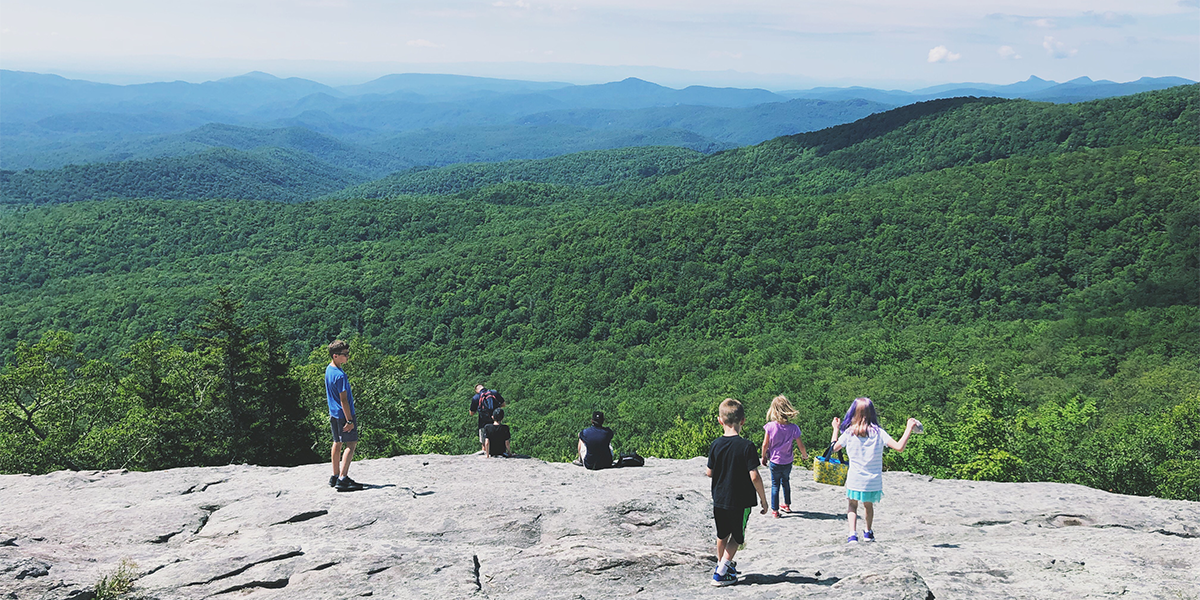 Only a couple of hours from Charlotte is NC's High Country, which is known for cool summers, stunning views along the Blue Ridge Parkway, Tweetsie Railroad, and Grandfather Mountain to name a few. While we typically try to pack in as much as possible, sometimes it's nice to find a good basecamp, and just let the kids play. Couldn't we just do that at home? Of course, but there is something about being out of the ordinary routine, away from preschool, work, errands, and family obligations that allow us to truly escape or disconnect. Finding a place that offers nice accommodations, good food for both kids and adults, outdoor recreation on-site or nearby, along with hiking trails, and is close to a little shopping, all with a beautiful backdrop would be perfect.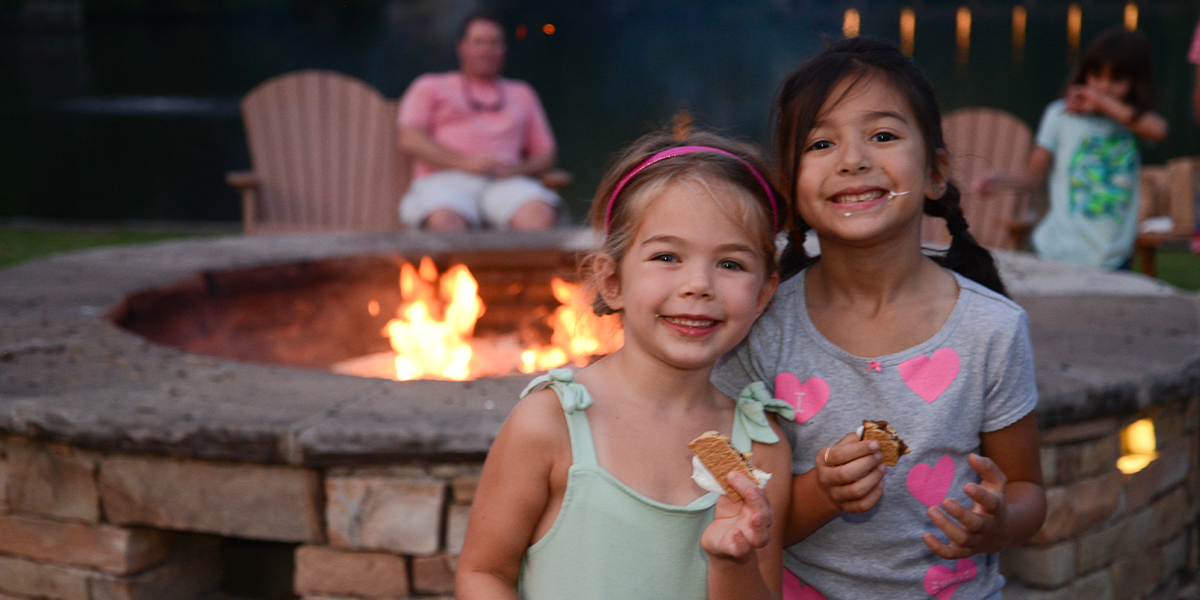 Chetola Resort in Blowing Rock is one of those rare finds that offers lodge rooms & condos, along with family-friendly dining options, lake activities, a pool, exercise classes & fitness room, live music, bonfire nights, a kids base camp (Fort Boone), frisbee golf course, guided fly fishing, and a sporting reserve with an archery range for kids. The resort is all within walking distance to Moses Cones (3600 acres with 27 miles of trails), downtown Blowing Rock and Tanger Outlets. Having everything in one spot means no planning, no in and out of car seats all weekend, and we can start enjoying ourselves in less than 2 hours. You can even bring your dog. Yes, please!
-P.J. Wirchansky, Director of Marketing at Chetola Resort