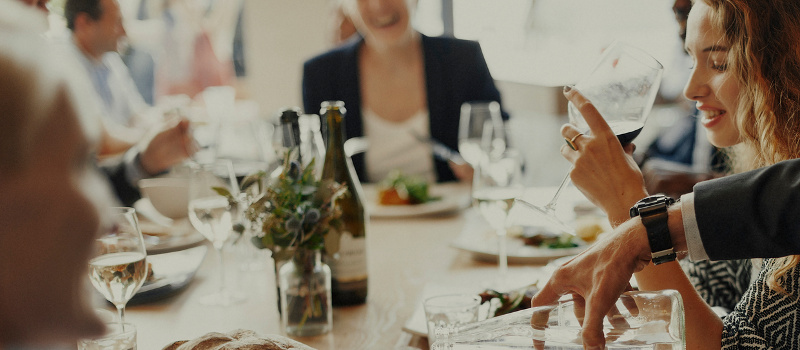 At Chetola Resort at Blowing Rock, our fine dining restaurant boasts an exceptional menu and luxurious atmosphere. While Timberlake's Restaurant is the perfect place to celebrate birthdays, anniversaries, and graduations, there are other unique fine dining occasions you should commemorate with breakfast, lunch, or dinner at our resort:
Work promotions—Did you recently get the promotion you've been vying for? There's no better way to celebrate an advancement in your professional life than at our fine dining restaurant. Complement your promotion with a stay in one of our exceptional condos and an afternoon at our spa or Chetola Sporting Reserve.
Big life changes—Did you recently decide to move to a new state? Did you purchase your first home? Are you expecting a new baby? Whatever the event in your life, commemorate the occasion at Timberlake's Restaurant.
Memorable days—There are some days you remember for the rest of your life. For example, if you want to celebrate the anniversary of the first date you had with your spouse, come and see us at our restaurant.
Just because—You don't have to have a reason to enjoy fine dining at Timberlake's Restaurant! The next time you have a special occasion to celebrate or you want to celebrate life in general, make time to eat breakfast, lunch, or dinner with us.
The next time you visit our resort, you won't be disappointed by your experience at Timberlake's Restaurant. Give us a call today to book your reservation!