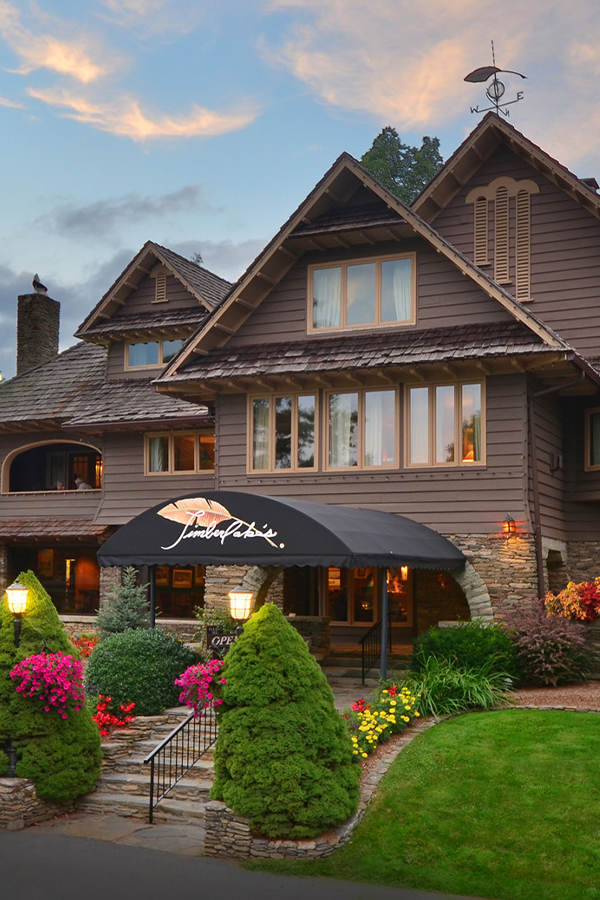 Interested in finding out more information? Call Chetola at 800-243-8653, or Click Here to email Chetola.
- Fun and Easy Ways to Beat the Summer Heat -
Summer has officially begun, and it certainly feels like it. Temperatures are warm, humidity is high, and when combined, it can feel very uncomfortable. With everything going on this year, you deserve some easy and fun ways to beat the summer heat. Your friends at Chetola have some ideas to share with you, which also encourage you and your family to get outside this summer, all while staying cool. Please note that in order to get the most out of our recommendations, we highly suggest that you visit the High Country (Blowing Rock/ Boone area and elevations above 3000 feet).
As locals of the High Country, here are our top 5 ways to stay cool this summer: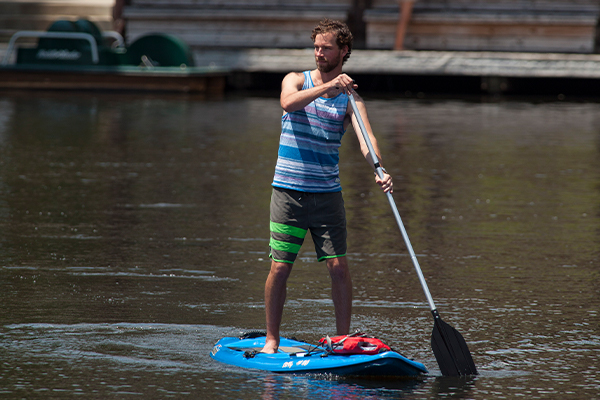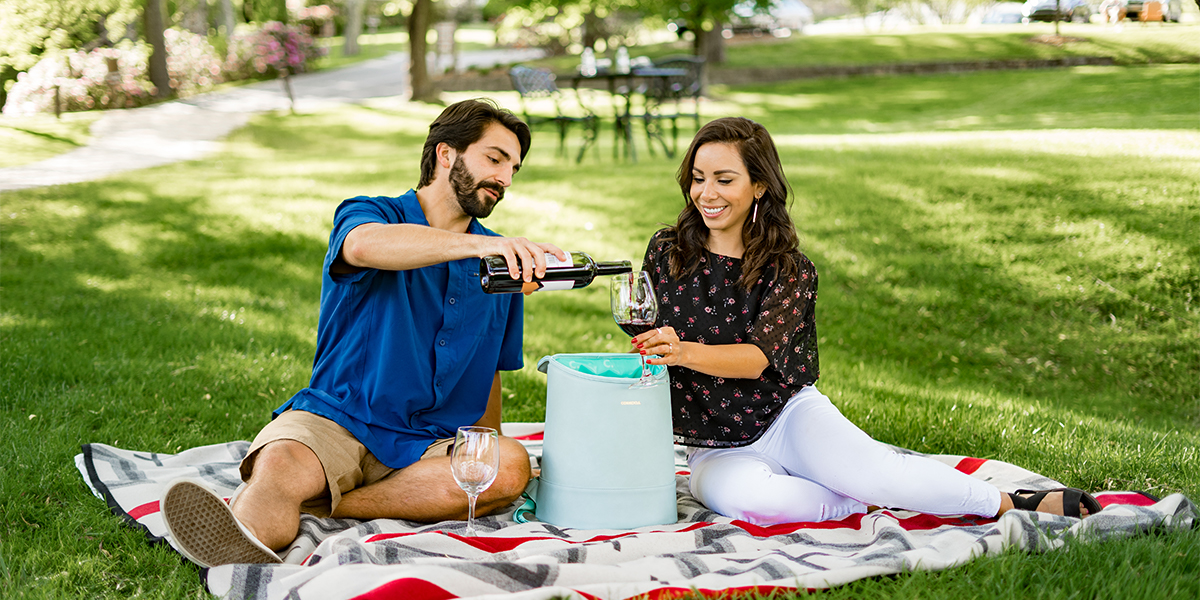 #5. Enjoy A Cool Beverage Under a Shady Tree
This one should be fairly easy, and although we recommend one of the large oaks by Chetola Lake, it can work almost anywhere in the High Country. Sitting in the shade can reduce the temperature by 10-15 degrees. Add some ice to your beverage, relax and enjoy.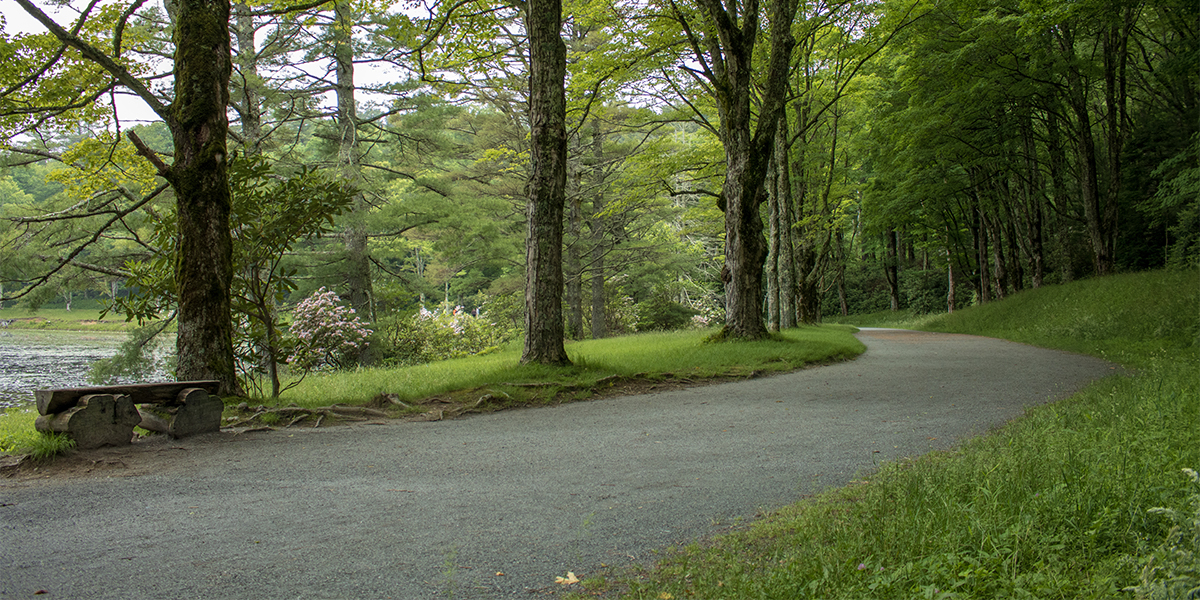 #4. Find A Nice Level, Shaded Hiking Trail
As many have come to realize, finding large stretches of flat land in the High Country can seem challenging, but the Moses Cone National Memorial Park (adjacent to Chetola with private access!) has 27 miles of trails to explore. While there are some trails that go up in elevation, the walk around Bass Lake is flat and offers several shaded areas. Avoiding too much incline in your hike can help you stay cool, as your body doesn't have to work as hard. Also, just like #5, the shade can keep you cool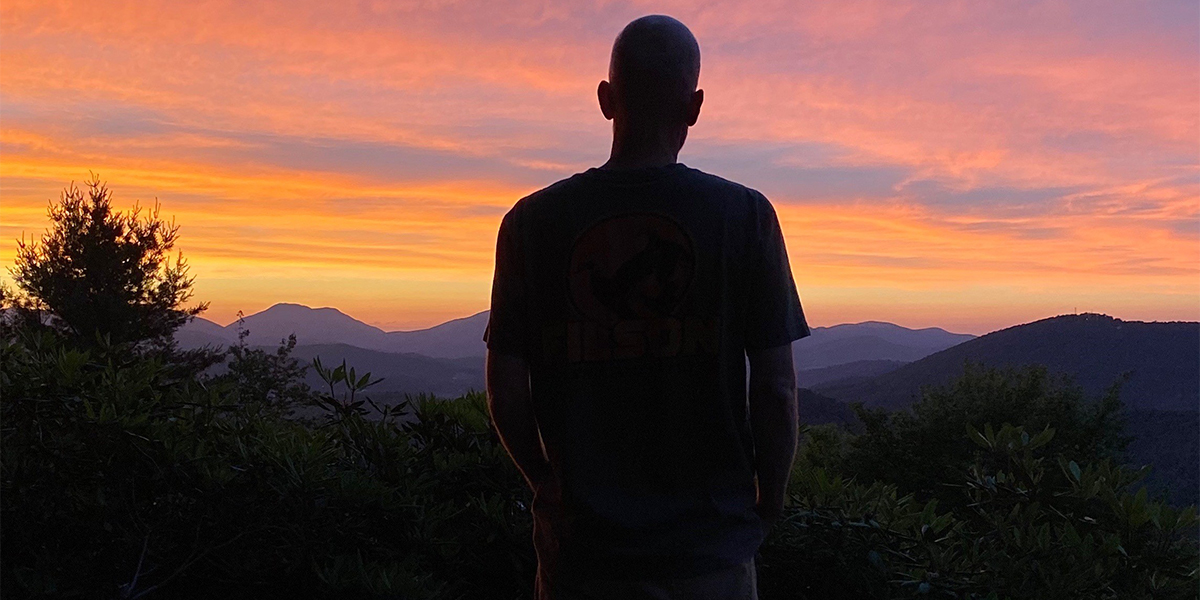 #3. Take A Sunrise or Sunset Walk
Enjoying a morning walk or an evening jaunt can keep you cool, as temperatures may be 20 degrees cooler than during the heat of the day. Summer offers almost 16 hours of sunlight, so there is plenty of time early or late in the day for enjoying the cooler hours. Unlike the lower elevations, evenings can be quite comfortable and may even require a light jacket or hoodie. Get the latest local forecast by visiting Ray's Weather featuring a report directly from our very own weather station.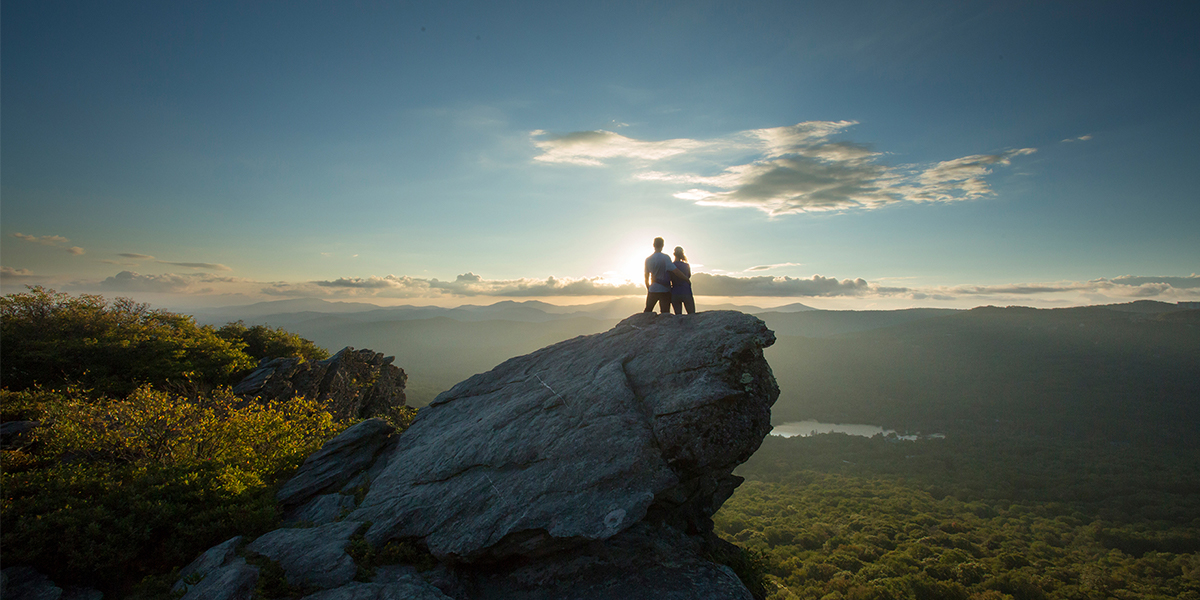 #2. Go Even Higher
Air pressure is lower at higher elevations, which cause the temperatures to be lower as well. Think of it like inflating a bicycle tire- as you increase the amount of air, the pressure increases, producing more heat. The opposite is true with less pressure, which produces cooler temperatures. So, although it is cool in both Blowing Rock and Boone (each above 3000 feet), it is even cooler above 5000 feet. Grandfather Mountain and Beech Mountain both offer incredible views, trails, food, fun, and cool temps. The average high temperature on Beech Mountain even in the middle of the summer is around 70 degrees!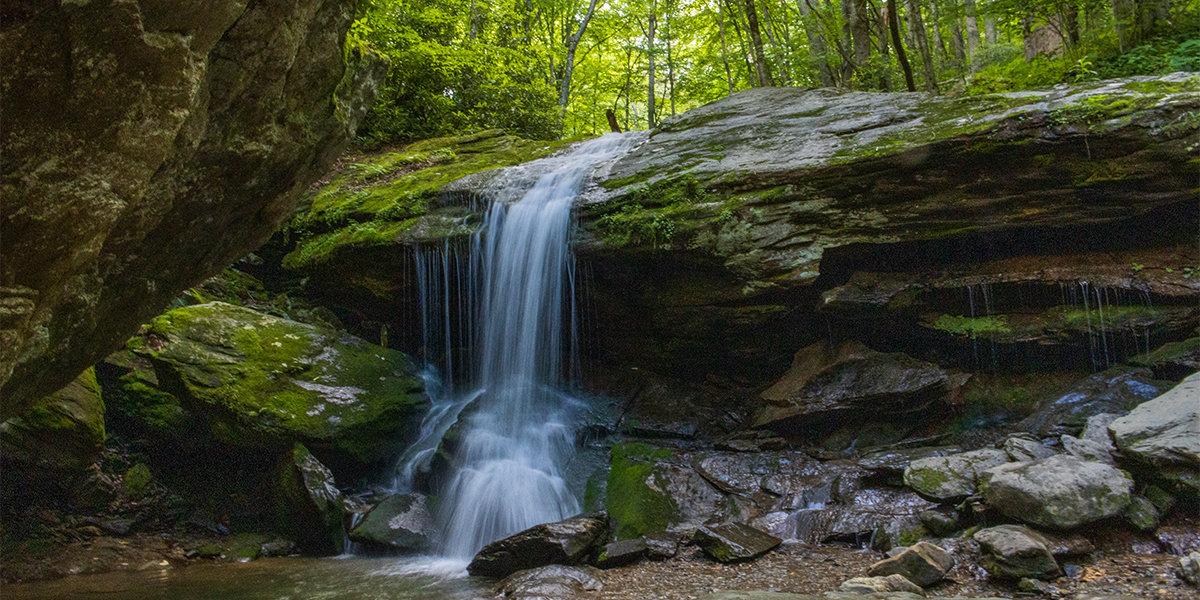 #1. Waterfall Hikes!
There are some areas of the High Country that are considered tropical rain forests due to the amount of precipitation that falls each year. All of this water has to come down, and since we are in the mountains, a lot of it flows over steep terrain. This results in a plethora of waterfalls. There are a number of easy to moderate waterfall hikes near Chetola Resort. These make for the perfect hike, as they are beautiful, often in shady areas, and may even allow for swimming. We assure you that you will certainly cool off when you swim in a mountain creek. Water temperatures are typically in the 55-60 degree range, so be sure to limit your time, bring a towel, and a change of clothes.
Summer is here, so get outside and enjoy it. We would love to welcome you to Chetola Resort, and North Carolina's High Country.