There is no better season to snuggle up with a cozy blanket and good book than winter in the mountains. And with beautiful fireplaces, cozy chairs, and our *NEW* Orvis Gift Shop / Coffee Shop seating area, there's always a perfect spot at Chetola to cuddle up with the perfect book. Whether you're looking for a new favorite read or something to pass the time, here are a few of our staff's favorite winter reads: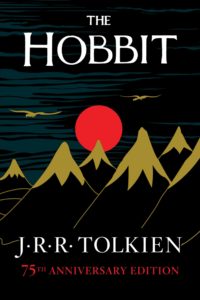 The Hobbit by by J. R. R. Tolkien
"I often enjoy revisiting The Hobbit for its exotic locations and adventures."
 - Drayton, Timberlake's Restaurant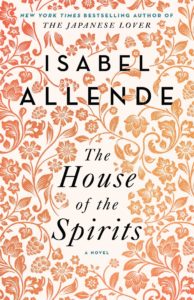 House of the Spirits by Isabel Allende
"Great for those with active imaginations and who enjoy magical realism."
 - Gisselle, Guest Services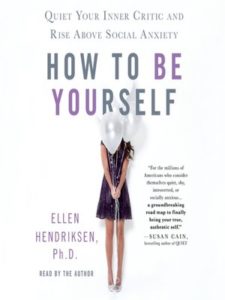 How to Be Yourself  by Ellen Hendriksen
"I really like the book 'How to Be Yourself' during all times of the year! It is a psychology book and I find it intriguing"
 - Catherine, Recreation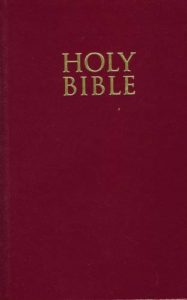 The Bible
"The Bible because I like to learn about God's revelation of himself to his people."
 - McKenzie, Timberlake's Restaurant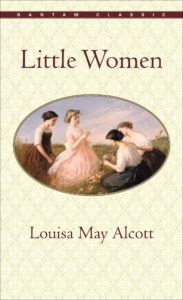 Little Women by Louisa May Alcott
"The whole book is an inspiration for me!"
 - Ashley, Night Audit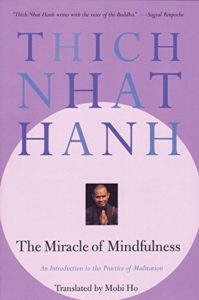 The Miracle of Mindfulness by Thich Nhat Hahn
"I've been re-reading "The Miracle of Mindfulness" by Thich Nhat Hahn. One of New Year's
Resolutions was to get back into meditation and practice mindfulness. This book is a great refresher for that."
 - Jasmine, Front Desk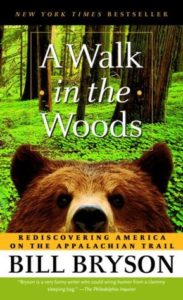 A Walk in the Woods by Bill Bryson
"I love adventure books, especially those with elements of humor. When I can't be outside enjoying an adventure, I like to read about others' experiences. Plus, this one takes place pretty close to our home here in the mountains."
 - PJ, Marketing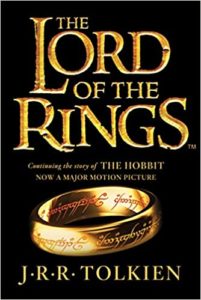 Lord of the Rings by J. R. R. Tolkien
"Lord of the Rings because it just lasts forever."
 - Lauren, Guest Services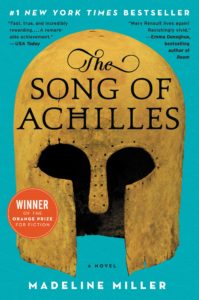 The Song of Achilles by Madeline Miller
"'The Song of Achilles' because it's a very beautifully written book."
 - Paola, Timberlake's Restaurant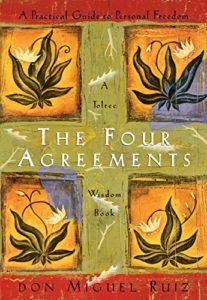 The Four Agreements by Don Miguel Ruiz
"'The Four Agreements' because it helps me feel grounded in the lonely winter months"
 - Kylee, Timberlake's Restaurant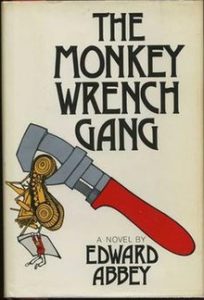 The Monkey Wrench Gang by Edward Abbey
"The book takes place primarily in the West in summer and that sounds pretty dreamy right now."
 - Nicholas, Security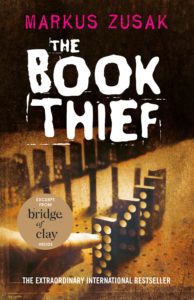 The Book Thief by Markus Zusak
"My favorite book to read is 'The Book Thief' by Markus Zusak. It is my favorite book from my childhood and I love going back to it on snow days when I'm stuck inside"
 - Grace, Timberlake's Restaurant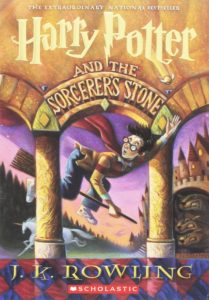 Any Harry Potter Book by J.K. Rowling
"I love the movies and the books just add so much more details and they are very entertaining to read!"
 - Kali, Timberlake's Restaurant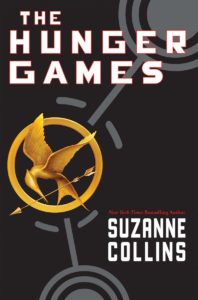 The Hunger Games by Suzanne Collins
"I love to read "The Hunger Games" or any book in general. I love to read."
 - Corina, Housekeeping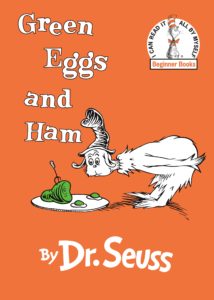 Green Eggs & Ham by Dr. Seuss
"I like to read it in a box with a fox or on a plane or a train. I like to read it here or there, I like to read it everywhere."
 - Bryson, Headwater's Pub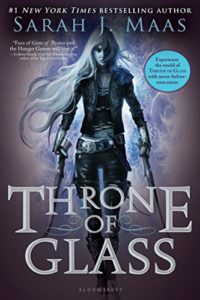 Throne of Glass by Sarah J. Maas
"No matter the time of year, I love to follow the adventures of Celaena Sardothien, a teenage
assassin in a corrupt kingdom. Anyone who loves a good fantasy, a female heroine, and fun
storytelling will enjoy this read"
 - Tristan, Marketing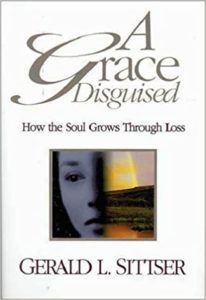 A Grace Disguised by Gerald Lawson
- Olivia, Human Resources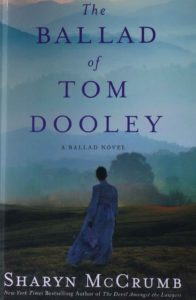 The Ballad of Tom Dooley by Sharyn McCrumb
- Chassie, Marketing
No matter whether you're snuggling up with a read from our list or a favorite of your own, we hope you enjoy your cozy getaway to Chetola Resort! We can't wait to read with you!