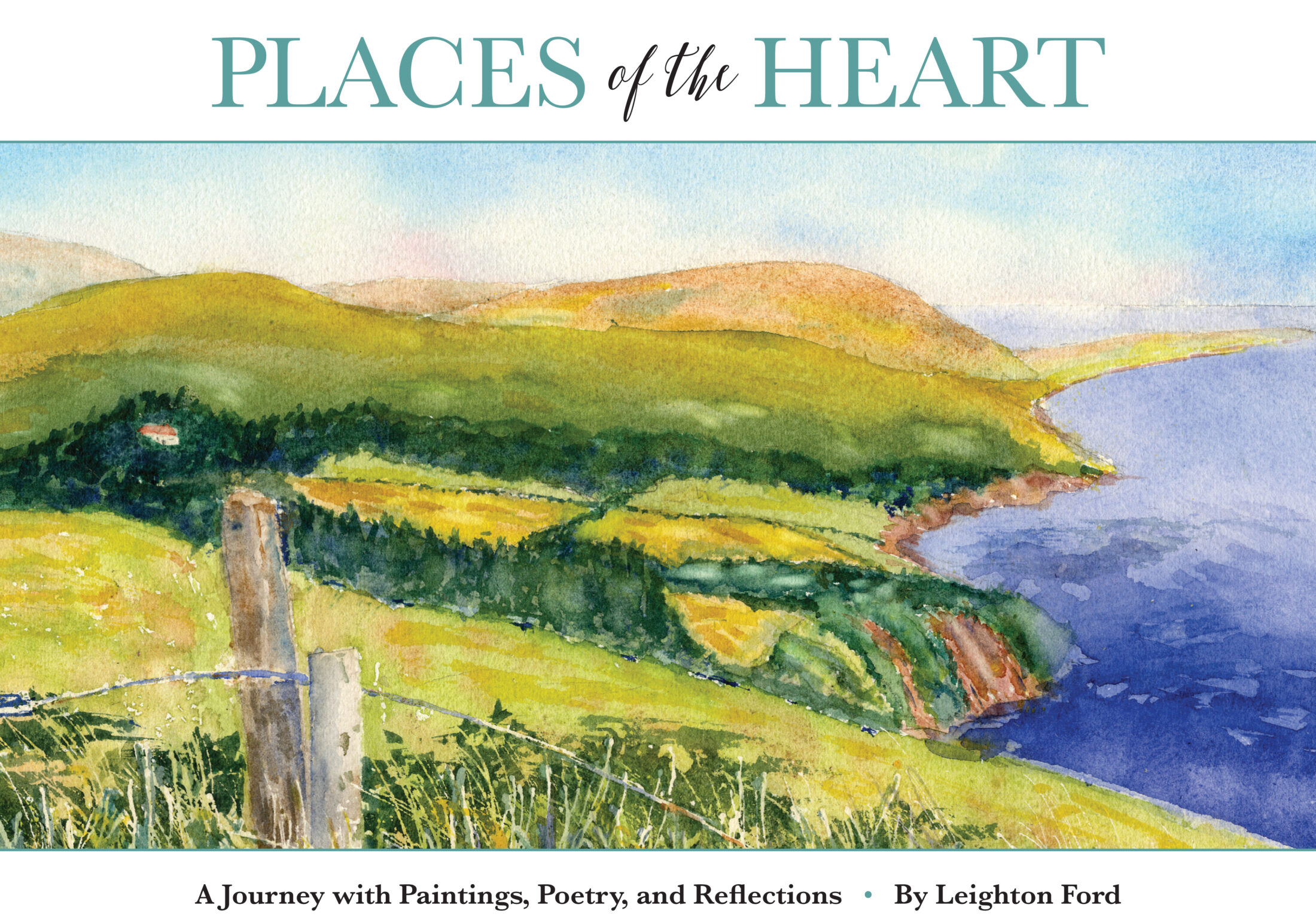 Wednesday, July 31st 2019
Embers Room at Chetola Resort
4:30pm- 6:30pm
Join us for a conversation with evangelist Leighton Ford about his book of art, poetry and essays reflecting on his life's journeys. Places of the Heart will be for sale for $45, and he will be happy to sign copies.
Free and open to the public!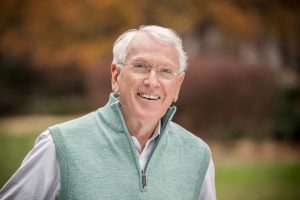 Evangelist Leighton Ford of Charlotte has preached and taught all over the world, first with the Billy Graham Evangelistic Association and then on his own. As founder of Leighton Ford Ministries, his focus is on mentoring emerging Christian leaders around the world. Leighton has written a dozen books, the latest being Places of the Heart – A Journey with Paintings, Poetry and Reflections. Long a regular visitor to Blowing Rock, his book includes art and words reflecting on what the mountains and N.C. landscape mean to him. He is married to Jean Ford, the younger sister of Billy Graham. Places of the Heart is $45 with proceeds going to Leighton Ford Ministries. Order it at  www.bakerbookhouse.com or www.artpurveyors.com.