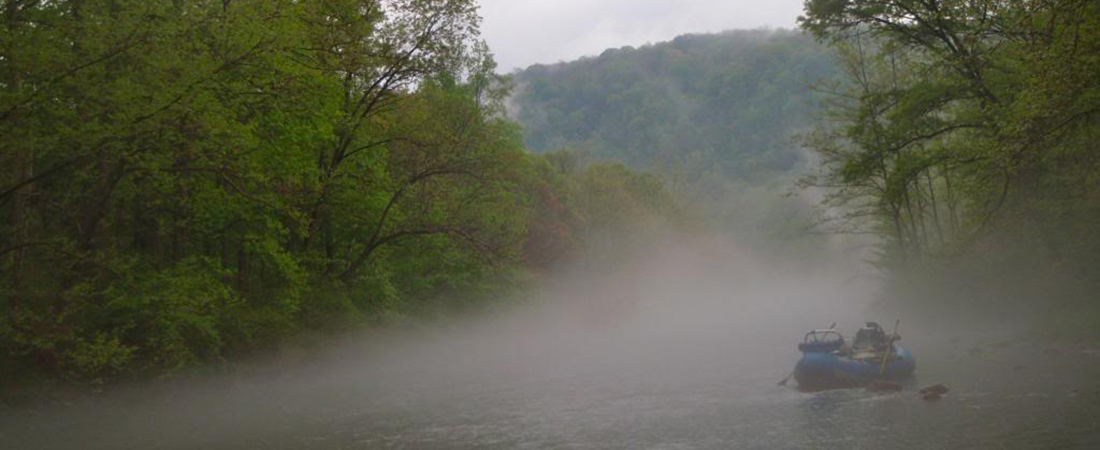 Journey into the heart of the river with our guided float trips in a private boat. One boat will comfortably accommodate up to two guests plus your Orvis endorsed guide. There are multiple rivers from which to choose based upon personal requests, the current conditions of the waters and the recommendations of your guide.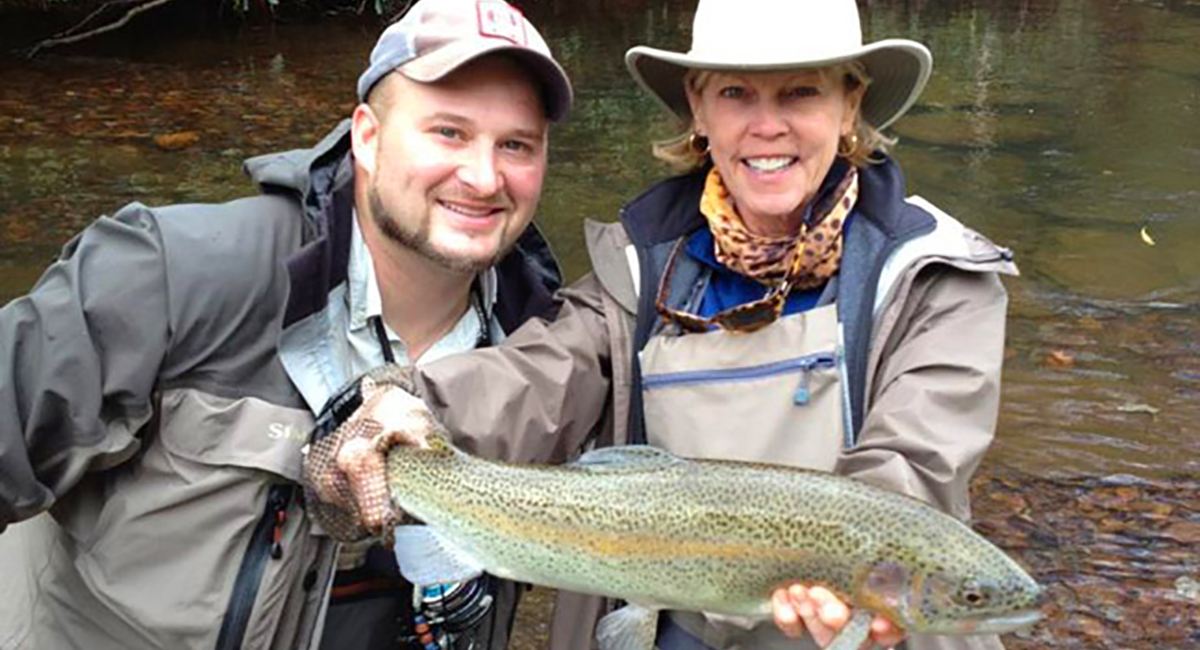 Full or half-day float trip
Fish for Rainbow Trout, Wild Brown Trout or Smallmouth Bass.
Trout Float Trips on the Watauga, South Holston and Catawba rivers
Smallmouth Bass Float Trips on the New, North Toe, Nolichucky, River and Holston rivers
All equipment and instruction provided  by Orvis endorsed guide
Perfect for beginners or seasoned anglers
Lunch and refreshments provided
Fishing license required; can be purchased day of trip for $15-$35, depending on residency and fishing location
One guide per every 2 guests required; One guide per boat required
Pricing (accommodations and gratuity not included):
Full Day: One boat (1 to 2 guests): $525
Half Day: One boat (1 to 2 guests): $425



CANCELLATION POLICY: For all outdoor adventures we require either a deposit of 50% trip total or full payment at the time of booking. Final Payment due two days before your trip start date and may be paid online or be collected automatically day of the trip. There is no charge for trips canceled 15 days in advance and will receive a full refund of their deposit. Trips that are canceled within our 14-day cancellation policy will forfeit the entirety of their deposits. 'No Show's' or trips canceled day-of by a guest will forfeit 100% of the trip total Our guides will be happy to accommodate our guests in various weather conditions however, we reserve the right to cancel or reschedule trips if we deem our conditions are unsafe. We do not routinely cancel trips due to rain or snow and will provide necessary fishing equipment based on weather conditions. We encourage you to dress for appropriate weather conditions, bring a raincoat and eyeglasses/sunglasses for eye protection.
Guests whose trips are canceled by Our Guides due to unsafe weather will receive their full refund.