The High Country is known for its delicious food, elegant wines, and tasty beers but if you know where to look, it also has some amazing dessert spots. After a day full of adventures, if you're craving something divine to slice into, check out our favorite spots around the High Country to enjoy a treat.
And, if you're curious what spots our in-house pastry chef, Abby recommends look for a star * next to the name!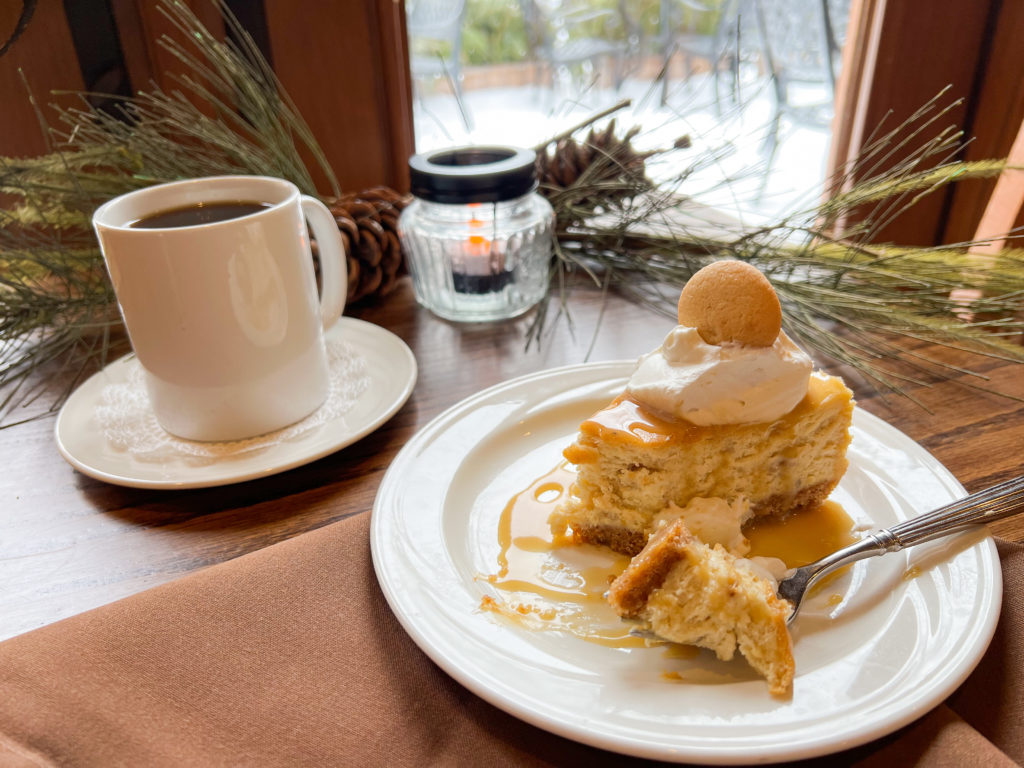 *Timberlake's Restaurant at Chetola Resort
If you haven't been to Timberlake's Restaurant to enjoy one of Pastry Chef Abby Tetterton's amazing desserts, your tastebuds are missing out! With dessert specials changing every few days, there's always something delicious to devour like Banana Pudding Cheesecake, French Toast Bread Pudding, Lavender Crème Brûlée, and more!
*Reservations are always recommended for dining at Timberlake's Restaurant.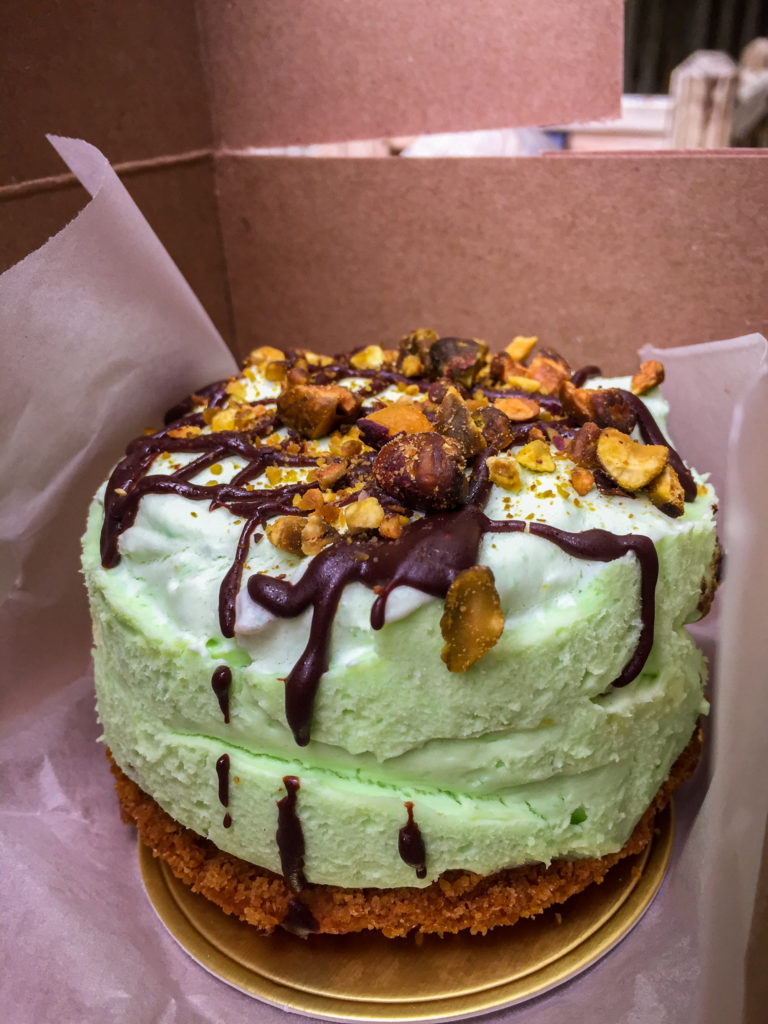 Flavia's Blowing Rock
Though only open May – November, life is better because their desserts are some of the best. With mini personal cheesecakes, eclairs, opera cakes, cannoli's, and so many more mouth-watering treats to choose from, you can't visit Blowing Rock without enjoying a dessert from Flavia's.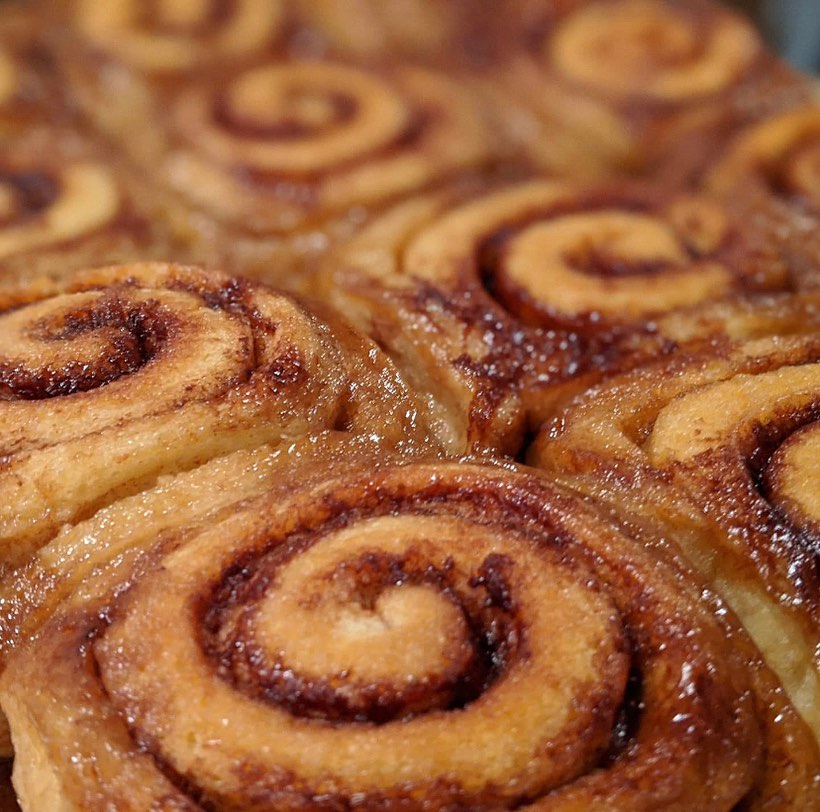 *Stick Boy Bakery
A staple of the High Country, it isn't a true trip to the area unless you stop by Stick Boy Bakery for a magic cookie, a cinnamon roll with cream cheese, or anything in their pastry case. End your adventurous afternoon with a sweet treat from Stick Boy Bakery or stop by and pick something up to enjoy during your day out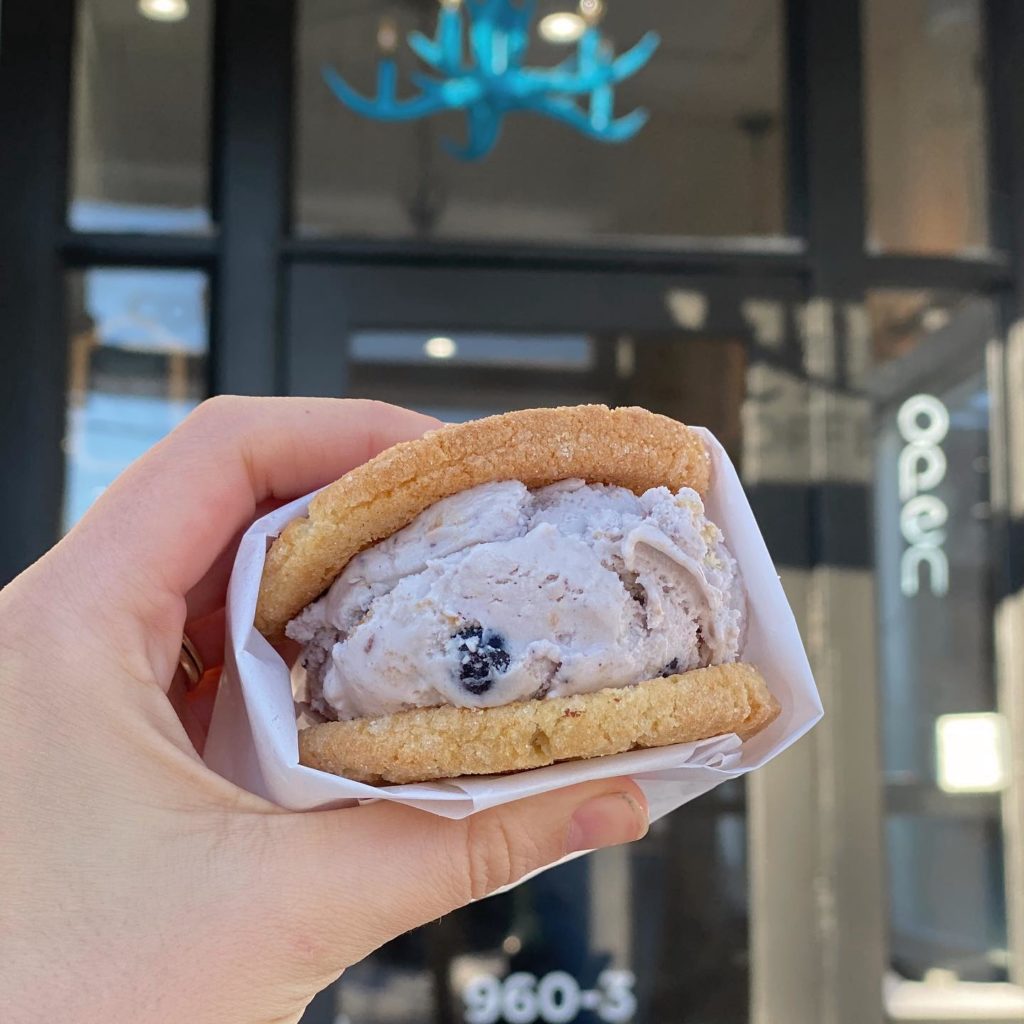 Blue Deer Cookies
Blue Deer combines two of your favorite desserts (cookies + ice cream) into one with their creamy + crunchy ice cream sandwiches. With unique seasonal ice cream flavors like strawberry, lemon, peach, and classics like chocolate, cookies 'n' cream, and a whole array of cookies to compliment them, this is the perfect treat for any day.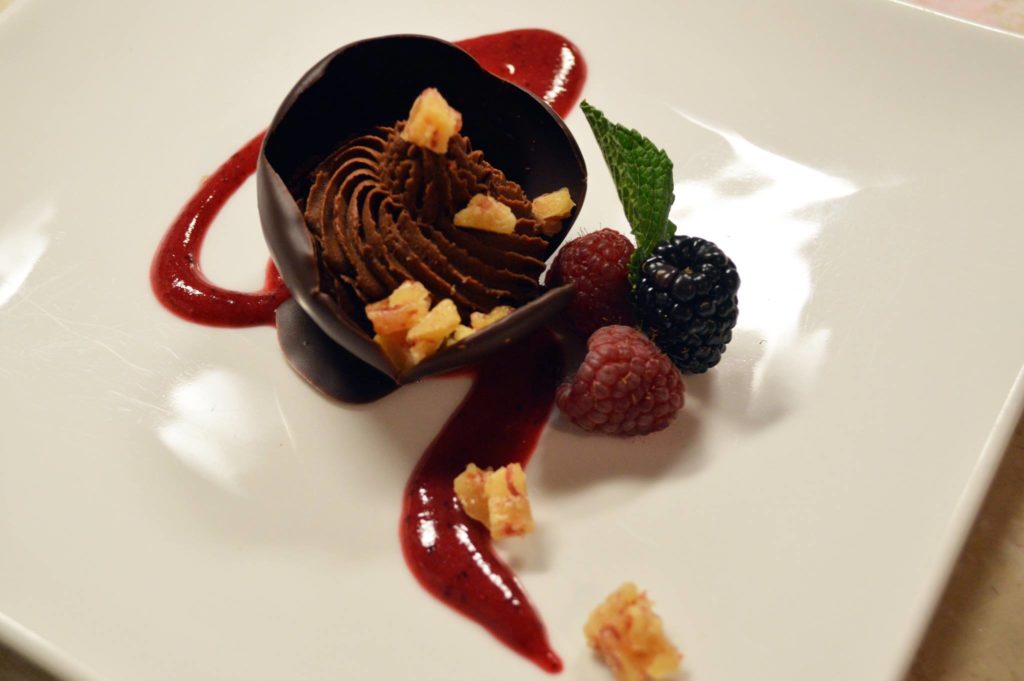 The Restaurant at Gideon Ridge
Craving a dessert, you can just dive into? Then look no further than The Restaurant at Gideon Ridge. With delectable and classic options like NY Cheesecake, a Pecan Bar, or a Flourless Chocolate Torte you're sure to find something to quench your sweet tooth.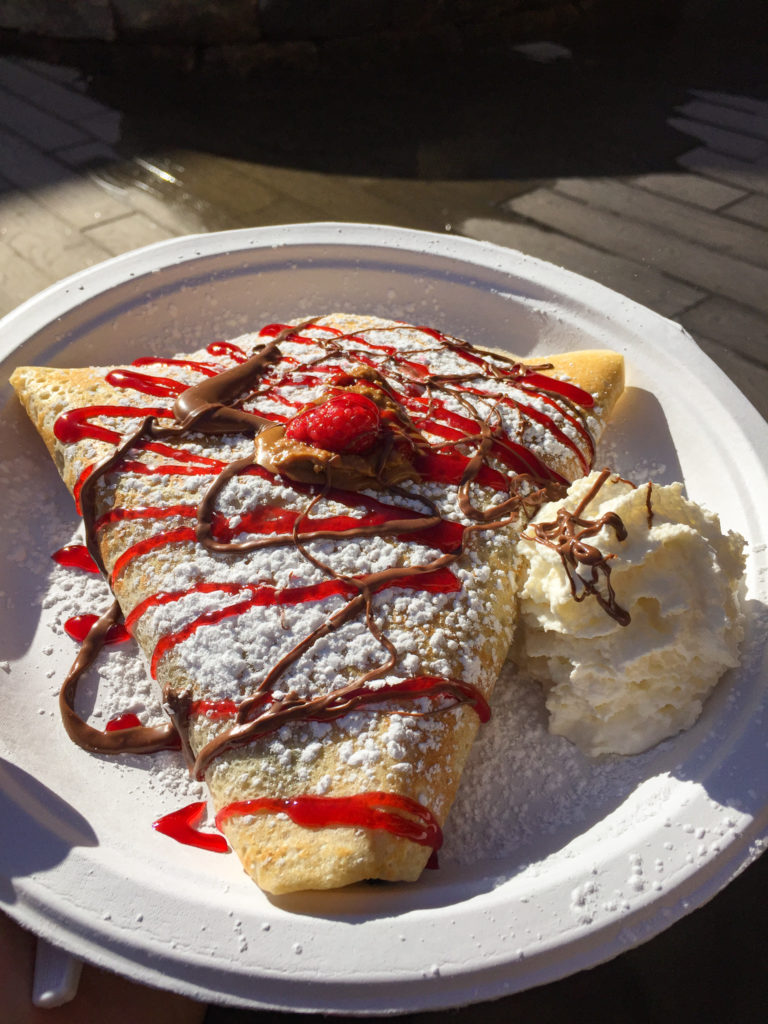 The Penny Path Blowing Rock
Enjoy the pastries of France right in the heart of Blowing Rock at The Penny Path. With classic options like Nutella or Plain & Fancy and elaborate options like Crepe Tiramisu or Bananas Foster, a crepe for dessert will more than satisfy your sugar craving.  And though this blog is all about dessert, The Penny Path also has some delicious savory crepes.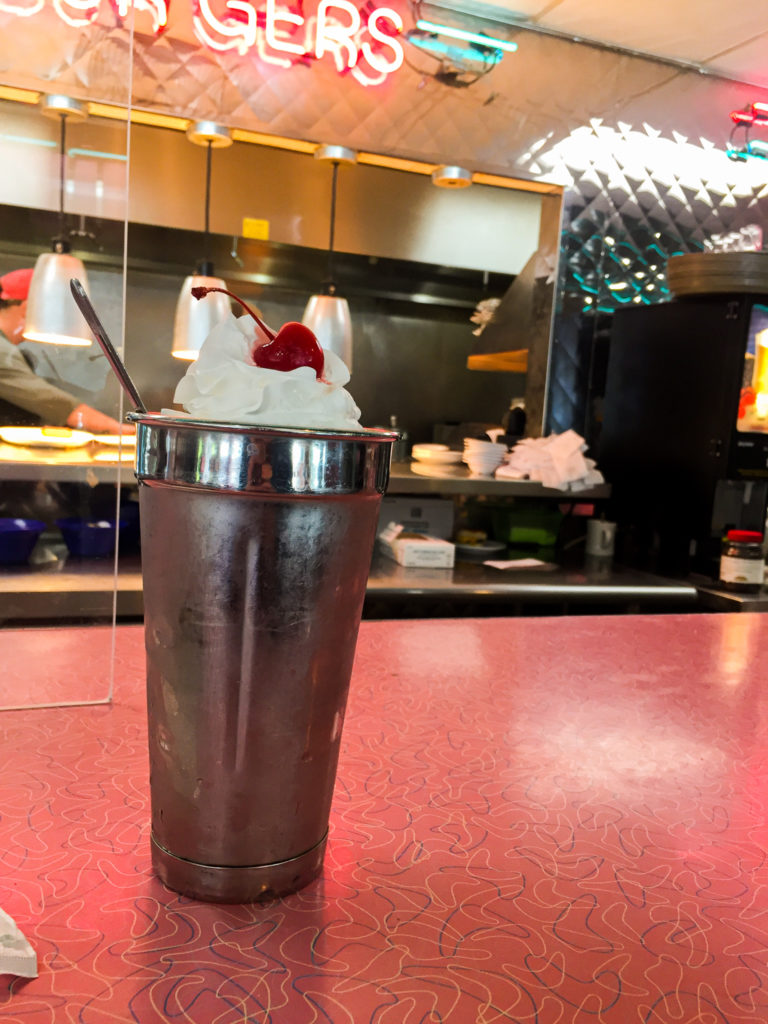 Troy's Diner
Troy's Diner, a 50s style retro diner, is known for their delicious milkshakes that truly make you feel like your transported back in time. Offering 11 different flavors, like banana, strawnana, chocolate, and more, be sure to take a trip to the past to Troy's Diner.
Proper
Every ingredient put into the food and dessert at Proper is sourced locally and that means you know it's yummy. With desserts like peach cobbler, raspberry shortcakes, chocolate peanut butter pie, and so much more, be sure to check out Proper's local dessert selection on your next visit to the High Country.
Coming Soon! Locally made treats will soon be available in our new fly shop, The Wading Room!
You're on vacation, be sure to treat yourself to a bakery tour of the most delectable desserts the High Country has to offer. We can't wait to see you for a sweet treat soon.