We love spending days outside enjoying the beautiful mountains but some days call for indoor adventures!
Whether traveling with family, friends or even solo, sometimes it can be difficult to find activities for all interests – especially on a rainy or snowy day. That's why we've compiled this list of fun activities for all interests! Read on for a few of our favorite indoor activities around the High Country!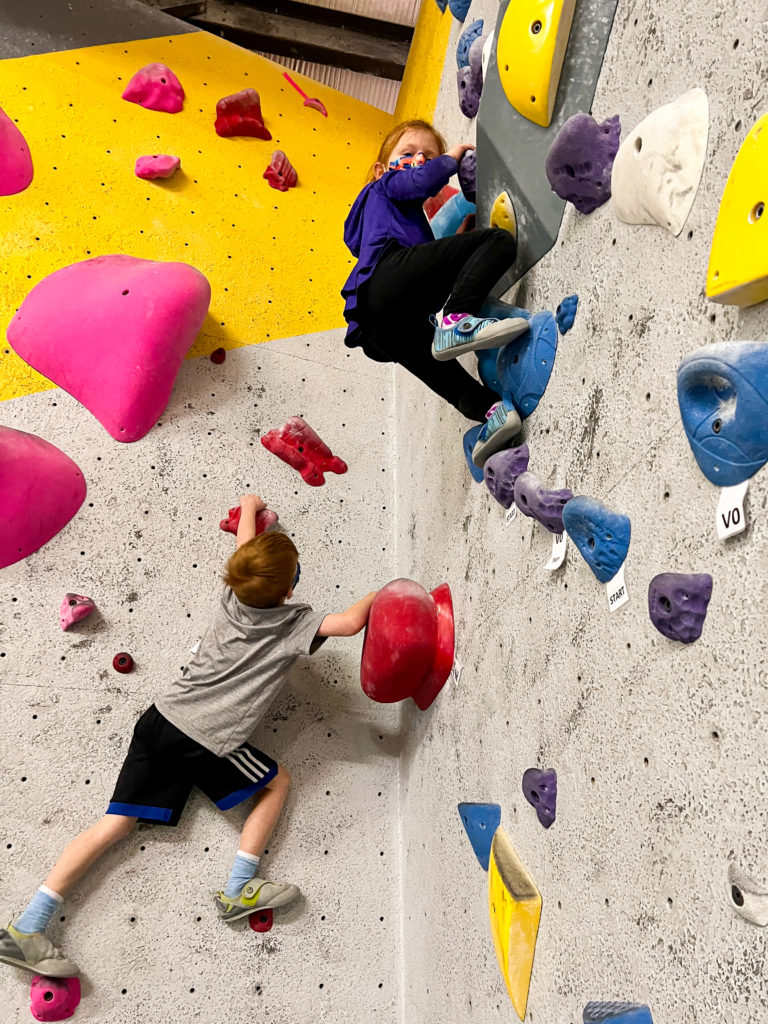 Whether you've been climbing for years or want to try out bouldering for the first time, Center45 is the perfect spot for the entire family to experience bouldering. Along with its bouldering walls, Center45 also has a fitness area and a variety of climber training resources. Center45 offers day passes to climb and shoe and chalk rentals.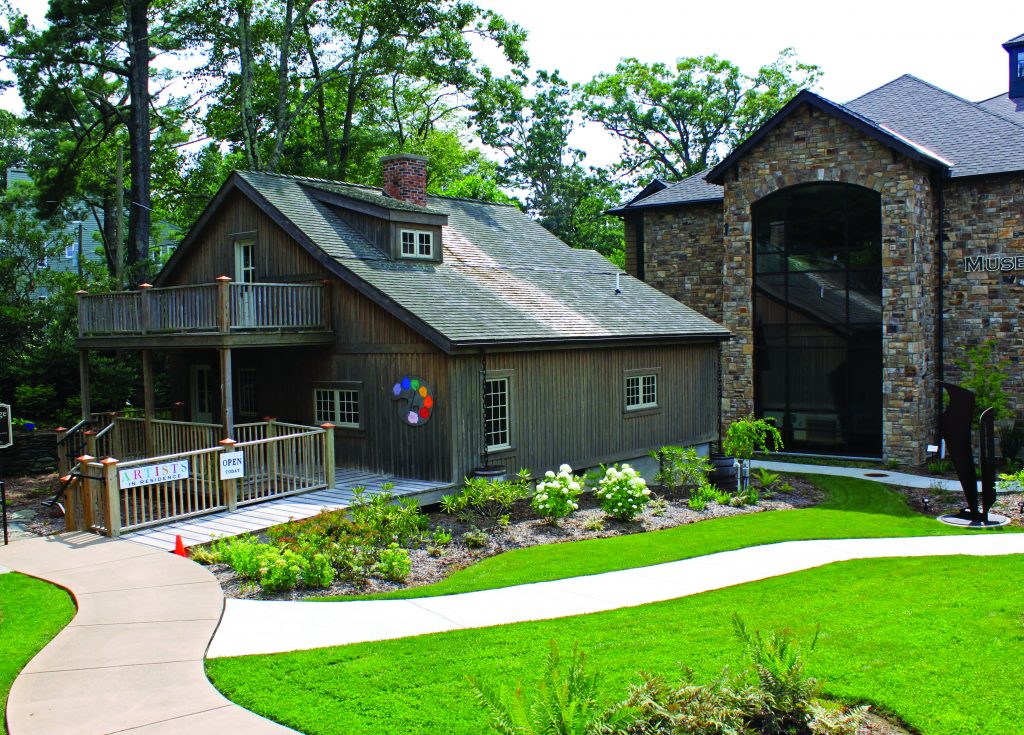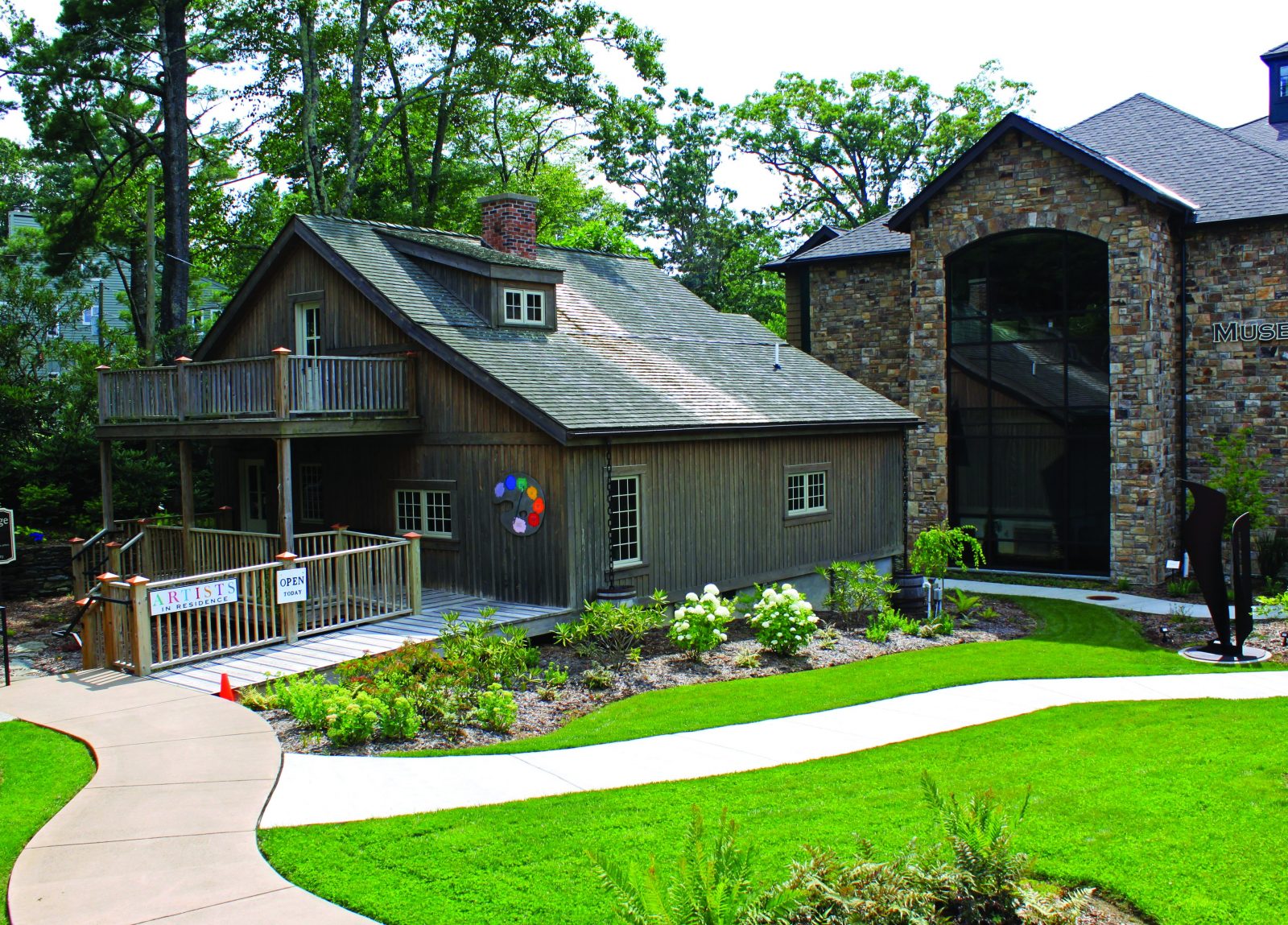 Blowing Rock Art & History Museum
Explore art and discover the history of Blowing Rock at the BRAHM. With various art, history, and sometimes special exhibits for kids, the BRAHM is the perfect indoor activity where the whole family will find something to enjoy. And be sure to check their upcoming events calendar during your visit for things like Yoga at BRAHM, Doodlebug Club, or Afternoon Art.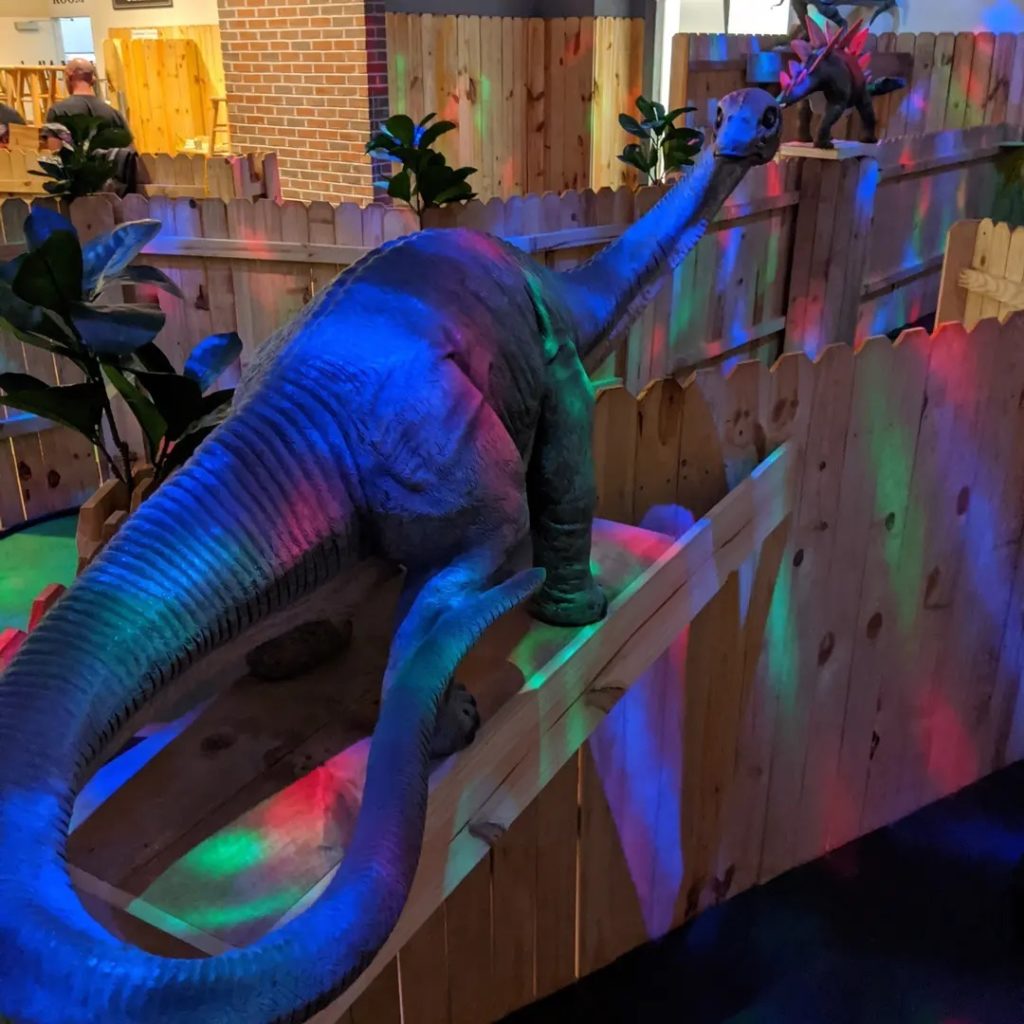 Have you ever wanted to learn about the historical geology of the Appalachian mountains and mine for fascinating gems? Then Docs Rocks is the perfect spot for you and your family to experience during your visit to Blowing Rock! In addition to mining for gorgeous gems (that you get to take home), at Docs Rocks, you can also explore their fossil museum (if your kiddo loves dinosaurs, they'll really like this), and their new indoor paleo putt-putt course! With 3 activities, there's something for everyone to enjoy on a winter day at Docs Rocks Gem Mine.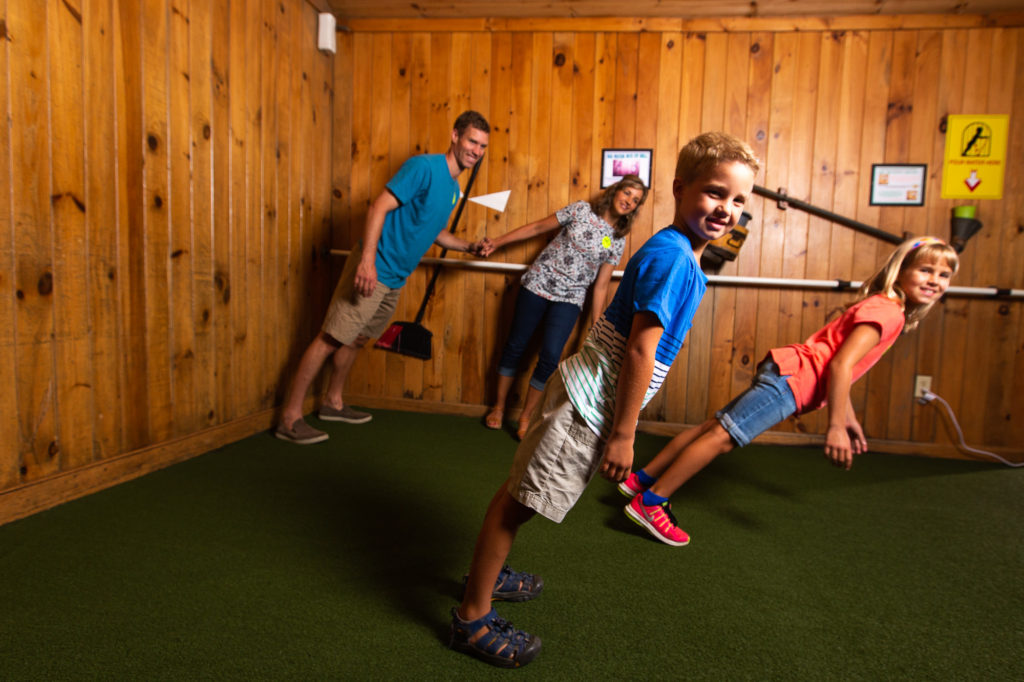 A day of fun and wonder awaits you on a trip to Mystery Hill in Blowing Rock. With 10+ activities like Tomahawk Hill, Prospector Hill Gem Mining, Bull Riding Challenge, Bubblerama, and more, there is an experience for everyone in the family to have fun! With so many fun activities in one stop – Mystery Hill should be added to your indoor fun itinerary!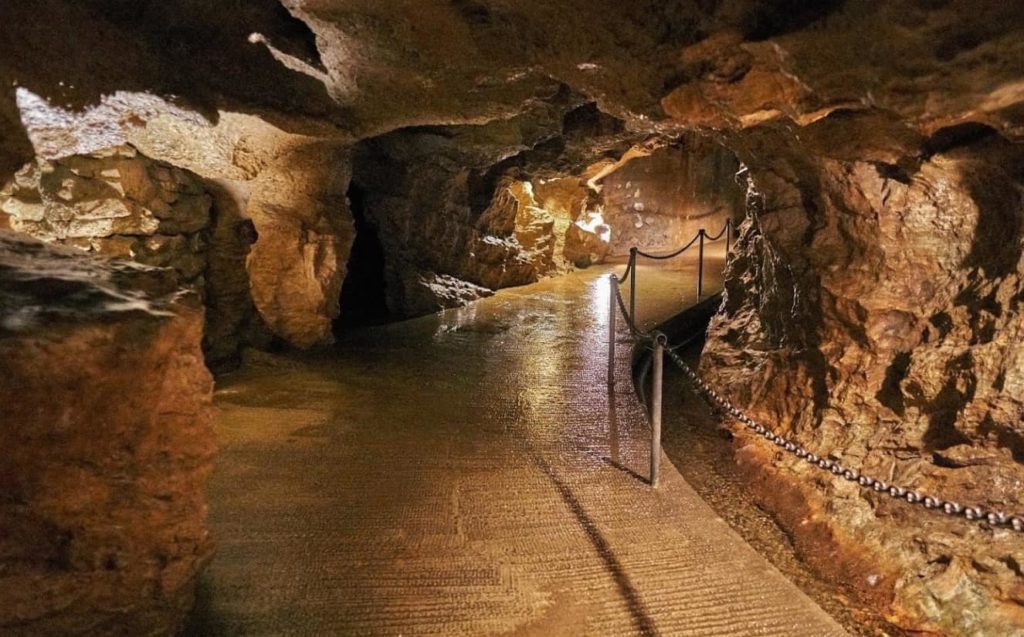 Experience a subterranean world and the history of the Linville Caverns with a tour of these age-old mountains from the inside! Linville Caverns is open year-round and is always a balmy 52 degrees F (a perfect indoor winter adventure). The caverns are an ideal adventure for everyone as they are accessible for all visitors of any age. Go explore the splendor and wonders nature created "inside a mountain" at Linville Caverns!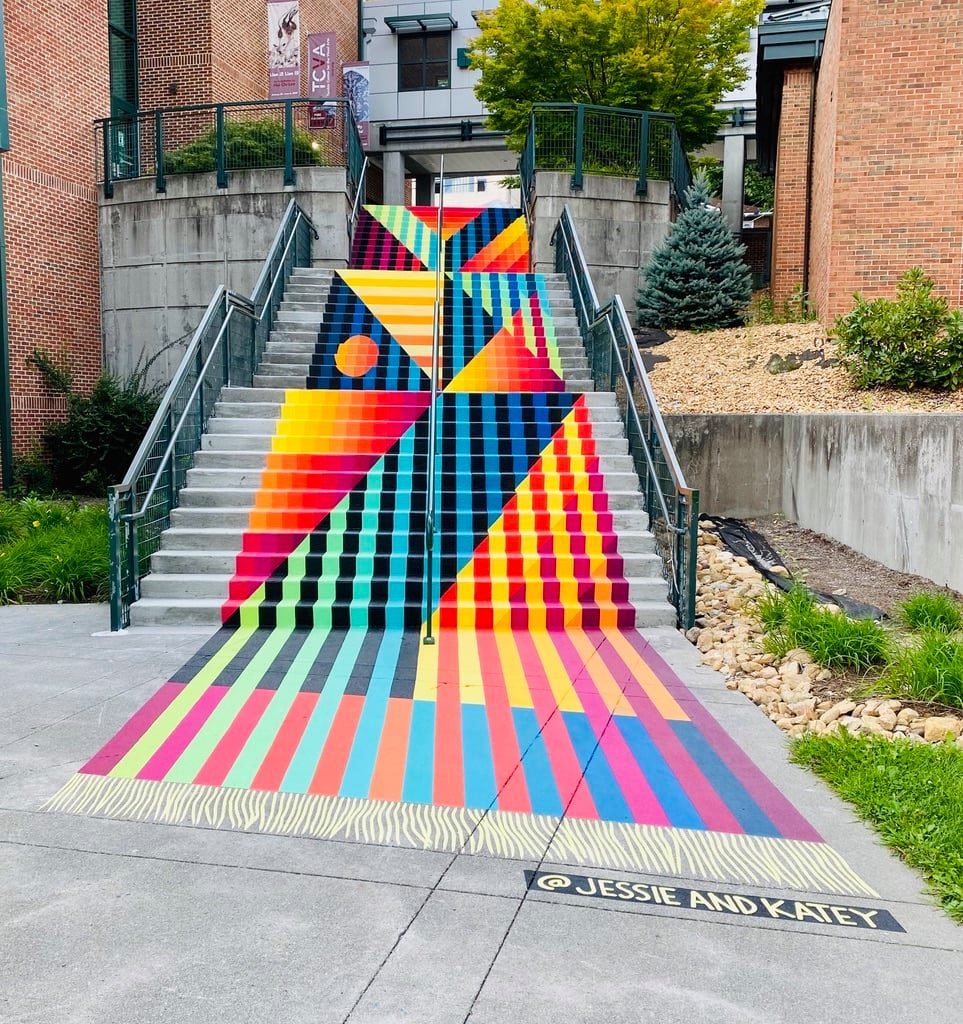 The Turchin Center engages visitors in meaningful experiences with visual arts. With two wings and six different galleries with changing exhibitions of contemporary artwork and local artists, whether you're an art connoisseur or just a casual observer, there will be something for you to admire. Be sure to check their events schedule for special workshops or talk series during your visit! And if it's a nice day see if you can spot all the Turchin outdoor sculptures around Appalachian State University's campus.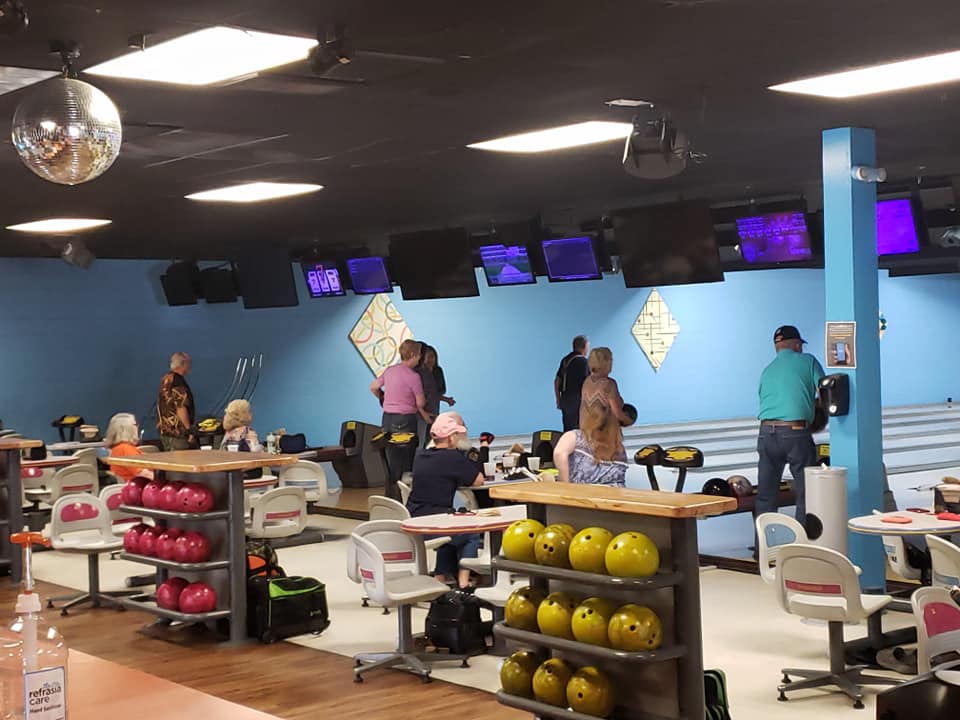 Enjoy 16 lanes of family fun! Take your family, friends, or colleagues and get bowling at High Country Lanes! With food and drinks available onsite, an afternoon or evening of bowling at High Country Lanes is the perfect way to spend the day and have fun with the whole family.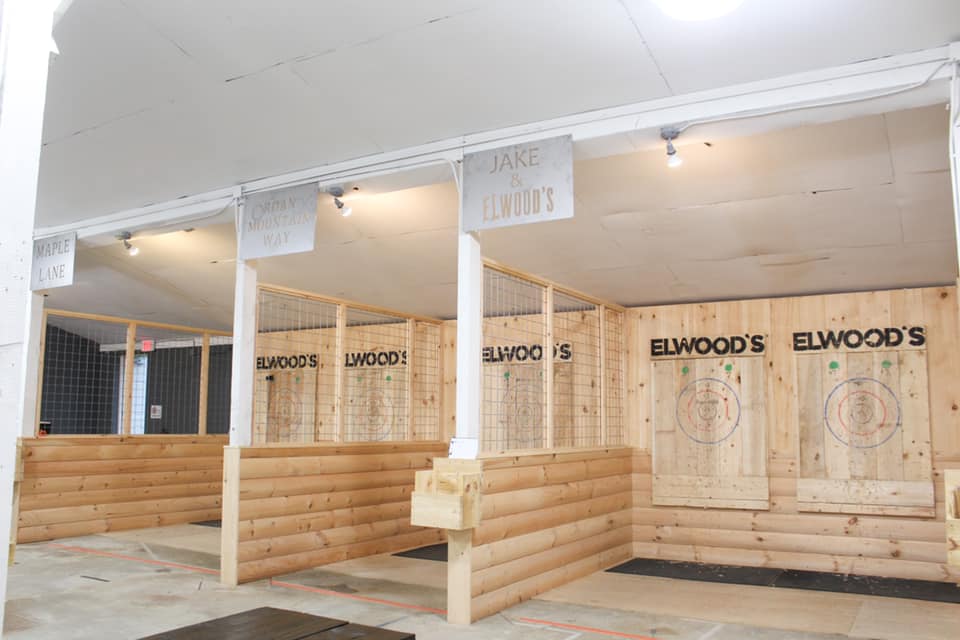 Boone's first & only indoor Axe Throwing Tavern, Elmwood's Hatchet House has 8 axe throwing targets, 2 corn hole lanes, a giant connect four, a pool table, air hockey, pinball, drinks, great food, and fun for everyone! Whether you're looking for your next favorite snowy day activity or something entertaining for the whole family, an afternoon at Elmwood's is sure to be a hit!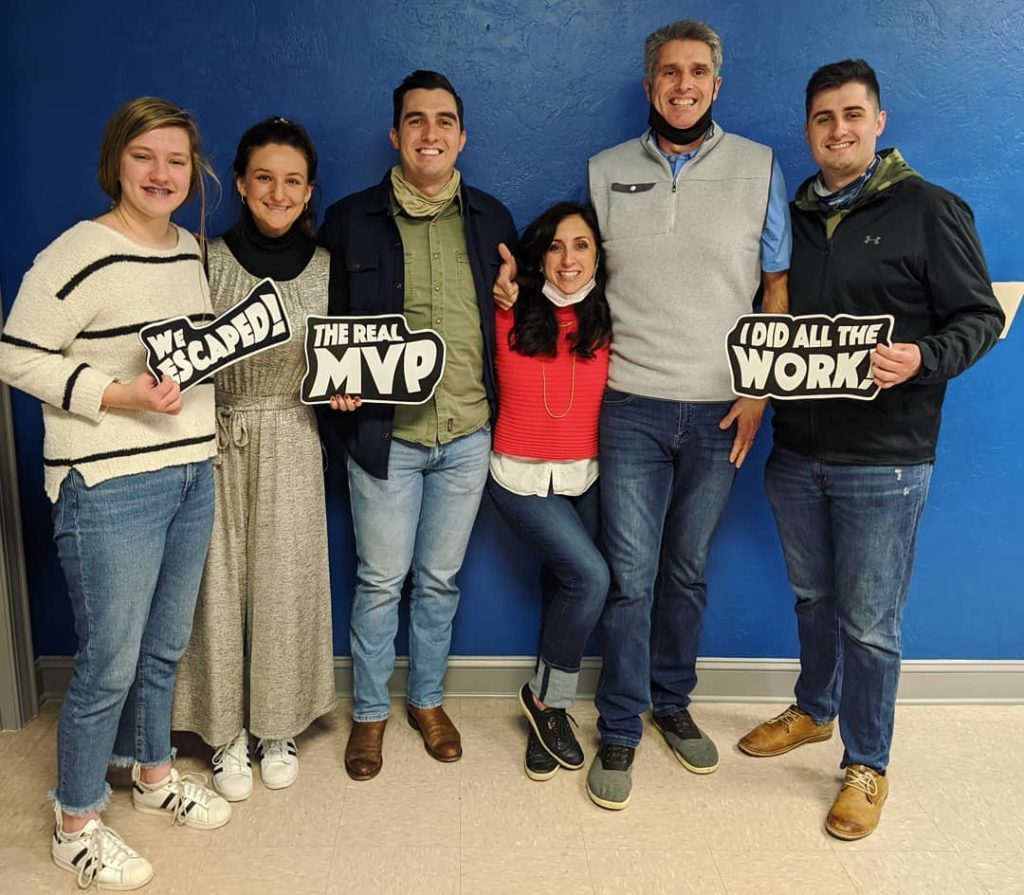 Discover the only interactive escape in Boone, North Carolina, Mysterium Escape Room! Mysterium's Escape Room is made from scratch and the rooms are built in-house which means you'll have a totally unique experience that you've never had anywhere else. Whether you're an escape room fanatic or looking to try something new, the Mysterium Escape Room is sure to be a fun indoor experience for all!
No matter what kind of activity you and your family are looking to enjoy on your next trip to Chetola, this list has lots of fun for everyone to enjoy (and add to your itinerary) for years to come! We can't wait to see you on your next trip to Blowing Rock!