We are welcoming the spring season with the introduction of our newest addition, The Wading Room, Fly Shop & Coffee Lounge. The Wading Room is a curated and charming retail space inside the Lodge. It is the perfect space for our guests and visitors to enjoy coffee, cozy up on plush leather sofas, shop OrvisⓇ gear, experience an intimate meeting space, and so much more.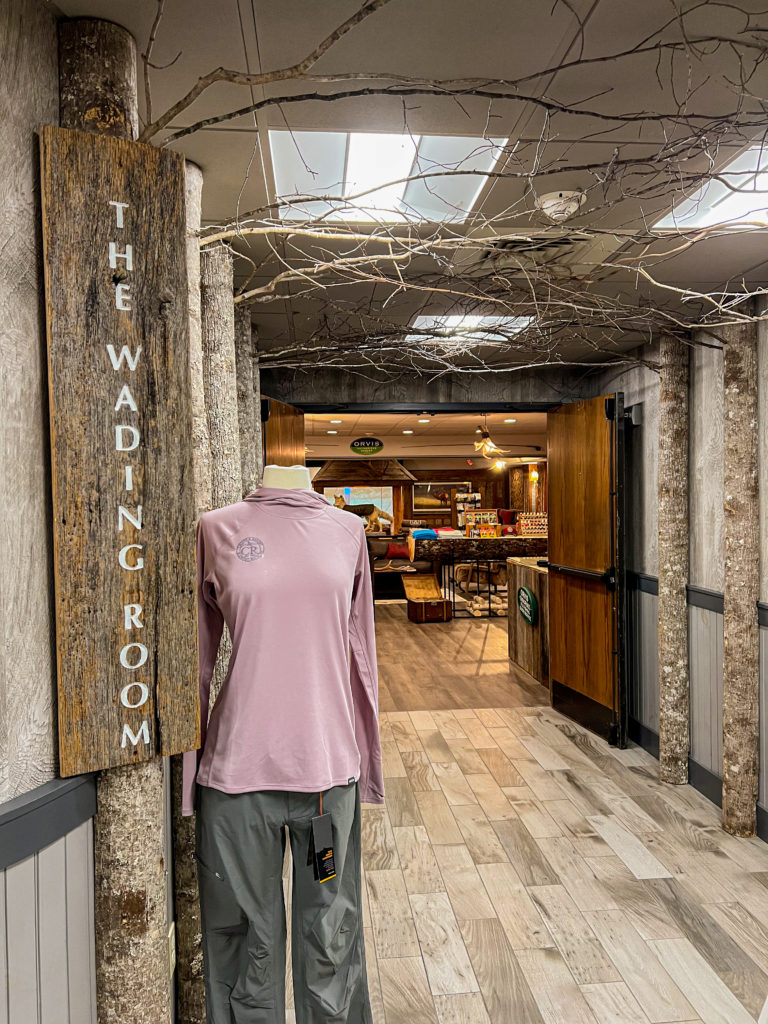 Tucked into the walkway between our lodge rooms and the main lobby, the entrance is surrounded by a hardscape of tall trees. Bark branches gracefully bend overhead, beckoning the ultimate outdoor experiences. This isn't your typical fly-fishing shop, but we aren't your typical resort getaway.
As the first Orvis®-endorsed fly-fishing lodge in North Carolina, we are also the home of Orvis®-certified fishing guide, Dustin Coffey. Known for his ability to help guests of all ages and skill levels catch a big one, Coffey and Fly-Fishing Manager, Morgan Tarbutton are known across the Southeast for exceptional fly fishing. Trips with our fly fishing team range from a variety of float trips and wade trips taking place in both public and private waters in the High Country area.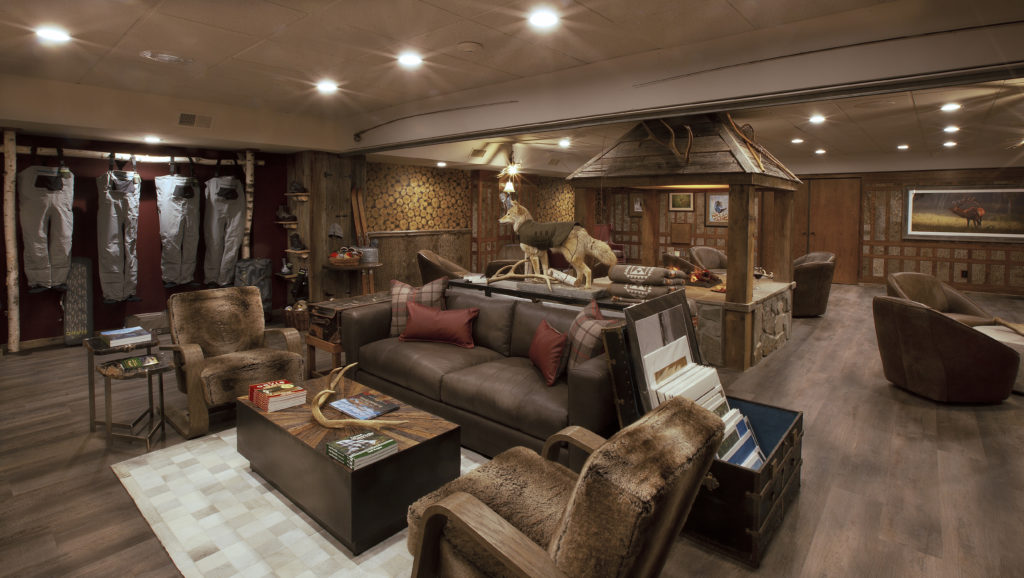 Since the grand opening, groups have used this new space as a place to gather before taking guided fishing trips as well as a space to enjoy and relax. As an Orvis® Platinum Dealer, our new shop is stocked with gear and clothing for adventurers of all kinds. While our primary focus is fishing and outdoor adventure, we offer lattes, macchiatos, espresso shots, and coffee to fuel up. To make the space even more enticing, guests can order food from the pub menu and enjoy it on leather sofas that cozy up to our cozy vapor fireplace. With a pull-down projection screen and video monitors, The Wading Room is also available for private meetings and events.
Co-owner Greg Tarbutton says the new retail area evolved as a natural expansion of the outdoor ethos of the resort. "We've built a world-class trout fishing program here at Chetola. What we lacked was a world-class flying fishing shop featuring Orvis® products. Thanks to the hard work of Dustin Coffey, Morgan Tarbutton, and the design skills of Dawn Pearson, we have achieved that vision. The space is comfortable and captures Chetola's historic, mountain vibe." Tarbutton says Coffey and Morgan Tarbutton outfitted the fly shop with everything an angler needs for a great day on the water. "Women will be as delighted by our offerings as the gents," Tarbutton adds.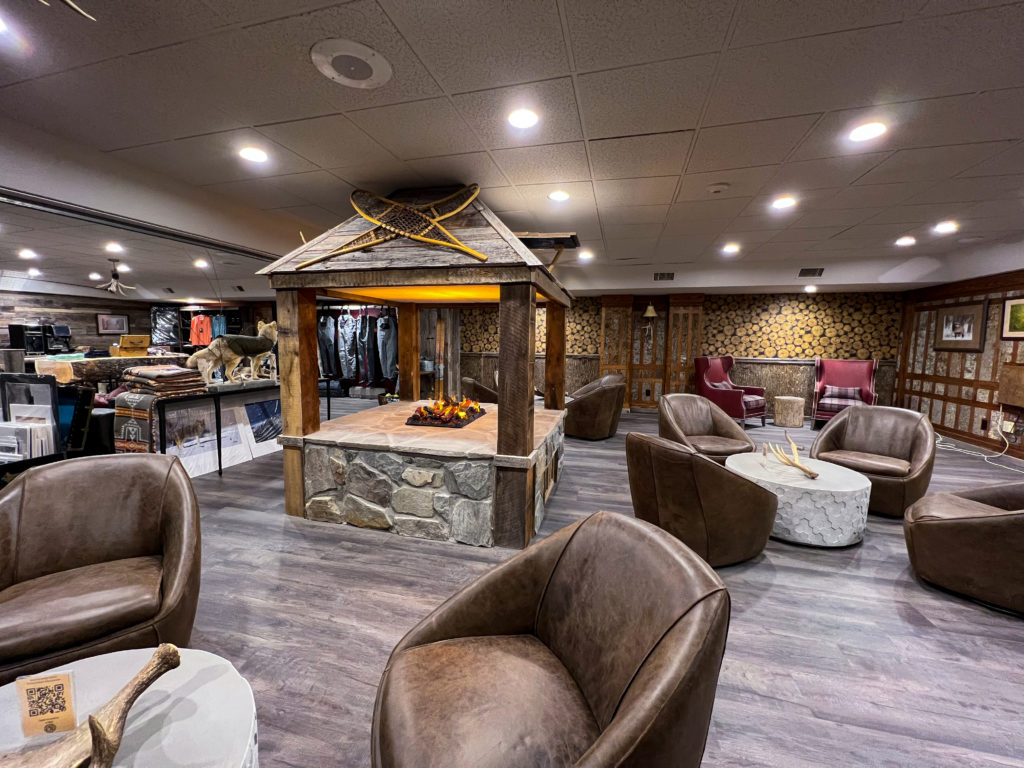 Ask anyone who stops by, it's an angler's happy place, and so much more. We hope to catch you in The Wading Room soon!