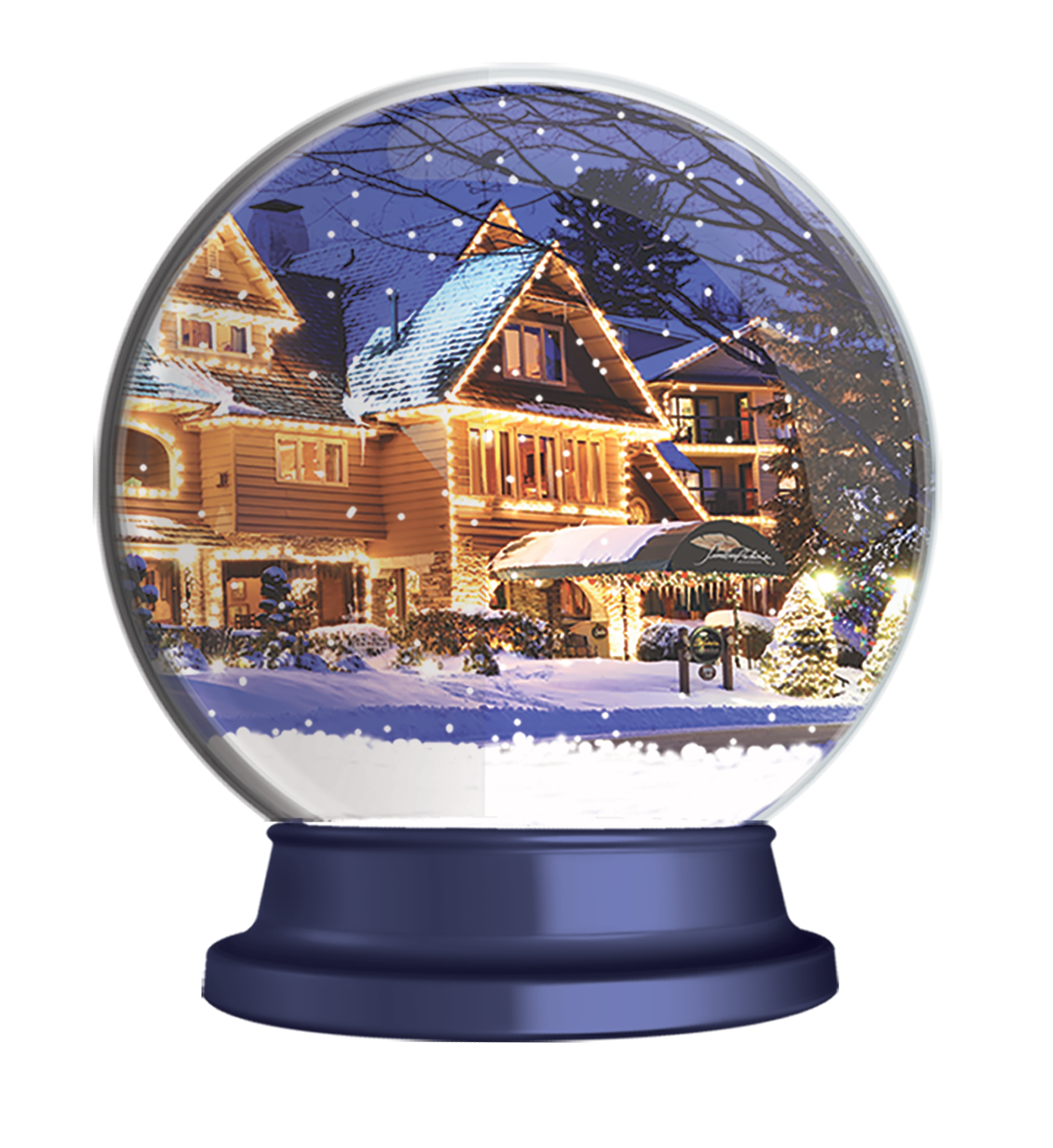 Winter Savings Special
January 1 - March 22, 2018*
Winter heats up with 40% off ALL accommodations at Chetola Resort. Choose from Chetola Lodge, the Bob Timberlake Inn, or 1 to 4 bedroom Chetola Condominiums.
While here, partake in a flurry of activities, including skiing, snowboarding, snow tubing, ice skating, Friday night lakeside bonfires, spa treatments, dining, shopping, strolling, or simply cuddling.
Savings includes breakfast with stays in Chetola Lodge and the Bob Timberlake Inn.
---
To book your package, call 800.243.8652
---
* Package not available Jan. 12-14, Jan. 26-28, and Feb. 16-18, 2018. Two-night stays required always in condominiums and on weekends in the Lodge and Inn.
Mountain Holiday Package Inquiry