Finding time for a family escape can seem like a daunting task, but when you have endless opportunities to get outside and explore the great outdoors, we believe that it is easier to make it happen, as creating unforgettable memories is a must! Spring in the mountains is an exciting time, as winter's glistening glaze has receded, yet the views remain unobstructed and the trails relatively unexplored. We have compiled 5 of our favorite and lesser-known adventures that are perfect for the whole family. Do a little stretching, grab your favorite boots, and the rest of your favorite people, and head this way!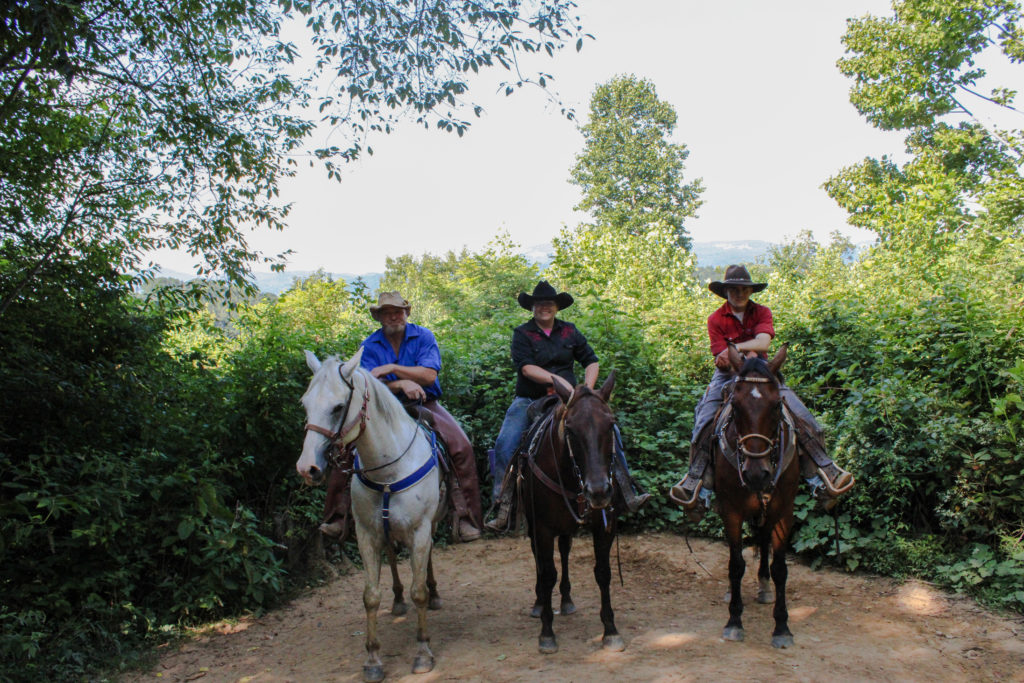 Horses, boots, and your favorite pair of Wranglers
Many horseback riding enthusiasts truly believe that experiencing the world from the back of a horse feeds the soul. There are very few natural ways to explore the trails in and around the High Country and horseback riding allows all experience levels to enjoy the beauty of the mountains. There are trails in the adjacent Moses Cone National Memorial Park, nearby state parks, as well as private trails with outfitters like Dutch Creek Trails. Whether you are just wanting a quick escape with a short trail ride or wish to bond with your new favorite steed on an epic adventure, there are plenty of opportunities to get outside and ride horses in the mountains this season.
Clay Pigeons, Wide Open Spaces, and Archery for the Kiddos
While many people may think of gun clubs when they think about target practice, did you know that one of the fastest-growing sports among women is clay shooting? And, did you know that there is a family-friendly sporting reserve that offers a 5-stand & 12-station course (clay pigeons), as well as archery and bb guns for the kiddos with NRA-Certified instructors? The Chetola Sporting Reserve even has a Lodge to enjoy small bites, drinks, and a cozy fireplace after your family has enjoyed a little time on the range. The 5-stand is also covered and heated in case Spring turns back to Winter and ushers in some cool weather. To top it off, the adventure starts even before you arrive, as guests enjoy a ridgetop drive through the Blue Ridge Mountain Club overlooking miles and miles of the Blue Ridge before descending 800 feet to the sporting reserve. This is quintessential awe-inspiring fun! For those looking for a little less excitement, there is another access point with less dramatic terrain (be sure to talk to the Sporting Reserve for directions).
https://chetola.com/recreation/sporting-reserve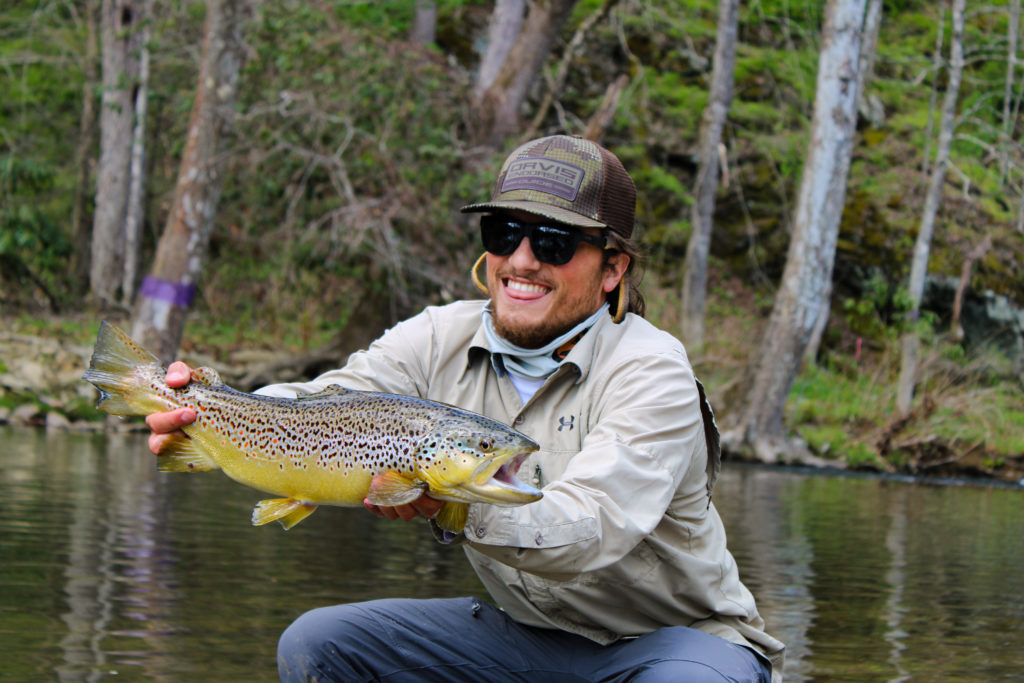 A River Runs Through Our Majestic Mountains
Guided fly-fishing has become one of the most natural ways to immerse yourself in the natural world. There are hundreds of miles of pristine blue-ribbon trout waters that flow throughout the High Country of North Carolina and Eastern Tennessee. As the first Orvis-Endorsed Fly Fishing Lodge in North Carolina, Chetola Resort offers families both walk-wade and float trips to learn the sport of fly-fishing. Not only is it awe-inspiring to watch your kids catch their first fish on a dry fly, but guides teach you about entomology, river health, and fish species. This is certainly an unforgettable experience. For kiddos 12 & under, we recommend a half-day to start.
https://chetola.com/recreation/fly-fishing/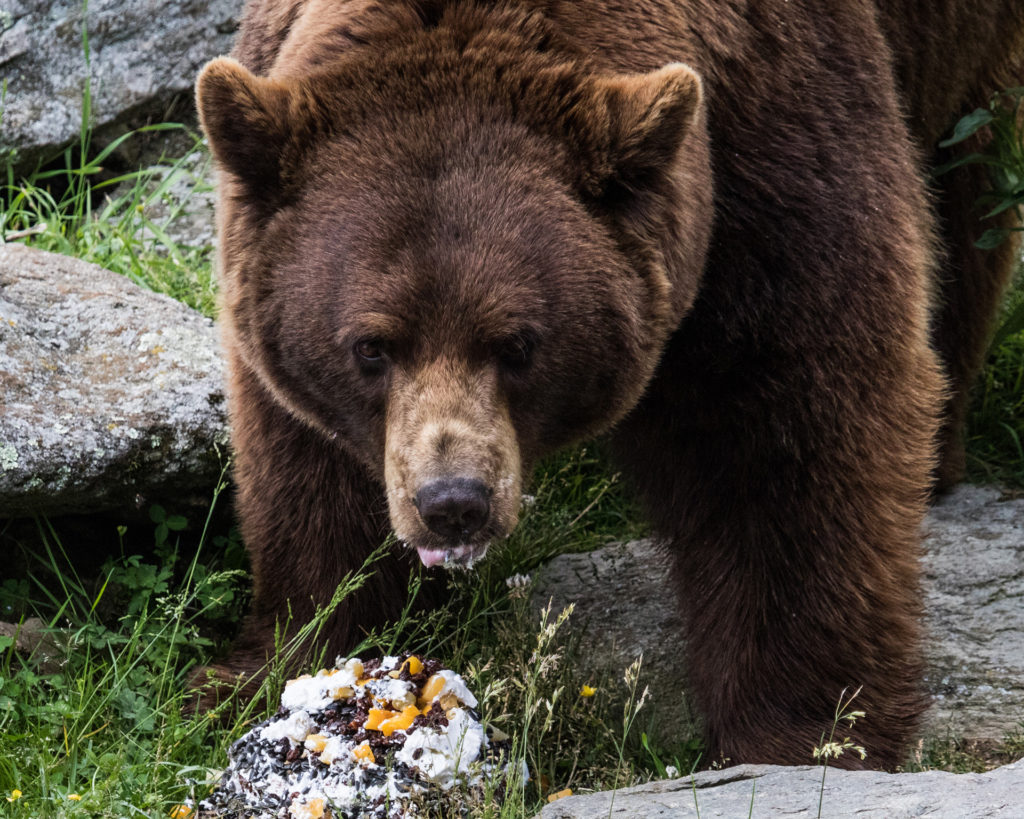 Up Close and Personal with Wildlife
Have you ever wondered what is involved in caring for wild animals? At nearby Grandfather Mountains, guests have the opportunity to enjoy a behind-the-scenes tour of the wildlife and their habitats throughout the spring and summer months. Families can learn where the cougars, bears, and elk sleep at night, as well as what they eat, and even some of the training methods used in the operation. You will also get to see Bald Eagles and River Otters while enjoying the views from above 5000ft elevation. While these behind-the-scenes tours are only offered over the weekends, the park itself is open daily and offers plenty of trails for all abilities, a museum, the mile-high swinging bridge, as well as places to grab a snack or simply take in the view. GM also has specialty programs in the evenings, so be sure to check out their website (link) for more information.
https://grandfather.com/visit/experience-the-wonder/animal-habitats-vip-tours/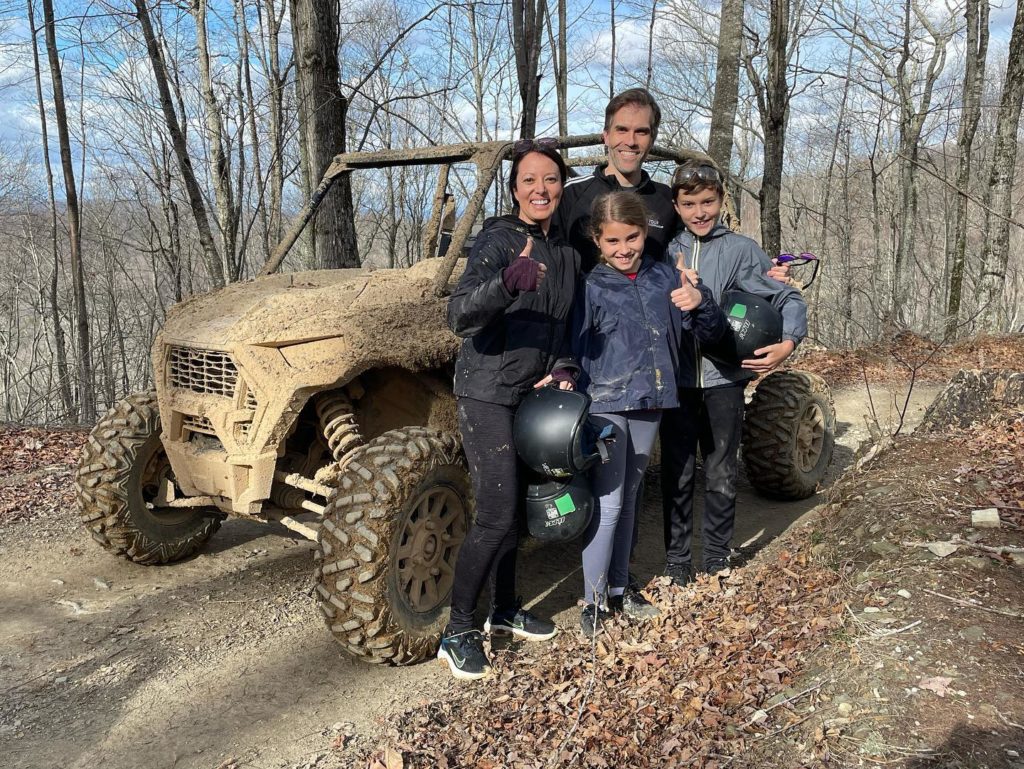 Exhilarating Rides Through the Blue Ridge Mountains
Riding over varied terrain in a 4-seater while enjoying breathtaking views might be a bucket-list activity, however, at Mountain Warriors UTV, this experience can be replicated as often as you like! They offer guided tours through the mountains with some of the nicest UTVs available. This experience is a must for any thrill-seeking family looking to get the most out of a mountain getaway. There are miles and miles of trails, expert guides, unmatched equipment, and plenty of opportunities to breathe in the fresh mountain air. You will certainly be sharing this experience with others!
https://www.offroadmountainwarriors.com/
Whether you are looking to fill your bucket-list adventures all at once or you simply want one epic adventure on each trip, there are plenty of exciting things to do in North Carolina's High Country. Make Chetola Resort your family's basecamp for an awe-inspiring Spring adventure and create some memories the kids will never forget.