July 8 - August 5, 2017
For more than three decades, Appalachian State University's annual summer arts celebration has featured world-class performing and visual arts programming. The festival's 33rd season, which runs June 27-Aug. 5, will present the best in music, dance, theatre, film and visual arts. Chetola continues its partnership with the festival by offering our guests special lodging rates and discounted tickets to select performances July 8-Aug. 5.
Package Inclusions:
Value priced accommodations in Chetola Lodge, the Bob Timberlake Inn or Chetola Condominiums
10% Discount on App Summer Festival Performances (adult tickets only)
Ticket prices includes tax
For information about other events featured at An Appalachian Summer Festival, please visit appsummer.org.

Appalachian Summer Festival Package Inquiry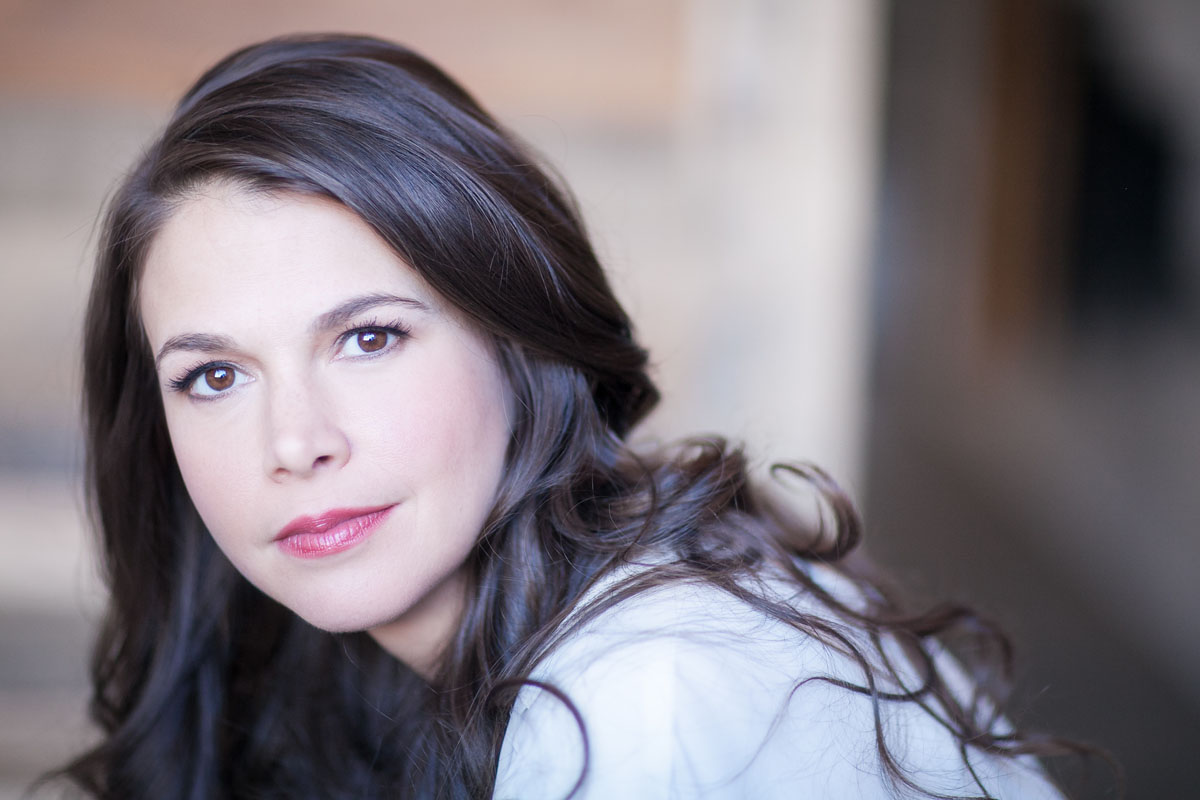 An Evening with Sutton Foster
Saturday, July 8 at 8pm
Schaefer Center for the Performing Arts
Adult: $40.50
Student/Child: $30
Two-time Tony Award-winning actress, singer and dancer Sutton Foster makes her debut on the Schaefer Center stage for a high-spirited and dazzling evening of song. Sutton has performed in 11 Broadway shows – most recently the revival of Violet – and originated roles in the Broadway productions of The Drowsy Chaperone, Little Women, Young Frankenstein, Shrek The Musical, and her Tony Award-winning performances in Anything Goes and Thoroughly Modern Millie.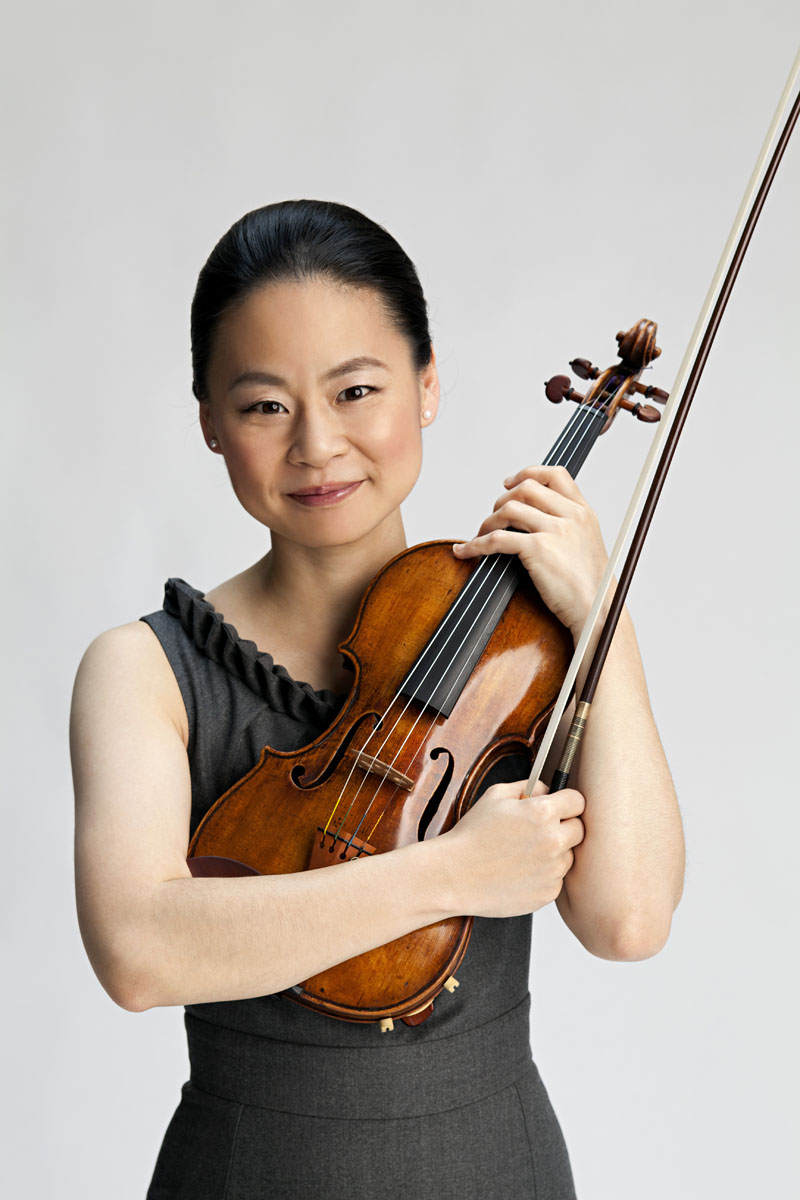 Eastern Festival Orchestra featuring Midori
Sunday, July 9 at 4pm
Schaefer Center for the Performing Arts
Adult: $31.50
Student/Child: $25
Under the direction of Maestro Gerard Schwarz, the Eastern Festival Orchestra returns to the festival for an afternoon of memorable symphonic music featuring internationally renowned violinist Midori, and Hunter Bockes, first-prize winner of the 2016 Rosen-Schaffel Competition for Young and Emerging Artists.
Program Includes:
RIMSKY-KORSAKOV Suite from "The Snow Maiden"
TCHAIKOVSKY Violin Concerto, Op.35
GLAZUNOV Saxophone Concerto, Op.109
MUSSORGSKY Pictures at an Exhibition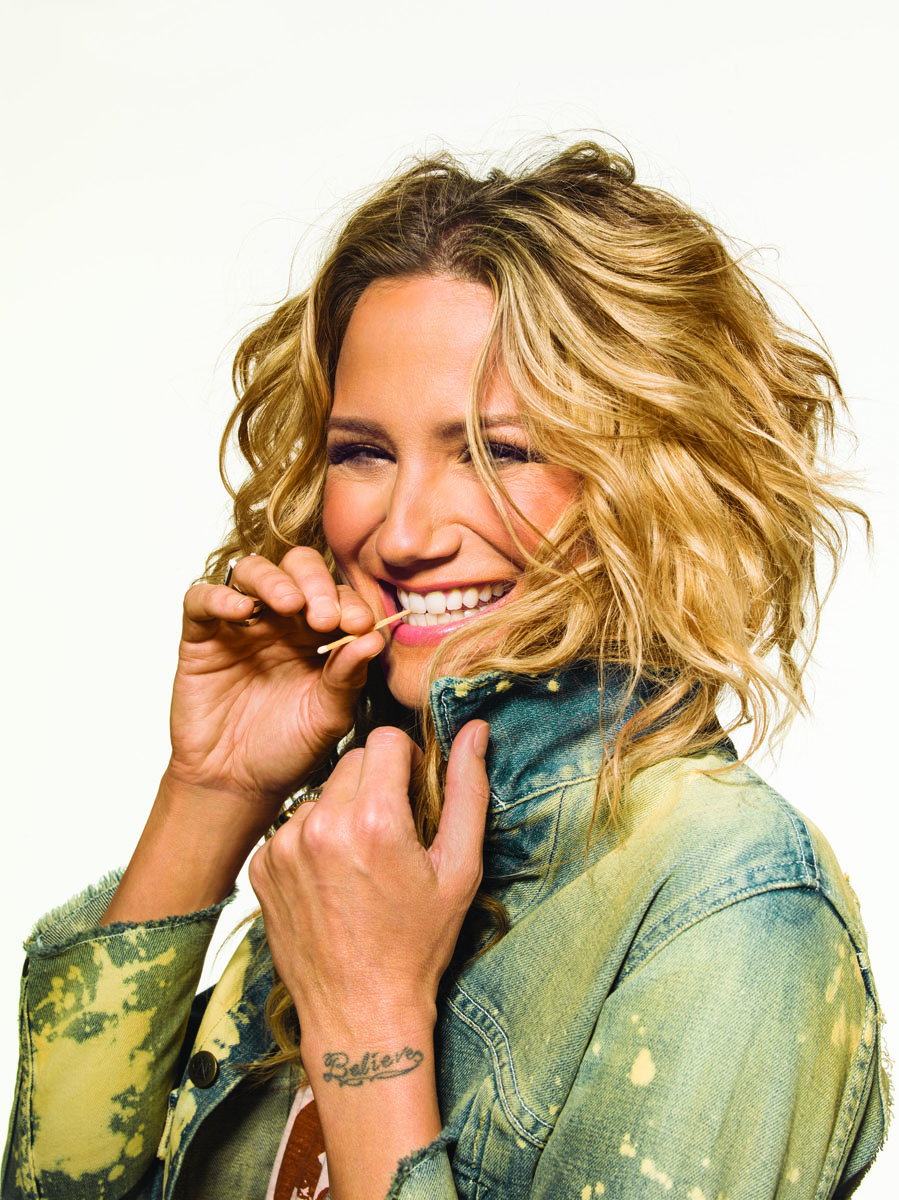 Jennifer Nettles
Saturday, July 15 at 8pm
Schaefer Center for the Performing Arts
Adult: $54
Student/Child: $40
Grammy Award-winning country superstar Jennifer Nettles has become one of the most admired singer-songwriters in music today. Since exploding onto the music scene in 2004 as lead vocalist for international duo Sugarland, Nettles has recently released her debut album, Playing With Fire. She has won five ASCAP awards for her songwriting abilities and received a Grammy Award, ACM Award and CMA Award for penning the emotionally charged, #1 Platinum hit "Stay."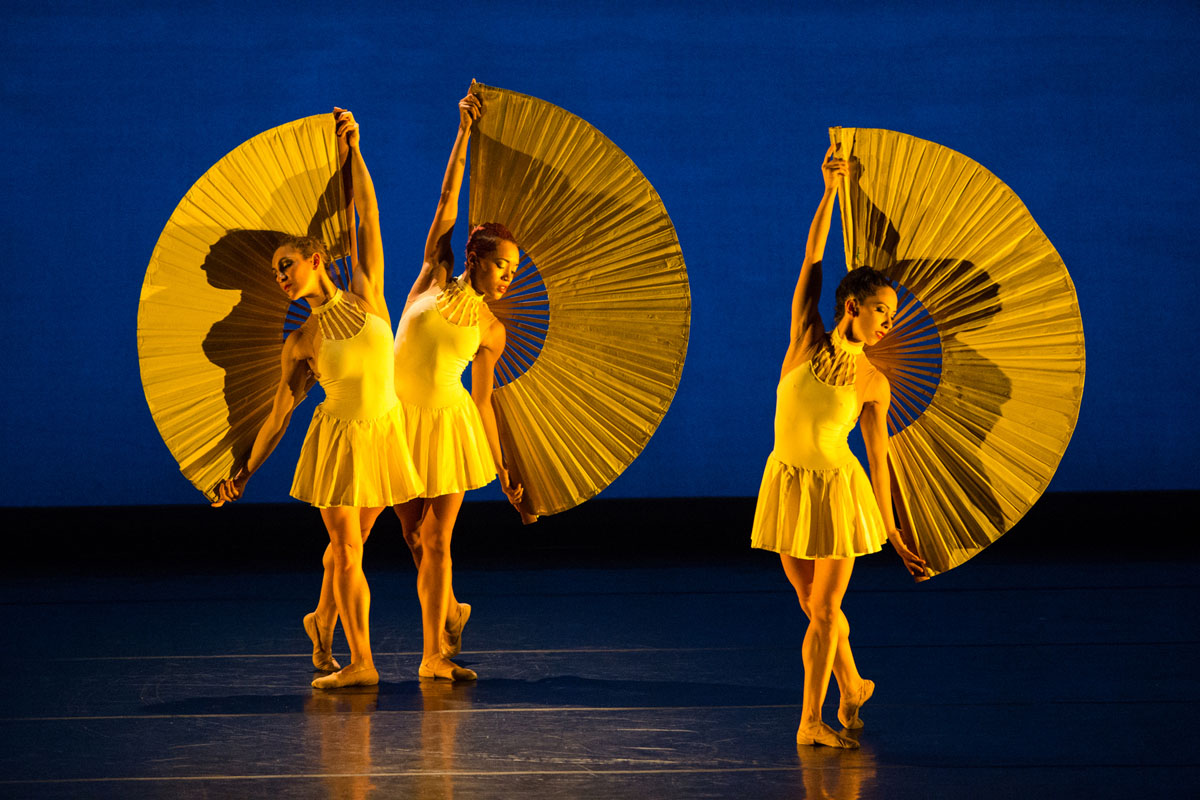 MOMIX: "Opus Cactus"
Friday, July 21 at 8pm
Schaefer Center for the Performing Arts
Adult: $31.50
Student/Child: $25
Known internationally for presenting work of exceptional inventiveness and physical beauty, MOMIX is a company of dancer-illusionists under the direction of Moses Pendleton. After a 10-year rest period, "Opus Cactus" is back again with a new look, fresh energy, and fun surprises! Pendleton brings the landscape of the American Southwest to life with his signature illusionistic style creating dynamic images of cactuses, slithering lizards and fire dancers. Originally created as a 20-minute piece in 2001 for the Ballet Arizona, "Opus Cactus" was then brought back into the MOMIX repertoire and a full-evening work was created.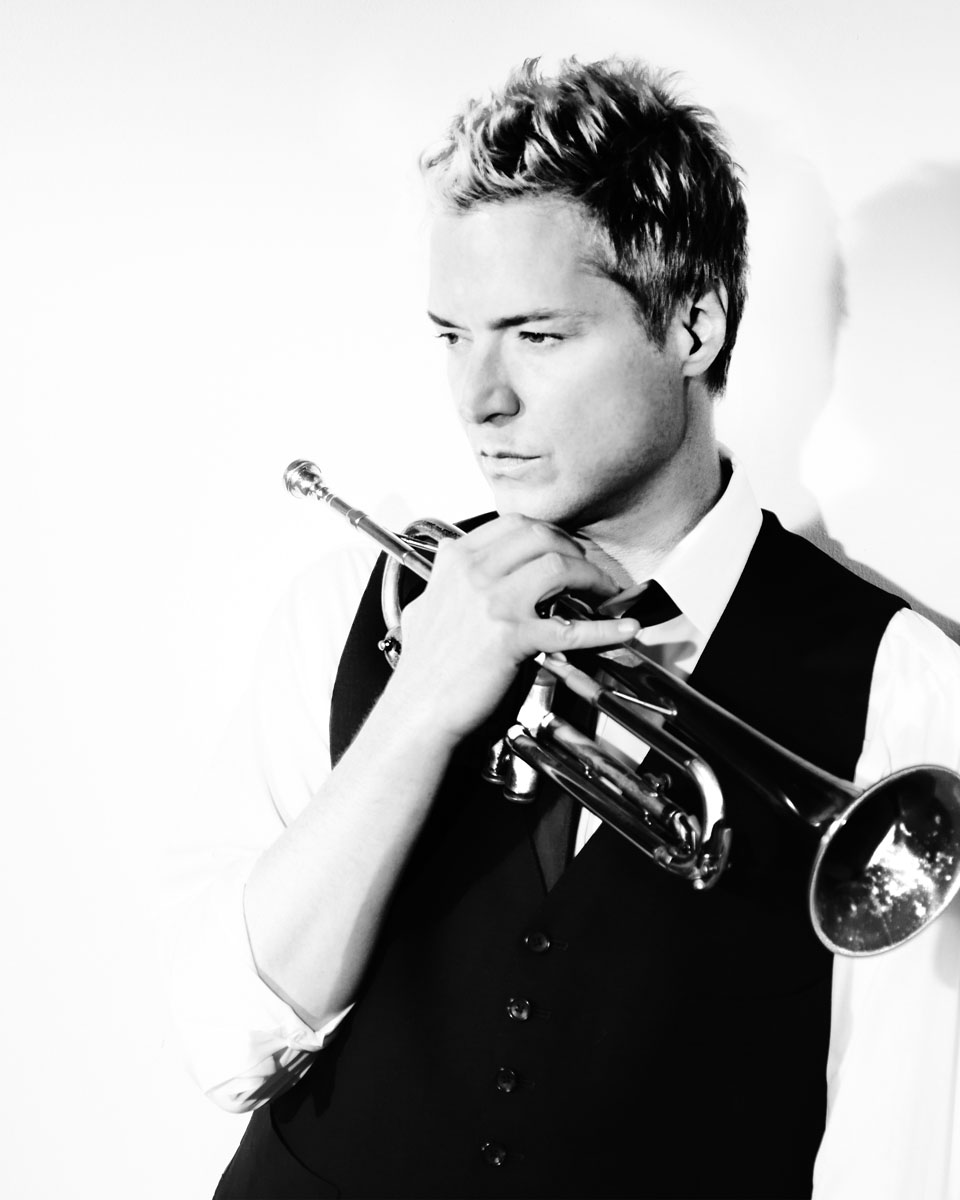 Chris Botti
Saturday, July 22 at 8pm
Schaefer Center for the Performing Arts
Adult: $40.50
Student/Child: $30
For over two decades, multi Grammy Award-winning master trumpeter and composer Chris Botti has amassed a spectacular variety of honors, including multiple Gold and Platinum albums, to become the nation's largest selling instrumental artist. His mesmerizing performances with a stunning array of legends such as Sting, Barbra Streisand, Tony Bennett, Yo-Yo Ma, Frank Sinatra, Paul Simon and Andrea Bocelli have cemented his place as one of the most brilliant and inspiring forces of the contemporary music scene. Whether he's performing with illustrious symphonies or at renowned venues around the globe, his unparalleled crystalline and poetic sound transcends musical boundaries.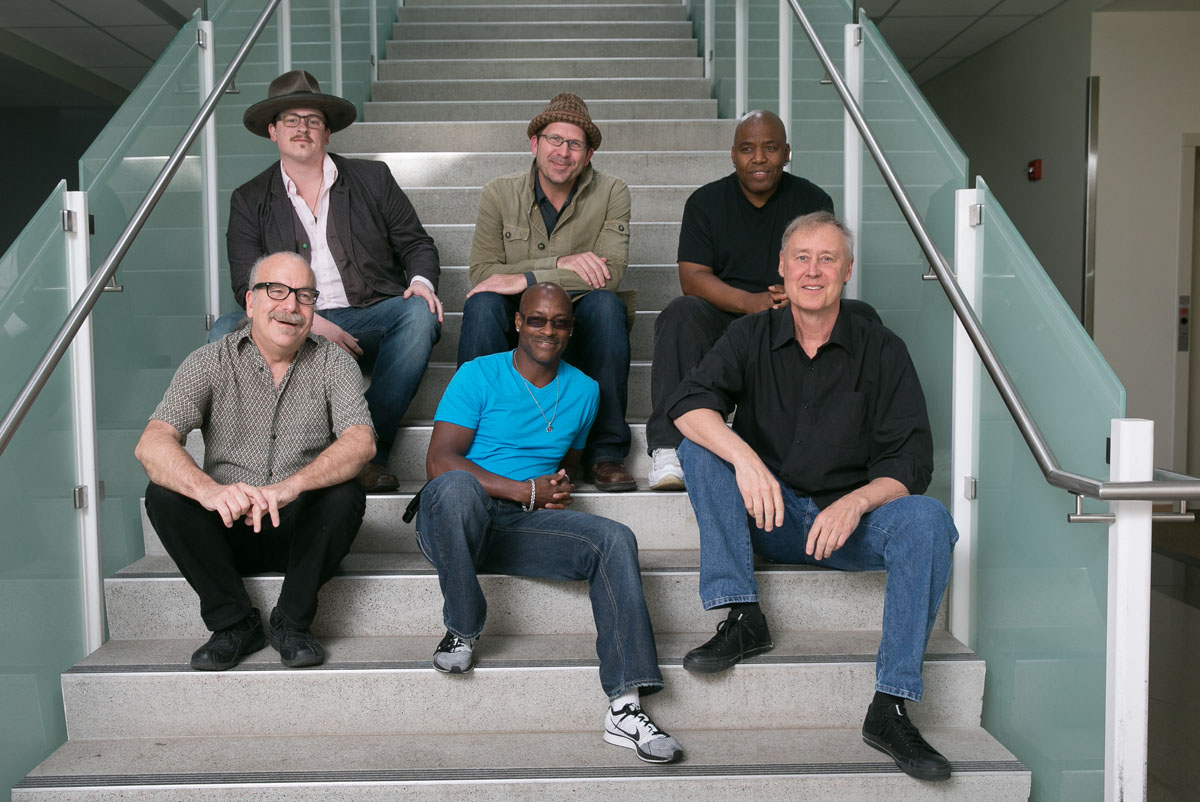 Bruce Hornsby & the Noisemakers
Thursday, July 27 at 8pm
Schaefer Center for the Performing Arts
Adult: $40.50
Student/Child: $30
Almost three decades after winning a Grammy for Best New Artist and launching one of contemporary music's most diverse careers, Bruce Hornsby still makes joyful noise as he discovers clever and expansive ways to chronicle dynamic musical snapshots of his often generously collaborative journey. Performing with his longtime band, the Noisemakers, Hornsby will tap into many of the genres that have influenced his music over the years— pop, jazz, bluegrass, country and modern classical.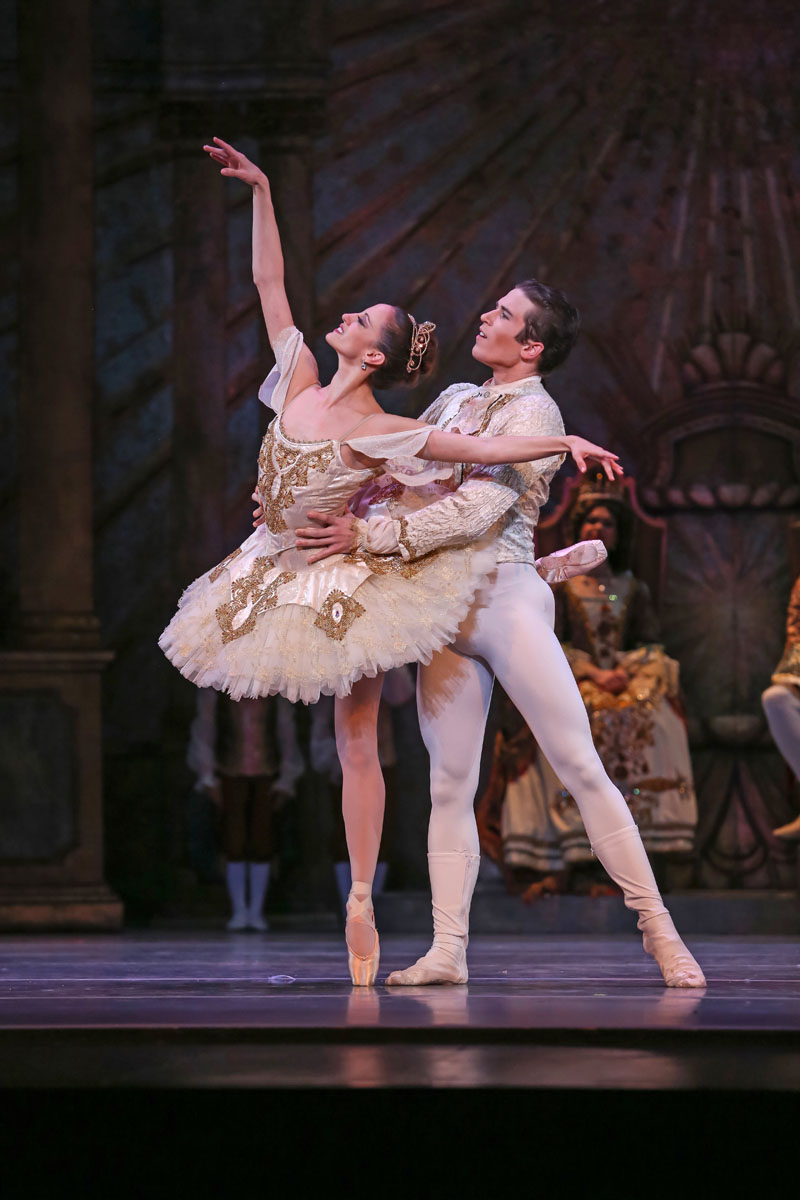 Charlotte Ballet
Saturday, July 29 at 8pm
Schaefer Center for the Performing Arts
Adult: $31.50
Student/Child: $25
Founded in 1970, Charlotte Ballet is known for its strong dancers and versatile repertoire, ranging from classical ballet to bold, contemporary works. Featuring an all-star lineup of choreographers, this exciting performance will leave audiences feeling uplifted, energized and in awe. Enjoy the opulence of classical ballet with the wedding scene from Jean-Pierre Bonnefoux's Sleeping Beauty. Then see the dancers excel in a pas de deux from George Balanchine's Stars and Stripes, staged by Patricia McBride, Charlotte Ballet's associate artistic director, former New York City Ballet star and a Kennedy Center Honoree. The final duet is a soulful, exuberant work by Sasha Janes, set to Jeff Buckley's rendition of Leonard Cohen's Hallelujah. The performance also includes two masterworks.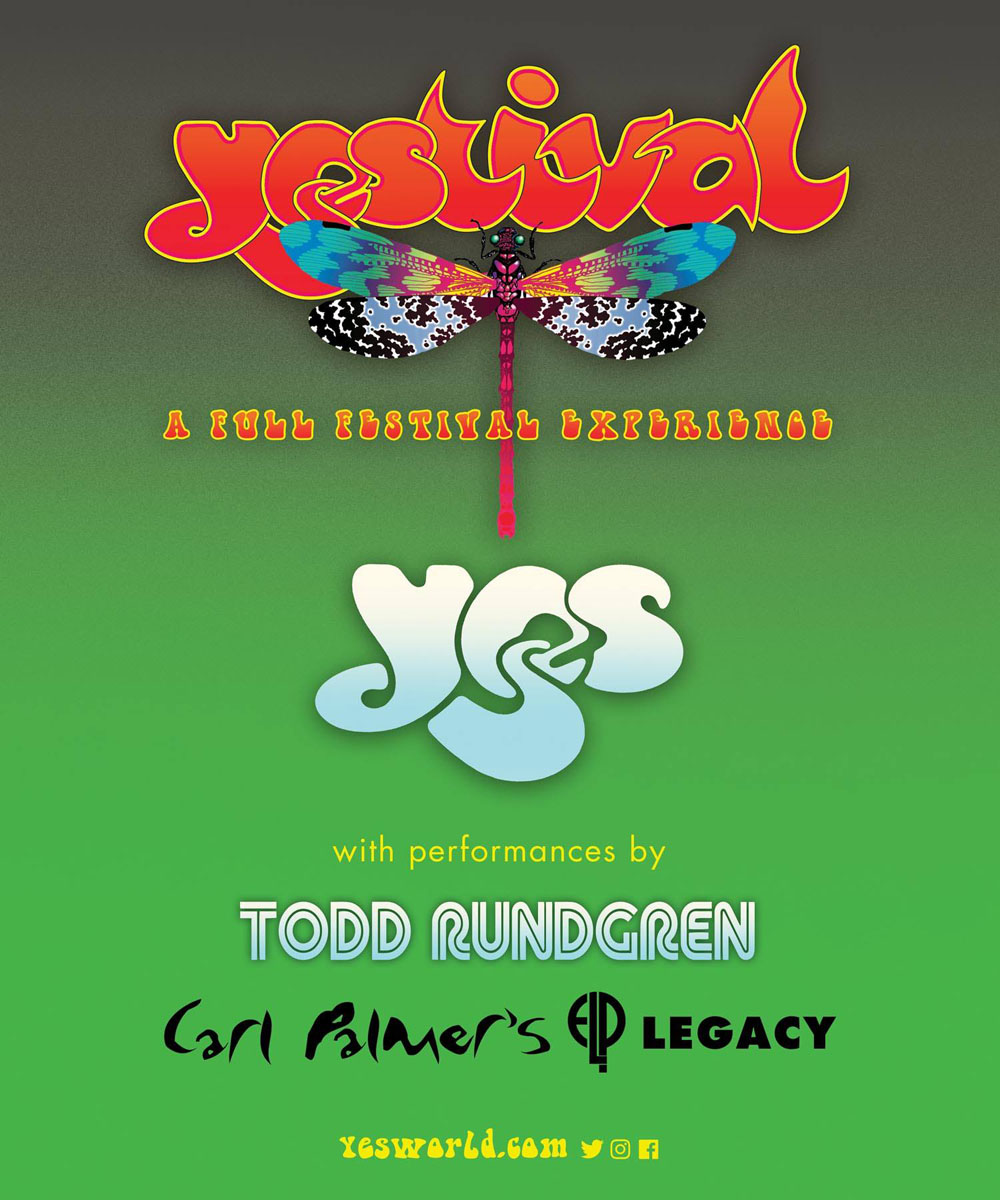 YESTIVAL: YES with special guests Todd Rundgren and Carl Palmer's ELP Legacy
Saturday, August 5 at 7pm
(Doors open at 5:30pm)
Holmes Convocation Center
Adult: $49.50
Student/Child: $40
Yestival will feature special guest Todd Rundgren and an opening set from Carl Palmer's ELP Legacy honoring the magic of Keith Emerson and Greg Lake. YES will treat fans to a set list of greatest hits from all of the band's nine studio albums up to 1980, showcasing the storied history of one of the world's most influential, ground-breaking, and respected progressive rock bands. Performing their classic hits, the audience can expect iconic favorites such as "Roundabout," "Close to the Edge," "I've Seen All Good People," "Owner of a Lonely Heart," "Starship Trooper," and countless others.