When going on a trip with your family, it can be hard to plan activities that will appeal to everyone's interests.
We want you to have the best Chetola Resort and High-Country experience possible. To ensure an amazing trip, we've put together a few sample winter itineraries to help you and your loved ones plan the best trip ever – no matter your interests.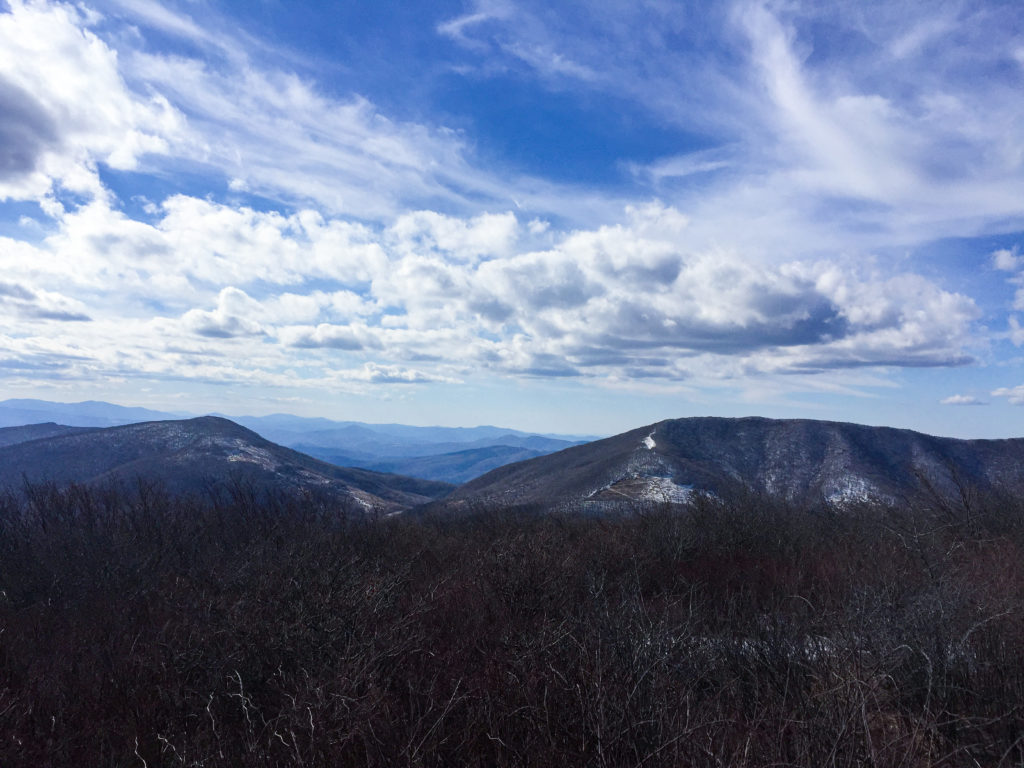 For the adventurous family: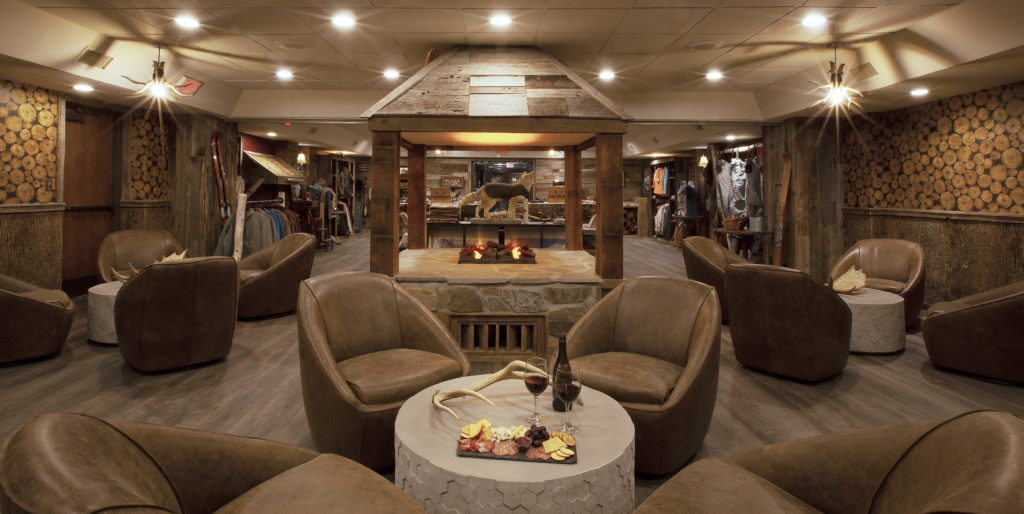 For the family who wants a relaxed getaway:
Enjoy a cozy drink or snacks in our new Orvis Shop Lounge
Go for a walk around Chetola Lake. Explore our favorite walks in Blowing Rock here
Warm-up in the hot tub as a family after spending time outside
Ditch the screens and grab a board game to play in the lodge, in your room, or in our new Orvis Lounge
Go for a scenic drive along the Blue Ridge Parkway. See our favorite winter overlooks here. Check Blue Ridge Parkway closures here
Experience a walk-through fine art and history at the Blowing Rock Art & History Museum. And enjoy a kid-specific exhibit, "Storyland: A Trip Through Childhood Favorites" now through February 26, 2022.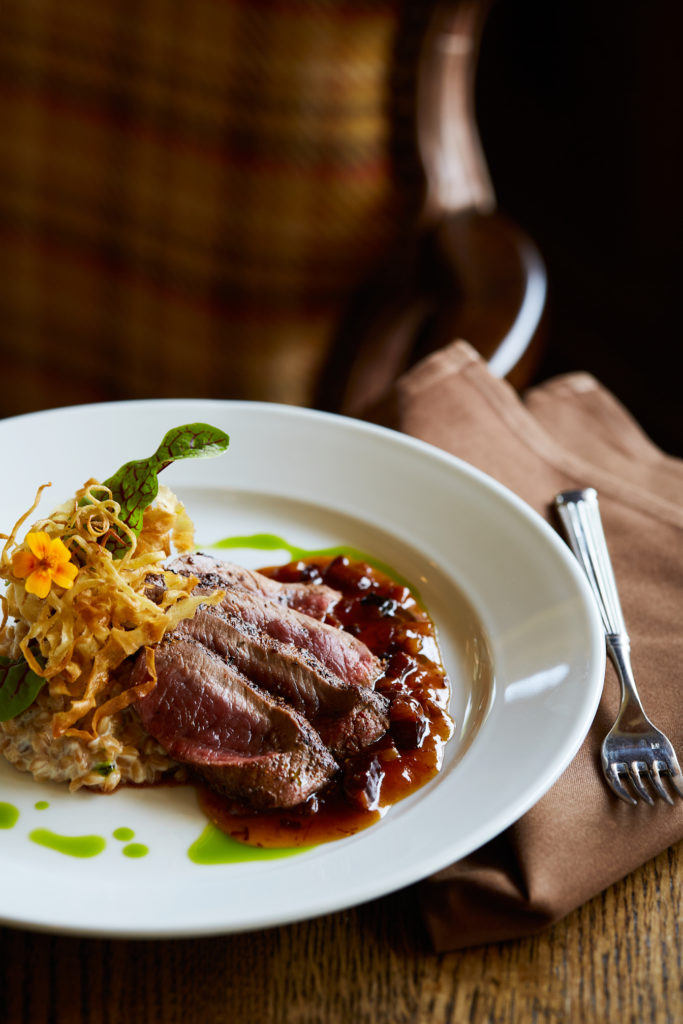 For the foodies:
Enjoy a delicious meal and dessert at Timberlake's Restaurant. We are family-friendly; we do highly recommend reservations in advance.
On Saturday mornings, visit the Boone Winter Farmers Market for seasonal fresh vegetables, storage crops, locally raised meats, eggs, honey, homemade jellies, jams, baked items, handcrafted skincare, candles, unique crafts, and more!
Taste the Chetola's Staff Favorite High Country eats (besides Timberlake's Restaurant). Check out all our other top restaurant picks in the area here.
Have a "fancy" night in your lodge room or condo with a gourmet dessert and a charcuterie + artisanal cheese board from Timberlake's Restaurant along with a movie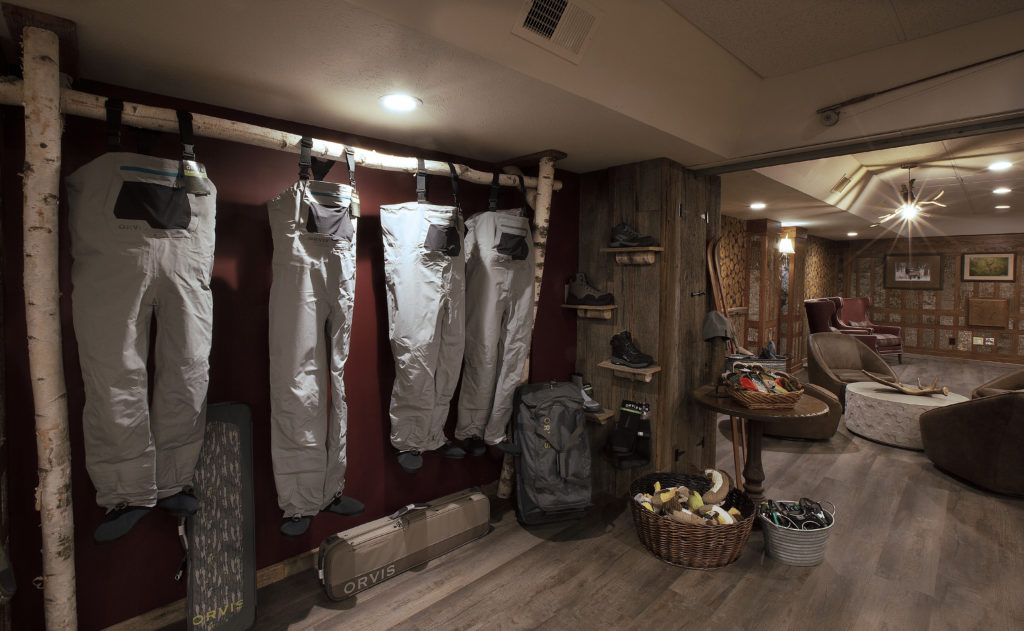 For those who like to shop til' they drop:
Explore Chetola Resort's *NEW* Orvis Fly Shop & Lounge for all your fly-fishing and outdoor needs
Take a short walk or drive to Downtown Blowing Rock to find unique antiques, art, jewelry, clothing boutiques, and home décor
Shop all your favorite designer brands and a few shops unique to the High Country at the Tanger Outlets located right next door to Chetola Resort
Take a trip back in time and shop for everything you can think of at the Mast General Store. Explore the one in Boone or the original in Valle Crucis
Experience unique shopping in Downtown Boone where they offer antique stores, craft venues, specialty shops, and more
For those who like a little bit of everything:
Enjoy s'mores by the lakeside firepit every Friday & Saturday night (weather dependent)
Take a trip to The Blowing Rock – experience the towns namesake and breathtaking views
Explore Linville Caverns and enjoy walking through an unusual series of underground rooms and passages
Climb to new heights and experience bouldering at Center45 in Boone
Enjoy a meaningful experience with visual arts at the Turchin Center
Reserve an experience with Chetola Sporting Reserve and spend the day shooting sporting clays
For those who never want to leave the Chetola grounds:
Make reservations for meals at Timberlake's Restaurant or make plans to order room service! We serve Breakfast, Lunch, Pub Fare, and Dinner.
Get your body moving in our fitness gym or with one of our fitness classes going on during the week!
Spend some quality time in your accommodations with a puzzle, board game, or DVD Rental from Highlands Recreation
Explore our Kids in Park Track Trail that leads to Bass Lake and see views of Moses Cone Manor!
Become a kid again and play on the outdoor playground
Test your frisbee skills on our 9-Hole Disc Golf Course
Enjoy kid-friendly movie night on Thursday evenings in the Camp Room
No matter what you and your family are hoping to do on a trip to Blowing Rock, we're here to help you have the best winter getaway possible. We can't wait to welcome you to Chetola Resort this winter!