At Chetola Resort we love supporting local non-profit organizations in our area. Nonprofits encourage civic engagement and leadership, drive economic growth, improve local communities, and strengthen the fabric of our communities.
#GivingTuesday is the global day of giving and is held each year on the Tuesday following Thanksgiving. #GivingTuesday reimagines a world built upon shared humanity and generosity by encouraging individuals to give to their favorite organizations during the giving season.
We love and appreciate every organization in the High Country but here are a few whose mission speaks to our hearts.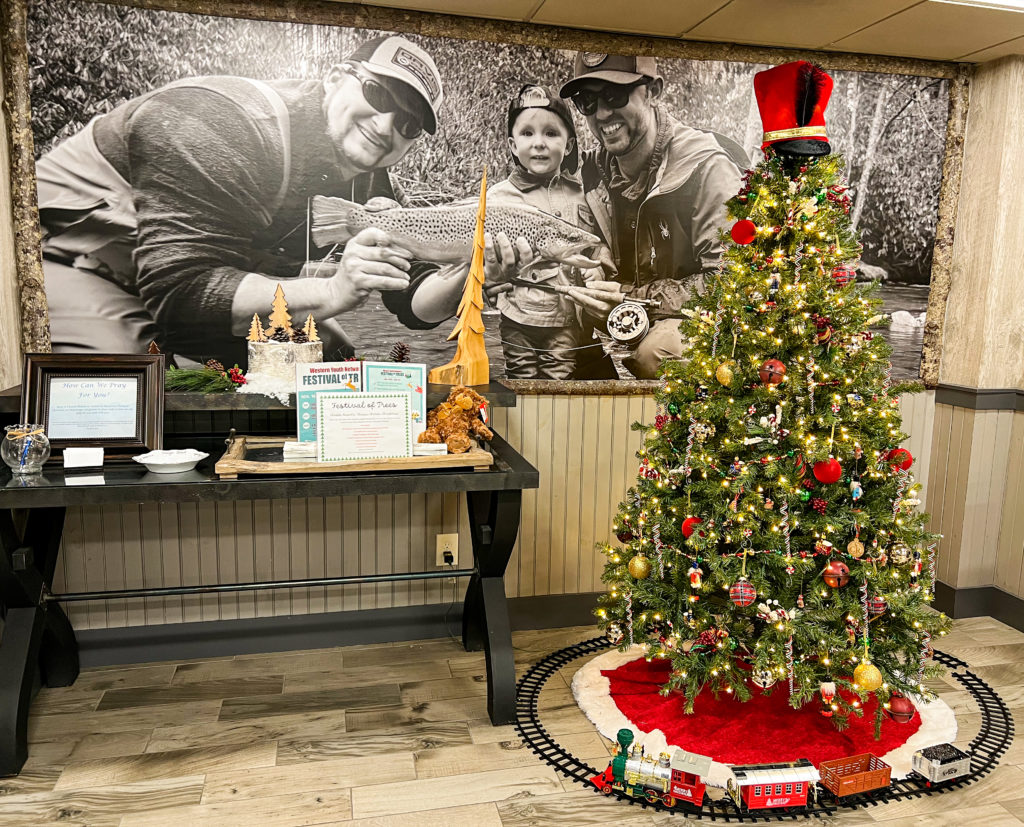 Western Youth Network (Festival of Trees)
Western Youth Network's mission is to "transform our High Country community by nurturing and empowering our children so that they live HEALTHY, ENGAGED, and FULFILLED LIVES". With initiatives like mentoring, after school programs, summer camps, high school success, and community health, Western Youth Network is helping to transform our community and make bright futures possible for the youth in our area.
During the holiday season, Western Youth Network puts on their biggest fundraising event for the year, the Festival of Trees. The Festival of Trees is an annual event where you can tour (and bid on) 100+ trees and wreaths in the High Country community, give to an awesome organization, and participate in 4 amazing events through December 1st! This year WYN is asking for donations on December 1st, 2022 (instead of #GivingTuesday) for their $20k-in-One-Day event!
Our tree at Chetola shares and shows off our love for the local community with ornaments and decor from our favorite local spots. Our tree is available for viewing in the front lobby near the elevators.
Learn more about the Festival of Trees or donate by visiting: https://one.bidpal.net/wynfot2022/welcome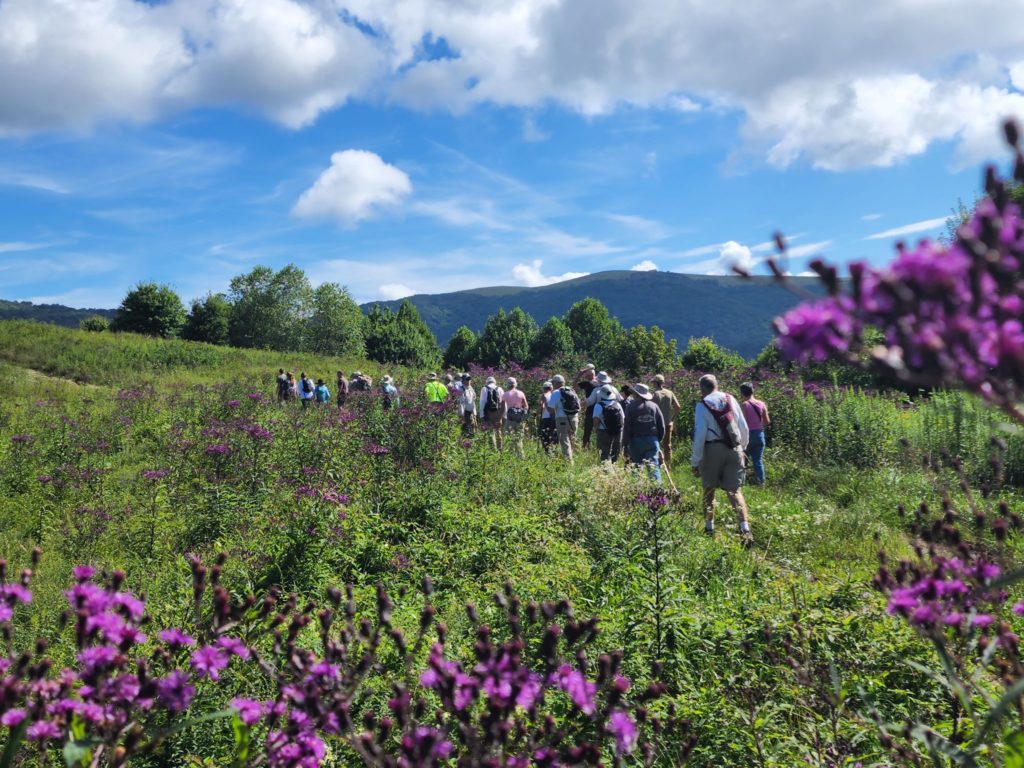 Blue Ridge Conservancy is saving the places we love in Western North Carolina. They work closely with state, federal, and private partners to expand the public's access to land with significant recreational, cultural, and ecological value. Blue Ridge Conservancy has protected over 22,000 acres in Alleghany, Ashe, Avery, Mitchell, Watauga, Wilkes, and Yancey counties. 
Middle Fork Greenway, a project of Blue Ridge Conservancy is a multi-use recreational trail that will connect Blowing Rock to Boone and connect residents and visitors to the natural world by giving them a spot to safely get outside and enjoy the beautiful Blue Ridge Mountains. This project is in the works but could always use more support.
You can be a part of the story. By supporting Blue Ridge Conservancy and Middle Fork Greenway you are helping support land protection projects that ensure our farmlands stay intact, our drinking water stays clean, and our views remain beautiful – forever. Learn more and donate to Blue Ridge Conservancy this #GivingTuesday by visiting: https://blueridgeconservancy.org/donate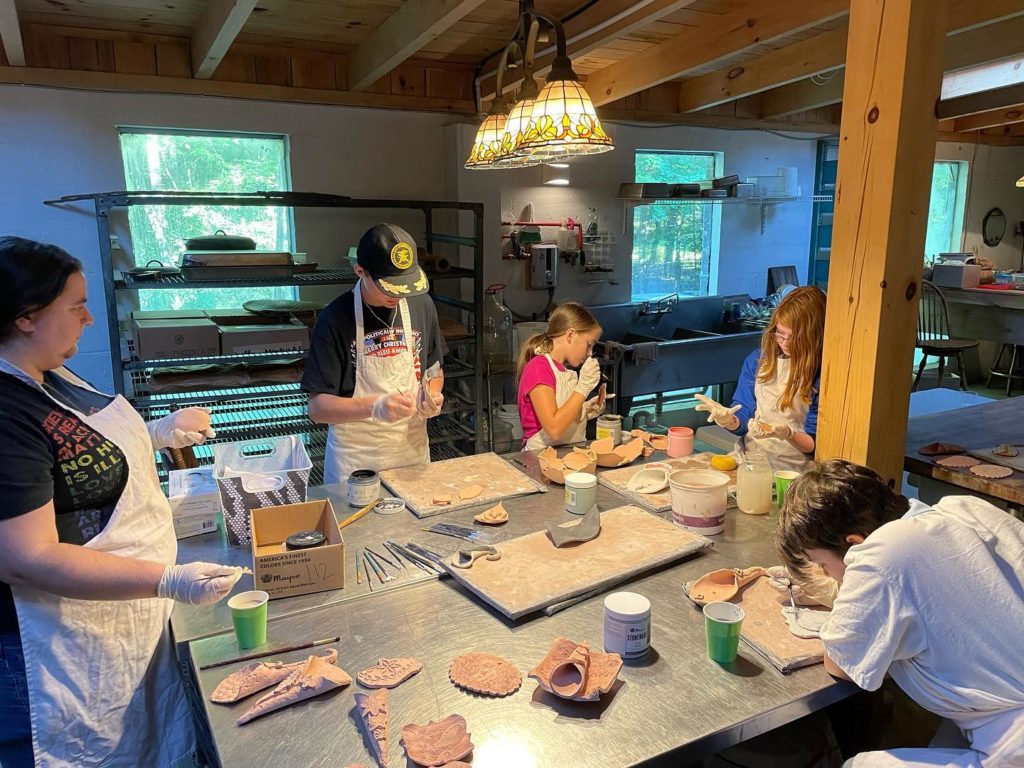 High Country Caregivers strive to keep families together. They are a stand-alone not-for-profit organization dedicated to relatives, respite, and resources for kinship caregivers, and relatives caring for loved ones with life-limiting illnesses and debility. High Country Caregivers offers programs like The Children's Wishlist, Coach's Kids, Eyes in the Wild, The Learning Shack, RAPP, Kinship Navigation, and Play Me a Memory.
For the holiday season, High Country Caregivers is seeking sponsors for Christmas Angels. They are seeking sponsorships for children this Christmas season and for $250, you can help give a child a magical Christmas this year.
To learn more and donate to High Country Caregivers visit https://www.highcountrycaregivers.com/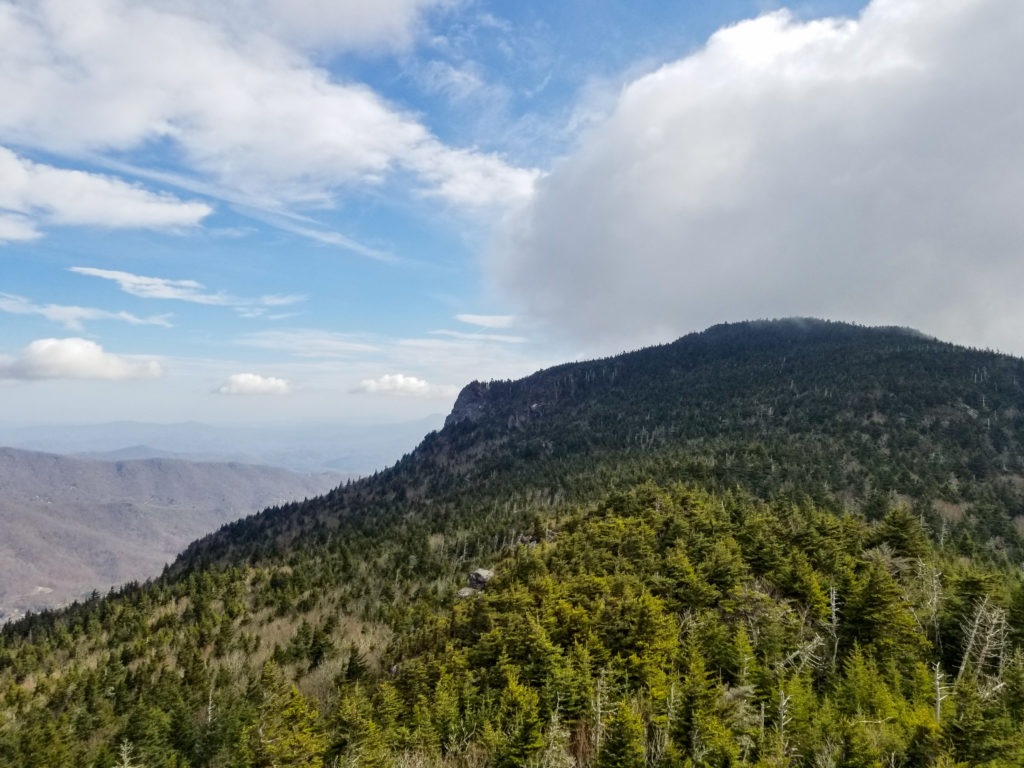 Grandfather Mountain Stewardship Foundation
The Grandfather Mountain Stewardship Foundation works to ensure that Grandfather Mountain will continue to be able to preserve the astonishing variety of plants and animals found there, while welcoming thousands of visitors every year. 
Grandfather Mountain is not only one of our favorite spots to visit in the High Country but it is one of the most biodiverse and scenic places in the world. Visitors come from all around to enjoy the marvel of the animals, the plants, the trails, and the mile-high swinging bridge, and deepen their appreciation of nature and stewardship for the mountains. If there is something you're particularly passionate about at Grandfather Mountain you can donate to different parts of the organization like animal habitats, educational programming, general needs, and field trip scholarships, or enter your own option.
To learn more and donate to the Grandfather Mountain Stewardship Foundation visit https://grandfather.com/donate/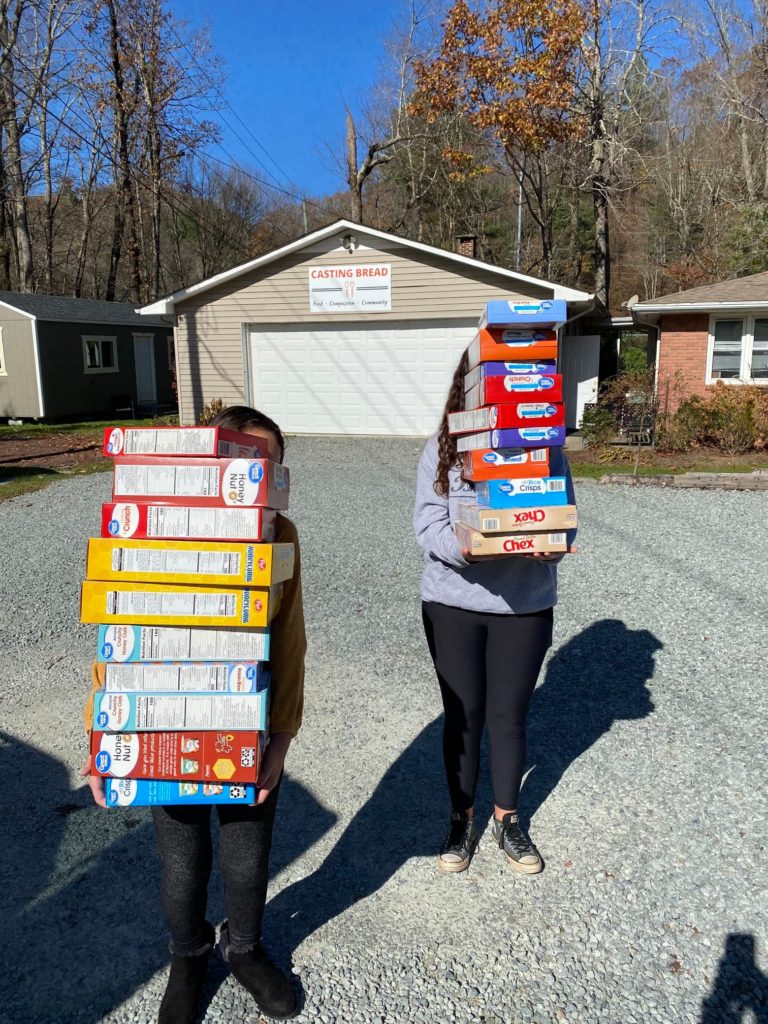 Casting Bread Ministries strives to show the love of Jesus Christ in a tangible way by serving the community by feeding people physically as well as spiritually. 
All year round Casting Bread Ministries takes donations of food, hygiene, household goods, and monetary donations to help the local community with their needs. Their wonderful volunteers help with stocking items, client intake, loading vehicles, financial counseling, cooking, cleaning, picking up donations, and more.
To learn more, get involved, and donate to Casting Bread visit http://www.faithbridgeumc.org/get-involved.html
We hope you'll consider donating, volunteering, or getting involved with one of these great organizations this GivingTuesday.